By Pinpointerror @ October 17, 2013 at 5:59am

Event begins: October 17, 2013 at 11 A.M. PDT (Pacific) (When is that for you?)
Event ends: October 21, 2013 at 10 A.M. PDT (Pacific) (When is that for you?)
Waukeen, or the Merchant's Friend, is the goddess of coins of wealth. She rules over deals done above and below the table and believes that mercantile trade is the best road to enrichment. Waukeen frowns upon destroying fine trade goods and favors those who oppose the propagation of malicious rumors that could harm someone's commerce.
For one week only during the Coins of Waukeen Event, adventurers level 10 or higher who defend the Forgotten Realms to keep Neverwinter's merchants and trade routes safe may be rewarded with one of Waukeen's Coin Purses by battling monsters within 7 levels of their own. You can open your Coin Purses right away or save them to trade in for greater rewards at Truetrader of Waukeen in Moonstone Mask Tavern.
How do you access the Moonstone Mask Tavern? Head into Protector's Enclave to the area shown below to find the portal.

Inside Moonstone Mask Tavern, you'll find Waukeen's Merchant where you can trade in Waukeen's Coin Purses for Waukeen's Strongbox (8 needed) or Waukeen's Treasure Chest (32 needed).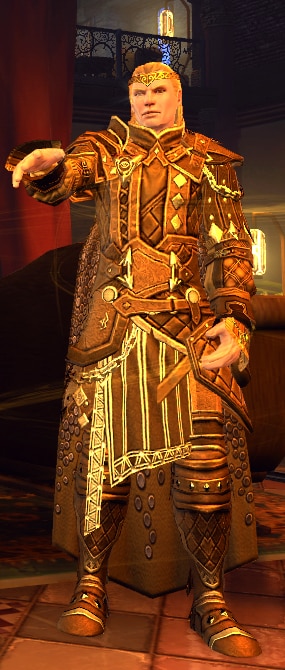 Waukeen's Merchant – Truetrader of Waukeen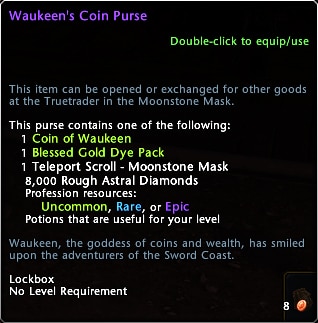 Rewards inside Waukeen's Coin Purse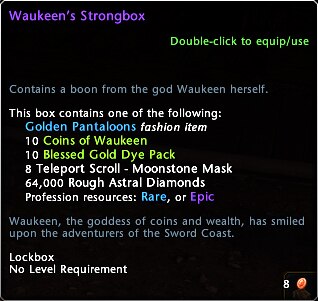 Rewards inside Waukeen's Strongbox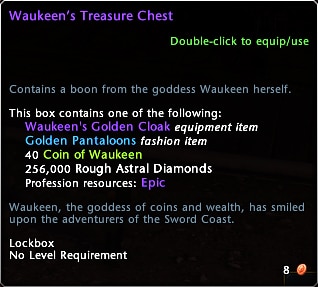 Rewards inside Waukeen's Treasure Chest
In addition to possibly getting 256,000 Rough Astral Diamonds, players could be rewarded with some great fashion items, dyes, and weapon transmutes!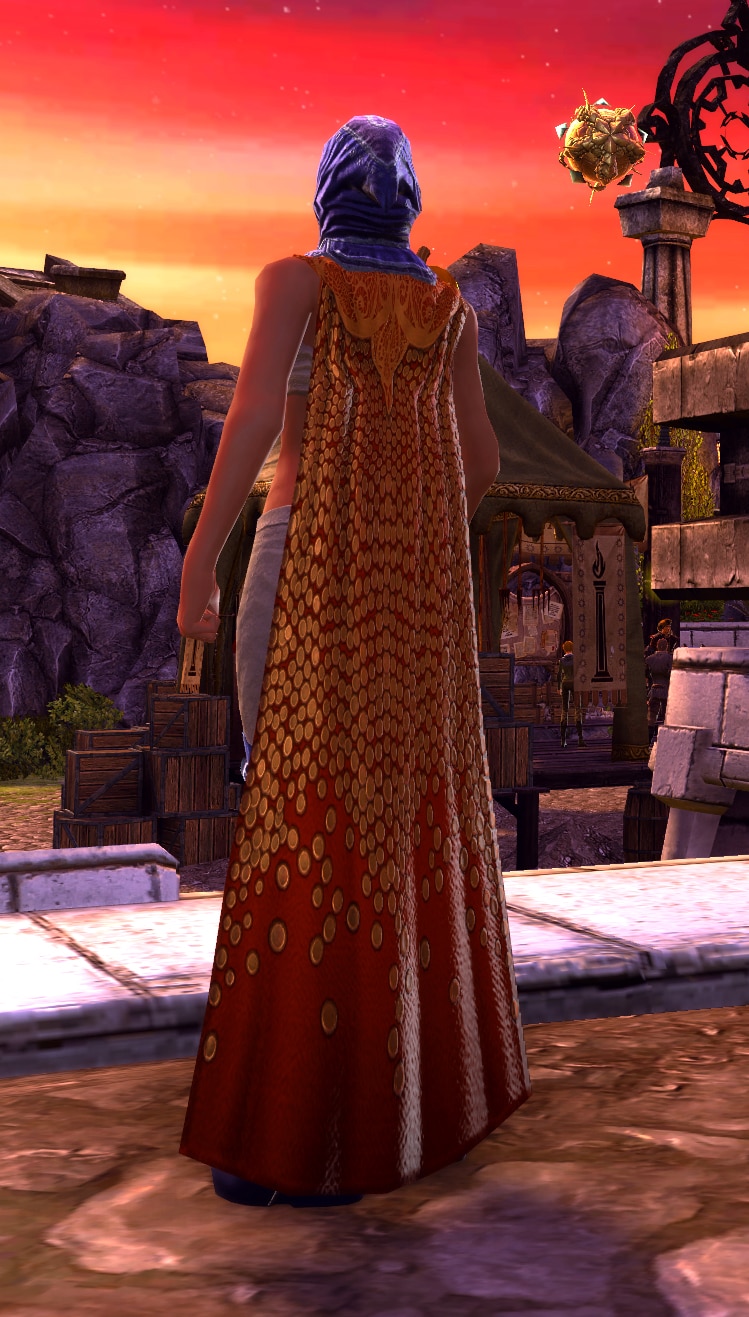 Waukeen's Golden Cloak with Gilded Waukeen Weapon Transmute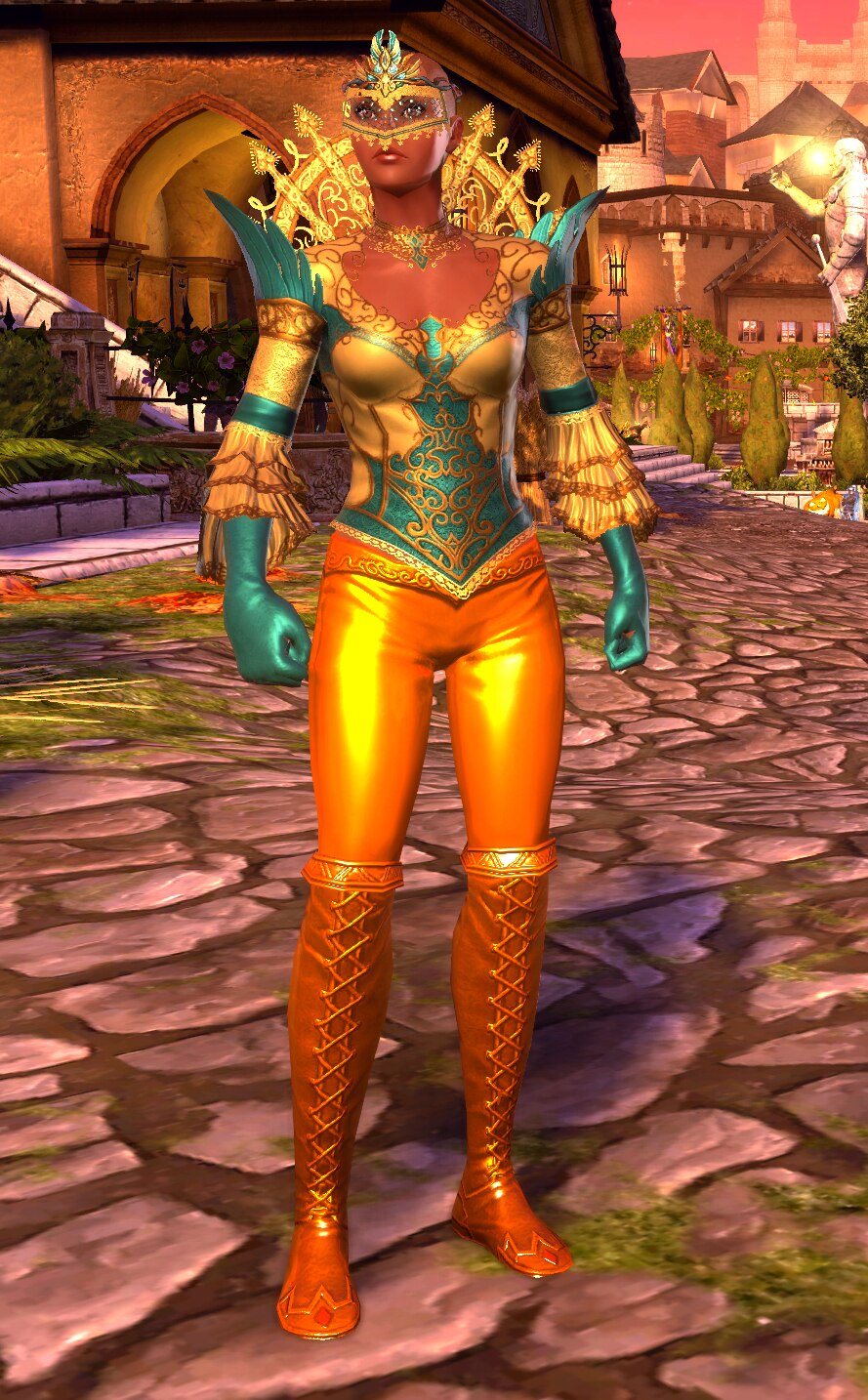 Golden Pantaloons with Blessed Gold Dye top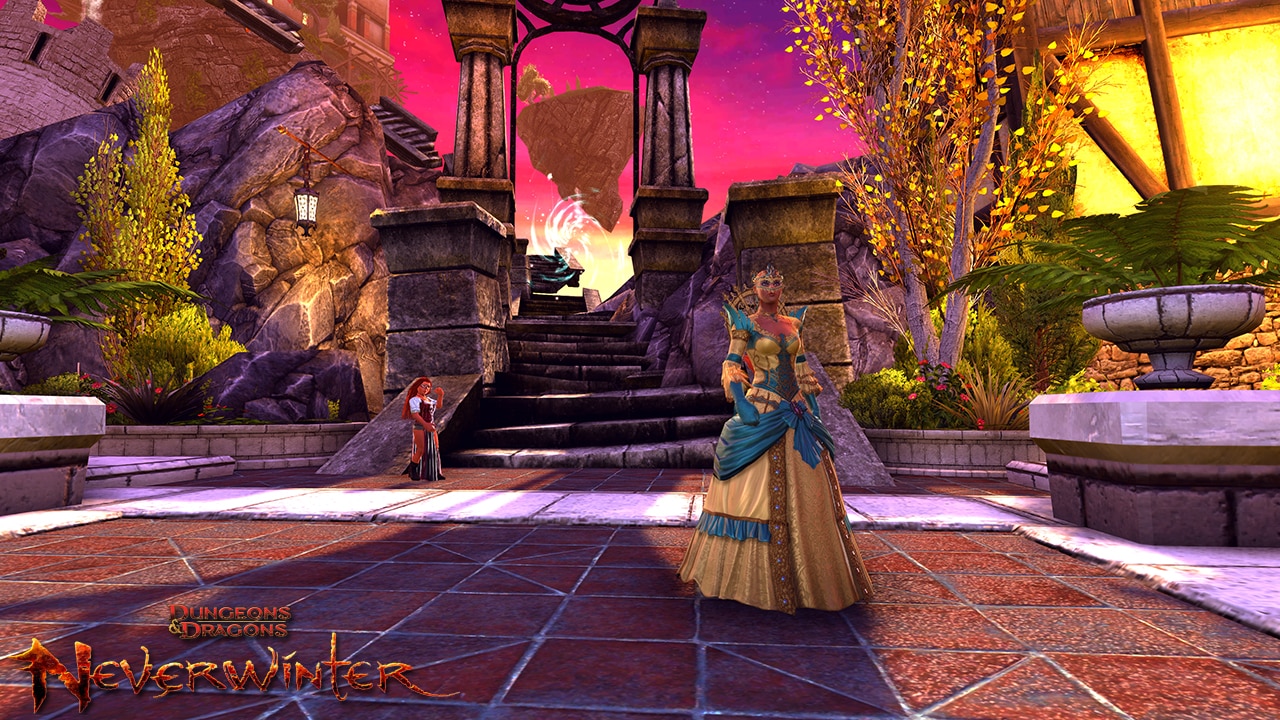 Blessed Gold Dye Pack
Which rewards are you most excited for? How many Rough Astral Diamonds will you try to obtain? Let us know on the official Neverwinter forums!
Click here to register for Neverwinter, the Dungeons & Dragons action MMORPG. The best part about Neverwinter: it's free to play! Become a Knight of the Feywild or Hero of the North today with a Feywild Pack or Neverwinter Pack purchase!
Want more game details, screens, and videos? Like Neverwinter on Facebook for more fan-exclusive content and follow us on Twitter – tweet us your questions! And, subscribe to our YouTube channel for the latest Neverwinter videos.