By Synchroze @ October 16, 2013 at 7:30pm

Get discounts on Tanis Ka's Charms this week, plus we've brought back the Kirin Sigil Map and Yin-Yang Scroll mystery boxes!
Sale Start Date: Wednesday, October 16, 2013

Sale End Date: Wednesday, October 30, 2013
Tanis Ka's Charm:

We've discounted Tanis Ka's Charms for a limited time. These can unseal and open the Jade Exchange Girl's special mystery boxes. Each pack includes a guaranteed prize, like 365x Affinity Beads and 60x Chroma Beads, with a chance at Bonus Jaden, a powerful Chi and more!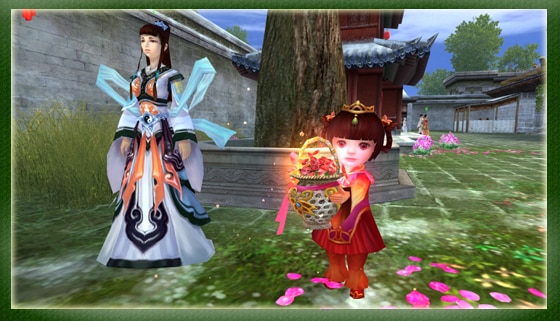 Yin-Yang Scroll:

With the Yin-Yang Scroll mystery box, you can win the powerful Firmus Esper. Not only does its Megabane skill have a chance to demolish the enemy's Defense, leaving them open to follow-up attacks, the Firmus grants an Arcane Charge +1 rank bonus to your faction's ultimate skill.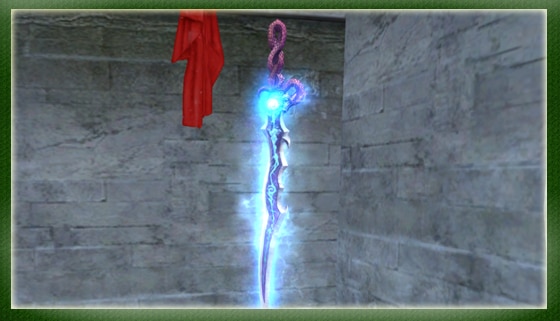 You can also win the Soul Scepter Esper, or a Yuan Crystal to retain refinery when you upgrade to Level 140+ gear.
Kirin Sigil Map:

The Kirin Sigil itself is the ultimate tool for refining your equipment, and it's the top reward in the Kirin Sigil Map. Prized and coveted by adventurers across the Midlands, refining a piece of equipment (up to +9) with the Kirin Sigil guarantees success. Refined gear is crucial for defeating high-level bosses and staying competitive in PvP.
Also available is Snowball, the rabbit mount!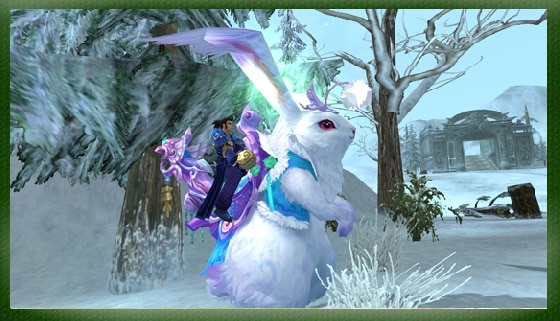 After you've got your gear glowing with refinery, the next step is to collect powerful Trinkets. The Kirin Sigil Map gives LV1 Freewand, Libertide, and Celemirage Trinkets; you can upgrade these with Honor Gems to grant huge stat bonuses, especially to Resistances!
Plus, as a jade-level mystery box, you can get Precious Jades from the Kirin Sigil Map. Trade these in at the Jade Exchange Maiden for fashion, wings and more; some of her items are normally only available in the Marketplace!