By Synchroze @ October 30, 2013 at 6:57pm

Happy Halloween! The dead walk among the living once again as ghosts invade Atlantis for a sweet, sweet celebration!

Event Start Date: Wednesday, October 30, 2013
Event End Date: Tuesday, November 26, 2013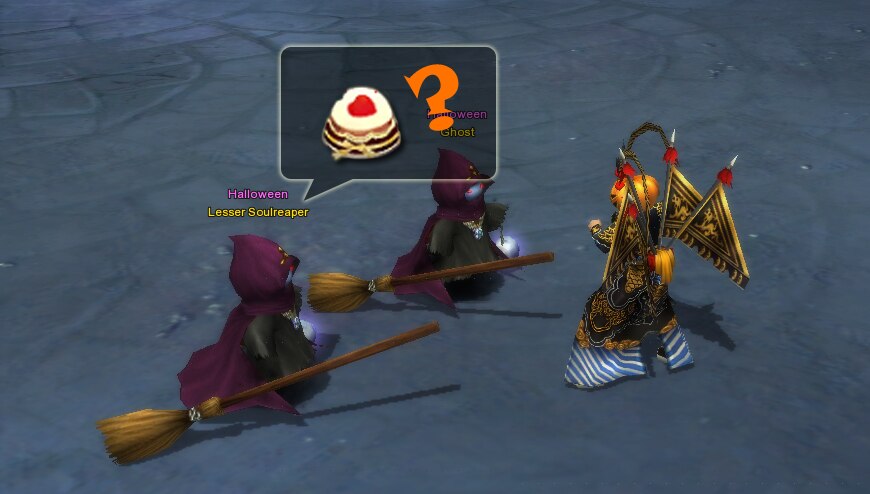 If there's something strange in the neighborhood… Who do you call? YOU!
Ghosts have come to visit Atlantis carrying treats for everyone. The Ghosts have a chance to drop Candy and if you decide to eat the Candy you'll recover your HP. If you're not a fan of the Candy, give them to the Lesser Soulreaper in Atlantis (159,215) once per day and you'll receive a massive EXP Reward!


What's better than leveling up? Leveling up twice as fast and getting double the drop rates! This coming weekend we're unleashing a barrage of EXP and loot for ALL servers.
Event Start Date: Thursday, October 31, 2013 3PM PDT
Event End Date: Monday November 4, 2013 10AM PST
It's time to raise the stakes and keep the battles going as we initiate Double Drops and EXP the entire weekend! We've received a lot of great feedback about the Odin's Wrath expansion and would like to give everyone an extra boost while they play. This is a great time to get in game and start leveling up as you watch your bags fill with loot!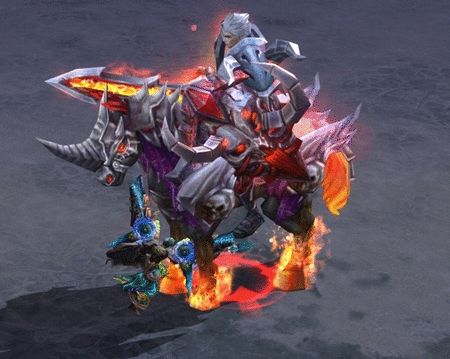 Do you have friends that want to play? Tell them to get in game this weekend and help them power level with the extra EXP!