By Pinpointerror @ November 14, 2013 at 7:59am

Adventurers, the Assassin is coming to RaiderZ later today with our new update! To get you ready for the challenges ahead, we wanted to show you just some of the new items coming to the Cash Shop. Prepare for battle with new costumes, weapon skins to change the look and feel of your weapon, and new mounts to ride on. All of these items will be available in the RaiderZ Cash and Crystal Shop along with new Convenience and Quest items to aid you in your quest for greatness!
How do you access the Cash Shop and the Crystal Shop in game?

Press Escape (Esc) and you'll see the Cash Shop option available on top of your game screen.
New items available in the Cash and Crystal Shop:
Sapphire Angel Wing
Veteran Assassin Fashion Set
Halloween Costume
New Costume Helmets
Rebel's Weapons Skins
Yillis' Waterball Mount
Halloween Pumpkin Mount
New Obsidian Jewels
New Pastel Dyes in the Crystal Shop
Check out these new items in action: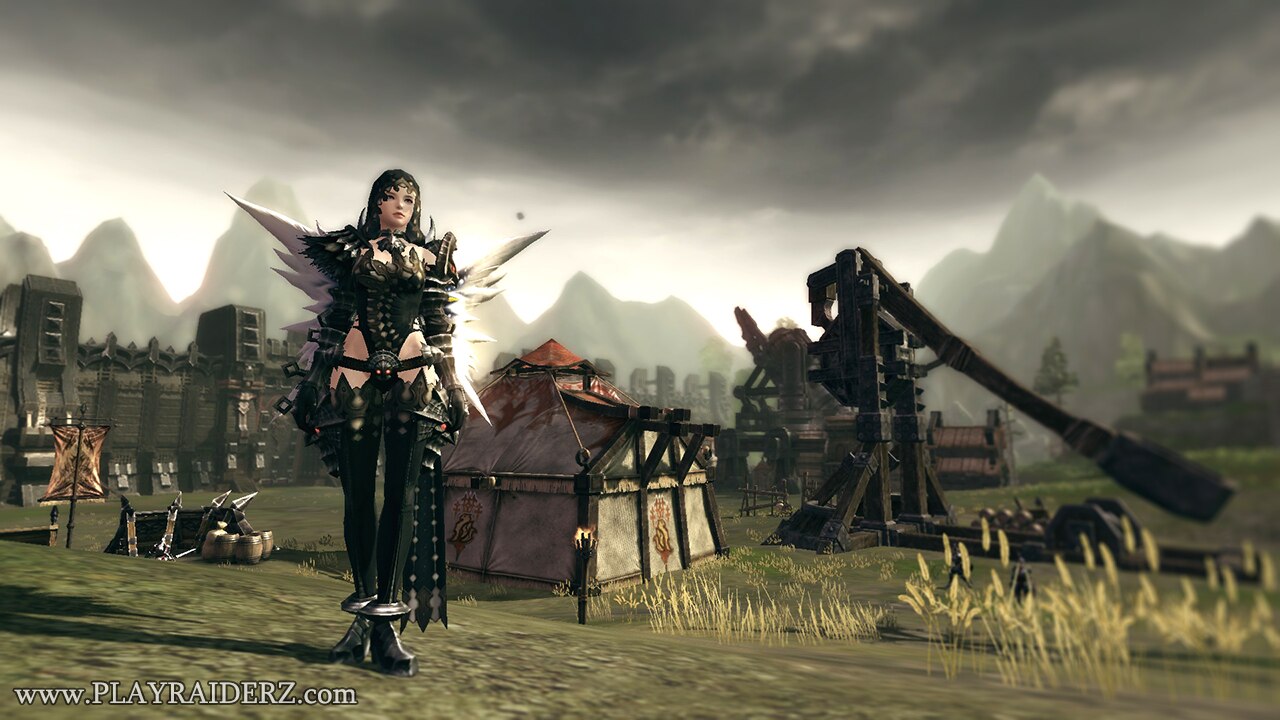 Veteran Assassin Fashion Set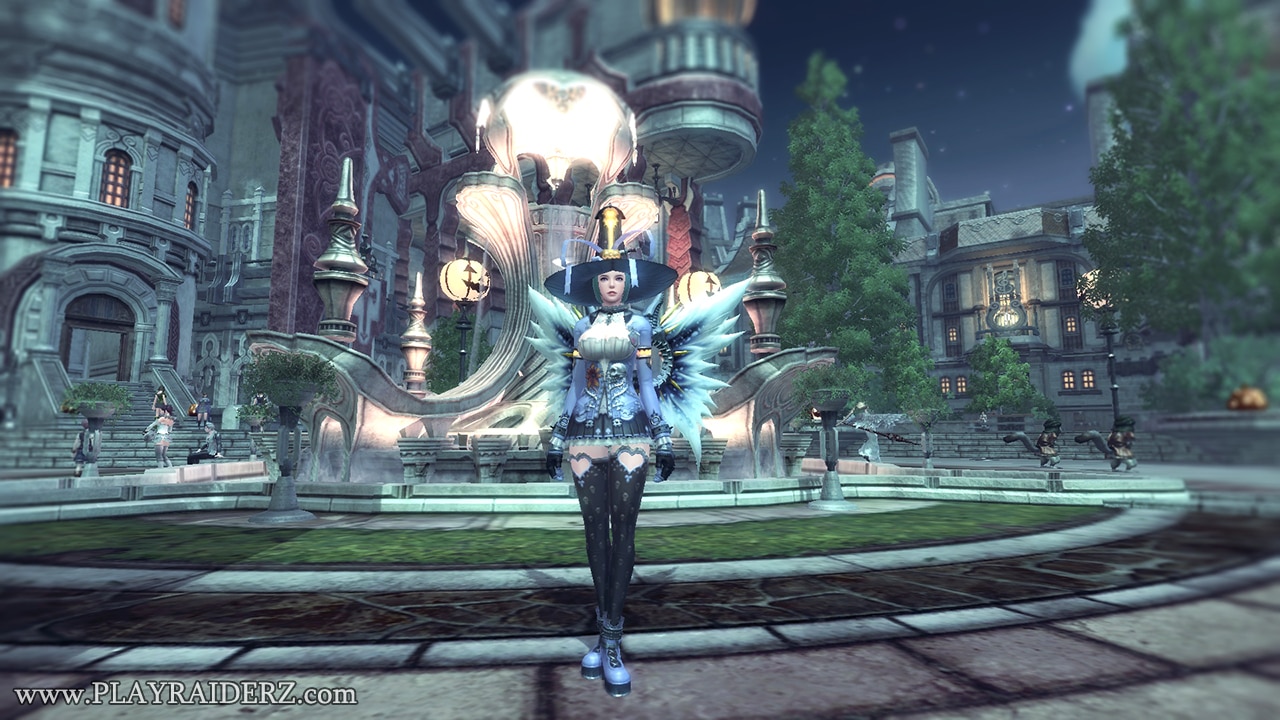 New Pastel Dyes for Costumes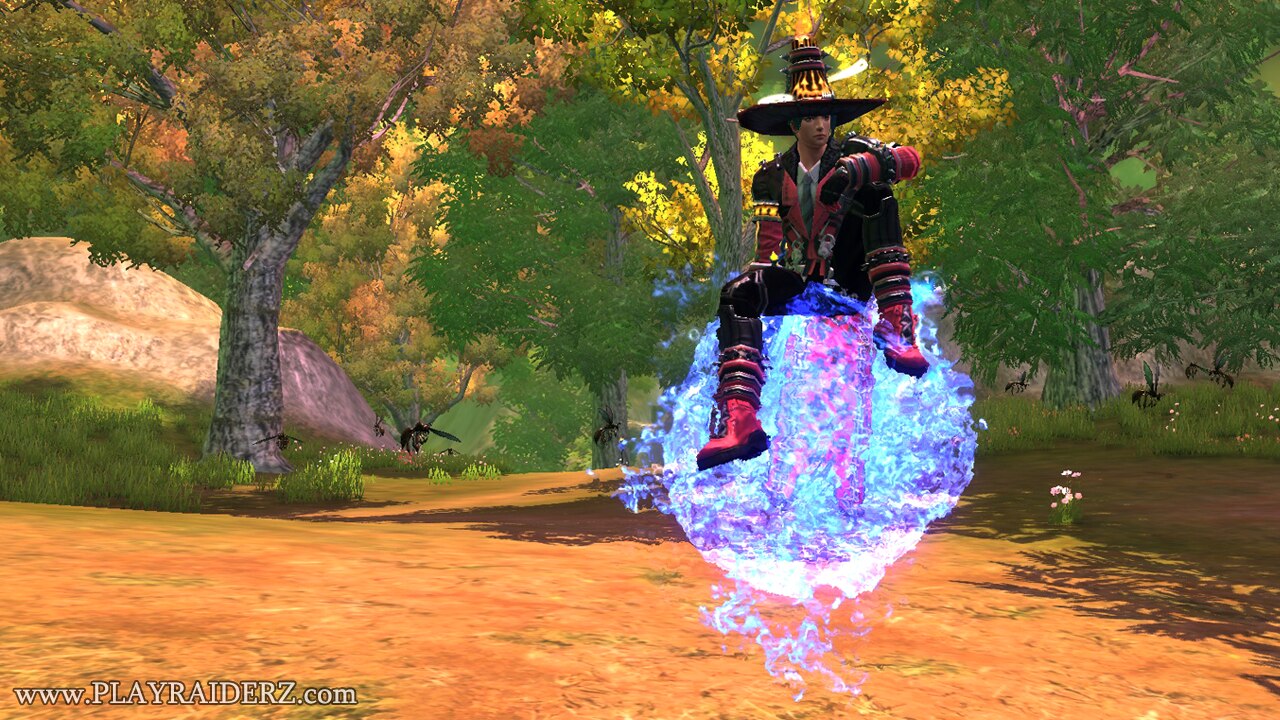 Yillis' Waterball Mount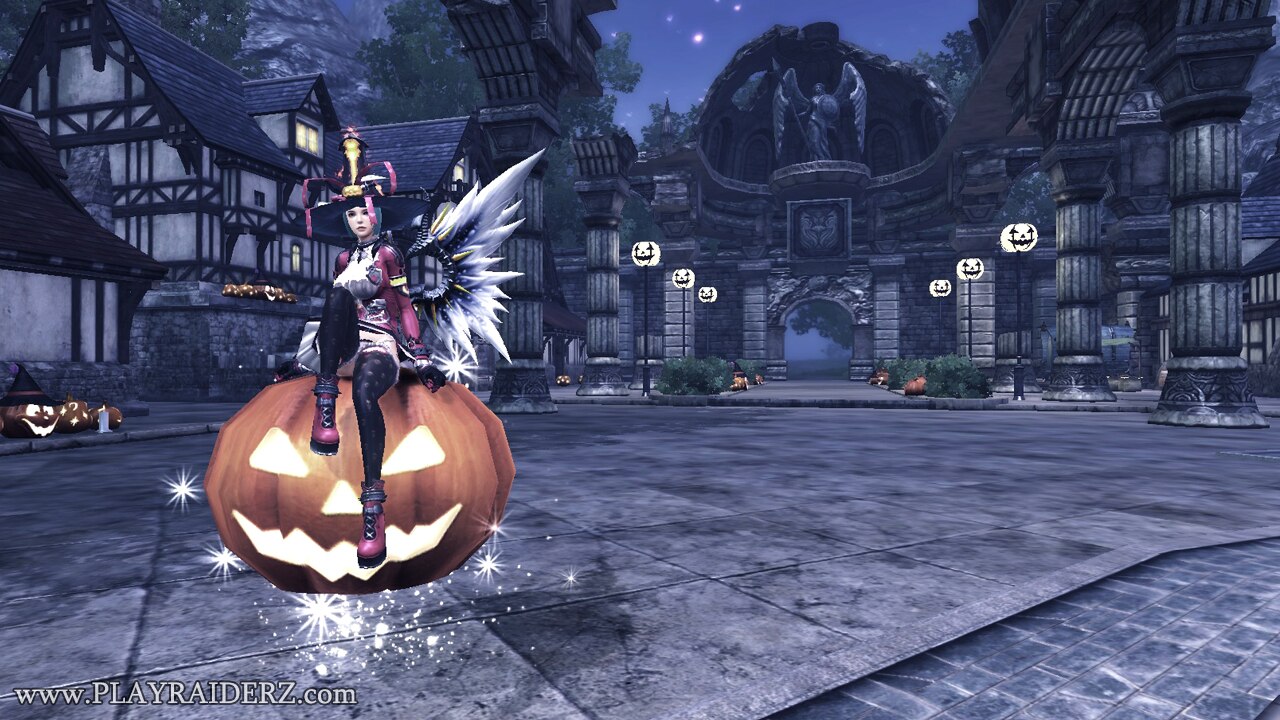 Halloween Pumpkin Mount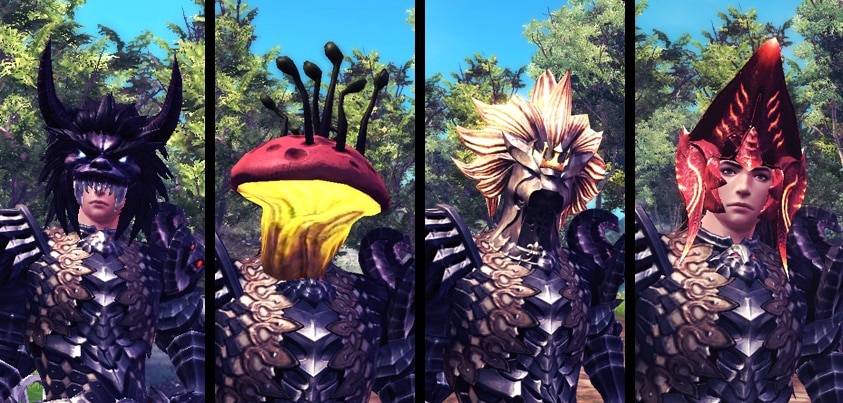 Costume Helmets featuring popular bosses!
Who's excited to play as an Assassin? And, which costume or mount do you want the most? Let us know on the official RaiderZ forums.
Not registered? Click here to register for RaiderZ. The best part: RaiderZ is free to play!
Get more fan-exclusive content by liking our Facebook Page, follow and tweet us on Twitter, and subscribe to our YouTube channel for the newest RaiderZ videos.