By Pinpointerror @ November 19, 2013 at 5:59am

Paragon Paths: Devoted Cleric and Trickster Rogue – Dev Blog by Grant Allen, Combat Designer
Hi adventurers!
As many of you are no doubt aware, the upcoming Module 2: Shadowmantle will be introducing additional Paragon Paths to all the classes. These Paragon Paths will determine what one of your At-Will, Encounter, and Daily Powers will be, as well as three of your class' features and three directly-related feats. Since power slots are limited, it's up to you to determine how much of each Paragon Path from which you'd like to benefit. At their heart, Paragon Paths are about providing new options to suit your playstyle. The most important outcome of these new paths is that you have fun with them! A given path may be totally different from your usual playstyle, but the new options and new skills should provide a lot of new ways for you to find something that you enjoy.
Providing new options sometimes also means encountering new challenges. One of the biggest challenges of designing Paragon Paths is making their powers attractive enough to use, but not necessarily so attractive that they become the "only" option. This can be tricky to achieve, and some powers might not have a perfect symmetry of desire right out of the gate. Part of this issue also comes from familiarity. Someone who is used to playing in a certain way might be hesitant to try something new.
Speaking of what's new…
The new Devoted Cleric Paragon Path, Anointed Champion, has a very survival-oriented power set. The previous path, Divine Oracle, was generally focused on dealing more damage. While both paths offer different ways to support your team, the Anointed Champion path has been developed partially because Divine Cleric players felt they had a hard time with last-second saves. Devoted Clerics in Neverwinter are closer to being a support class than a full blown healer, which is why those last-second saves can sometimes be hard to pull off. The power that will likely save the most people is their new Encounter, Exaltation. Exaltation is a defense and power buff that also heals both you and your target. When used with Divine Power, it creates a brief bubble of invulnerability around both targets, which can very much turn the tide of a losing battle.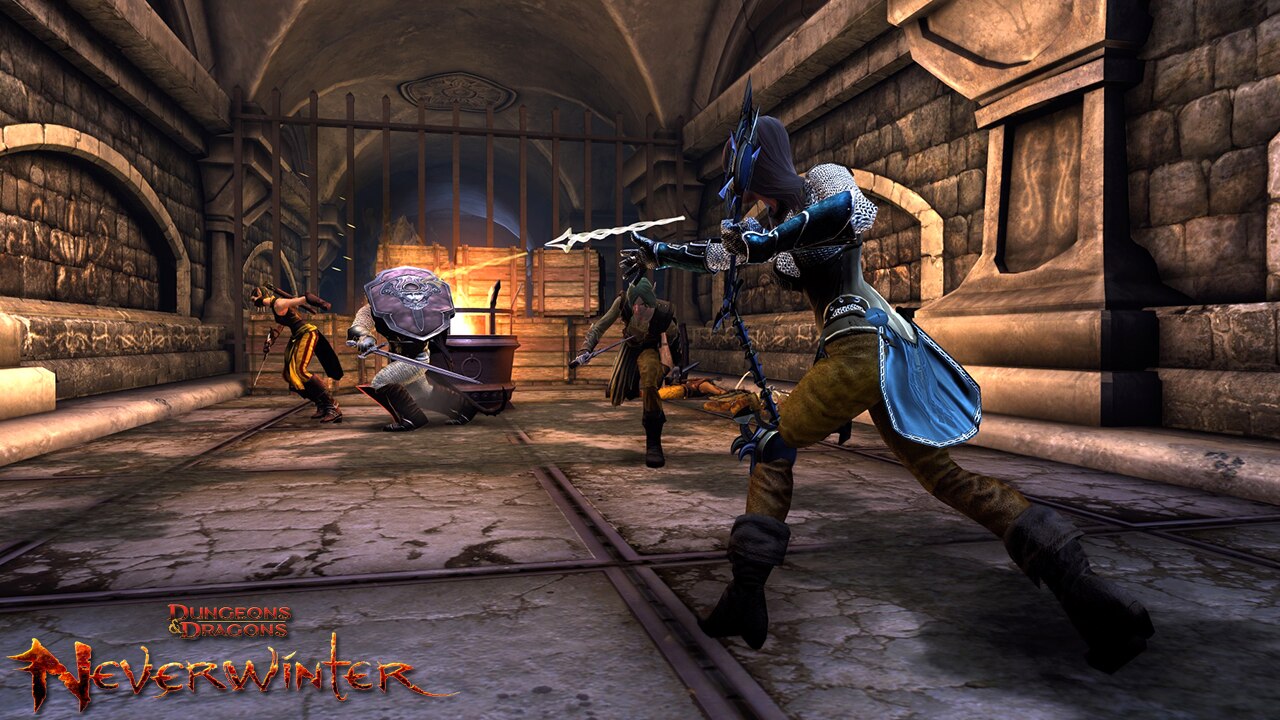 The new Trickster Rogue Paragon Path is the Whisperknife. Trickster Rogues are already quite good at killing things, and their previous path, the Master Infiltrator, was a mishmash of useful effects, but was less infiltration-based than the name implied. Their new path holds to a tighter theme, and focuses on utility, targeted gap closing, and knives. The power that showcases this best is the Vengeance's Pursuit Encounter. A throwing dagger marks a target for pursuit, and while marked as such, they deal reduced damage to you and your allies. While a target is marked for pursuit, you can re-activate the power to break free from control effects and teleport to the target with an area effect slash. If this follow-up power is used from stealth, it attacks them with a single target stun instead. While certainly a mouthful to describe, this power can be applied in a lot of ways, and with proper use it can be a very rewarding skill.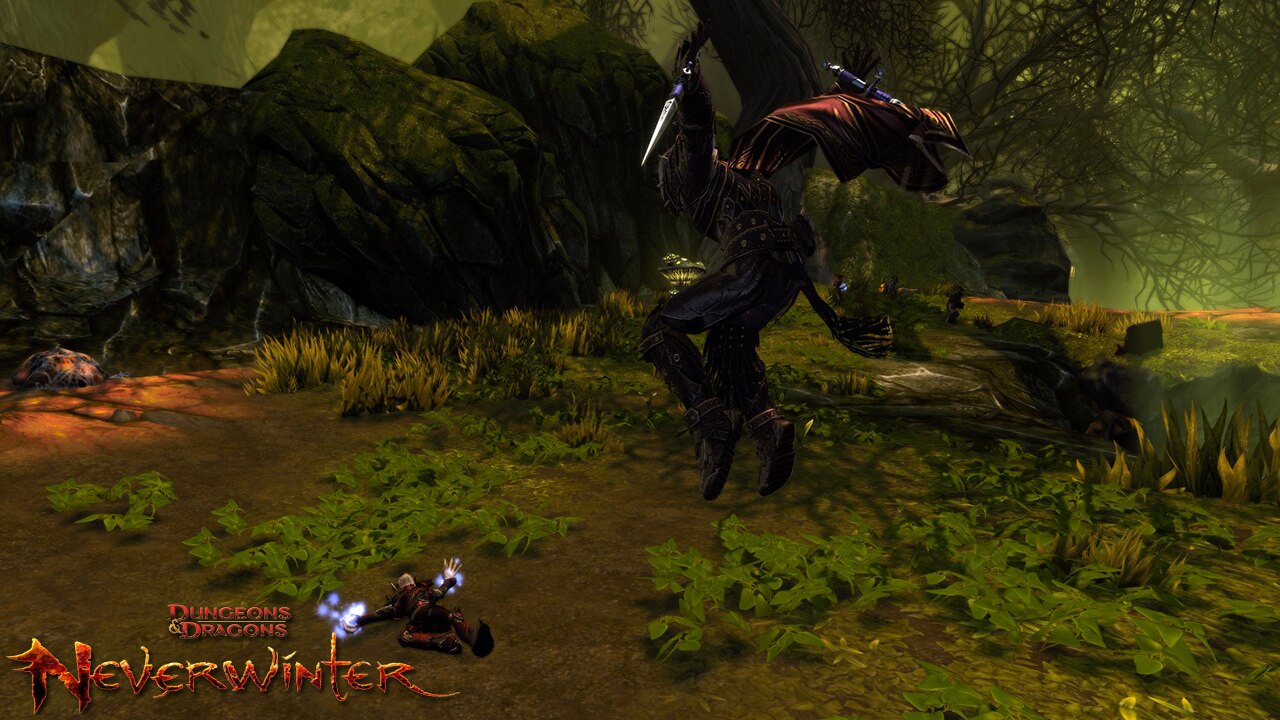 Hopefully this sheds some very basic light on Paragon Paths development for the Devoted Cleric and Trickster Rogue. I also hope everyone enjoys them!
Stay tuned for more info on Paragon Paths for the Control Wizard, Great Weapon Fighter, and Guardian Fighter!
Click here to register for Neverwinter, the Dungeons & Dragons action MMORPG. The best part about Neverwinter: it's free to play! Become a Knight of the Feywild or Hero of the North today with a Feywild Pack or Neverwinter Pack purchase!
Want more game details, screens, and videos? Like Neverwinter on Facebook for more fan-exclusive content and follow us on Twitter – tweet us your questions! And, subscribe to our YouTube channel for the latest Neverwinter videos.