By DwightMC @ November 21, 2013 at 10:00am

Looking for the hottest new items in the Neverwinter Zen Market? You've come to the right place!
The Zen Market is the best place to find new items and sales to help you on your adventures, giving you the opportunity to obtain unique and iconic companions, mounts, outfits, account unlocks, and much more.
Remember, you can simply press "Y" in-game to bring up the Zen Market and see all of the items for sale!
This week's items:

*NEW* Mount: Leopard of Chult – Rank 3 Mount
Native to the forests of Chult, the Leopard mount has learned to survive in one of the most dangerous places in Faerun. This intelligent creature is able to traverse the dense foliage remaining unseen as it tracks its prey. The elusive Leopard of Chult Mount can now be yours to aid you in your lengthy adventures through Neverwinter. Increases your movement speed by 110%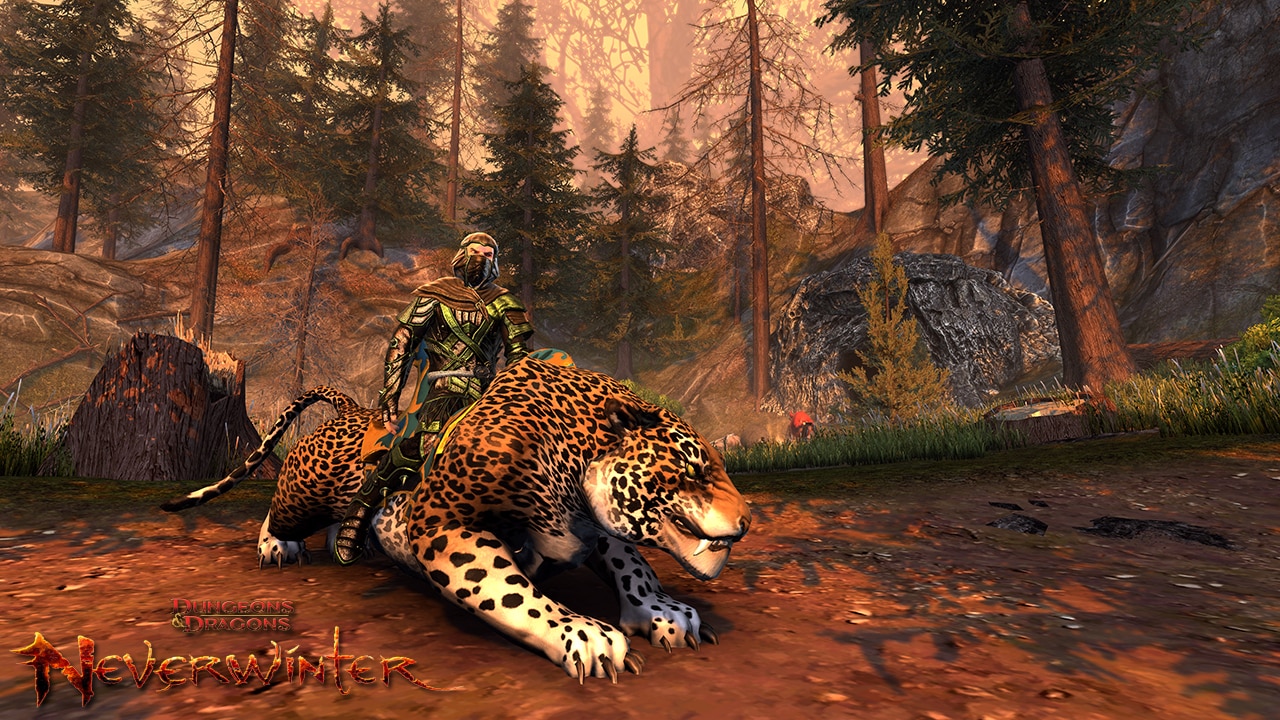 *NEW* Fashion Items: Courtly Regalia
Perfect for elegant gatherings in Neverwinter, the Courtly Regalia features fine clothing for any gentleman or woman. This fashion set features a shimmering elegant dress and an embroidered top for gentlewomen, and embroidered puffed doublet with leggings and knee boots for gentlemen. The Courtly Regalia is sure to impress in all noble festivity.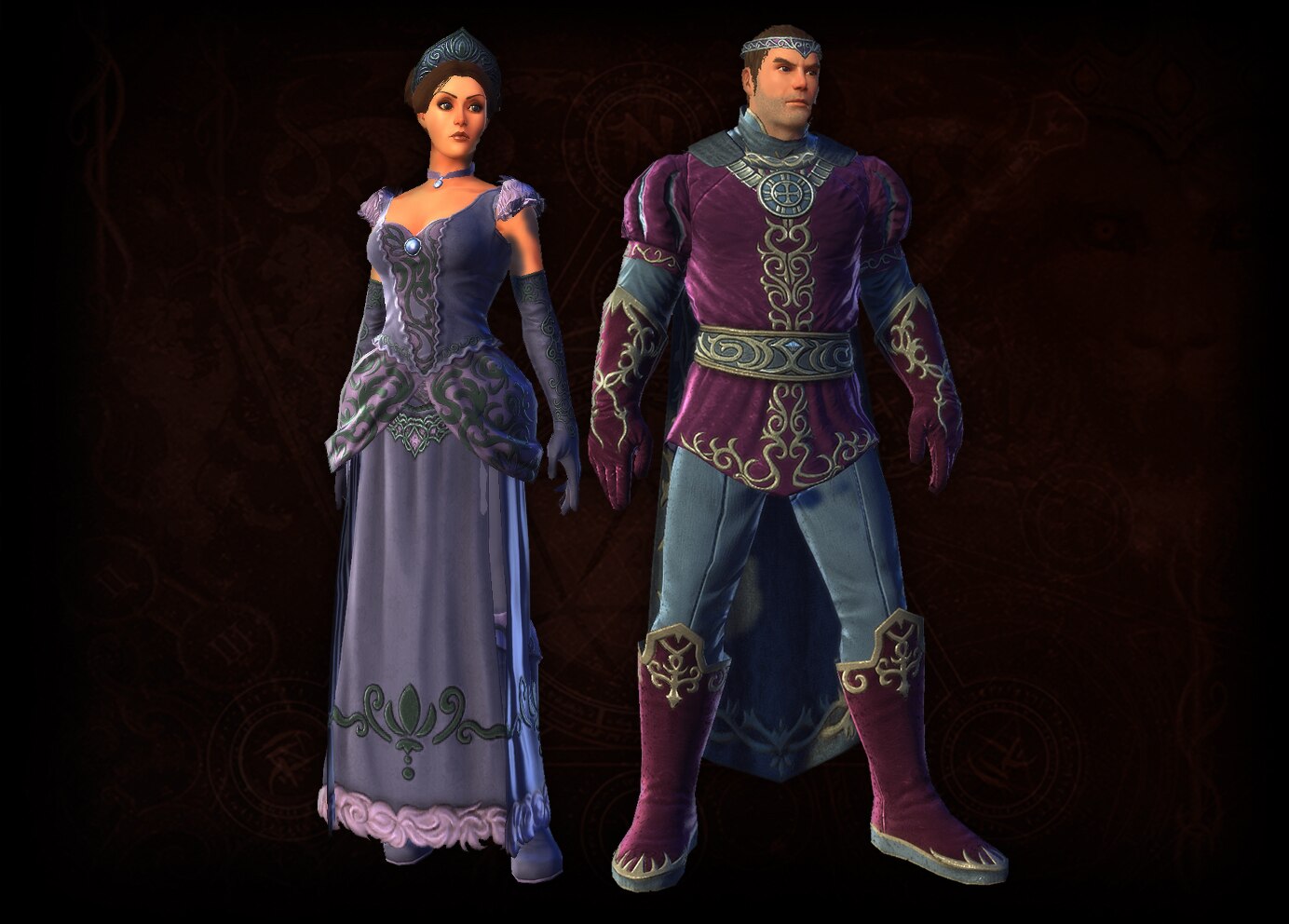 *NEW* Dye Pack: High harvest Dye Pack
The High Harvest Dye Pack perfectly captures the beauty of the tress around Neverwinter during High Harvest. This unique dye pack features a set of silver, gold and copper dyes resembling the change in seasons. Sufficient to dye a single piece of clothing or armor.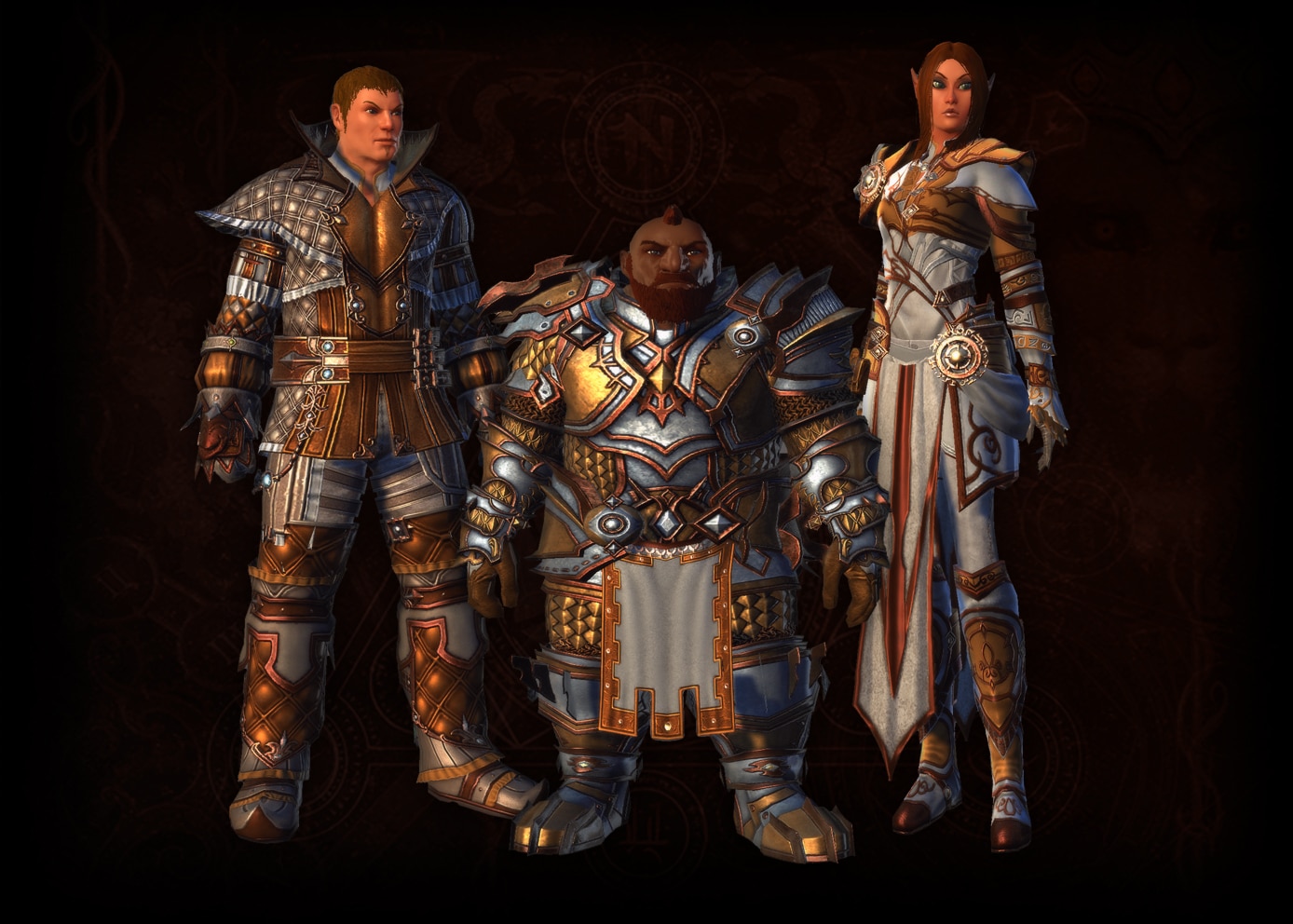 If you need to purchase Zen for Neverwinter, click here. After your purchase is complete, transfer Zen into Neverwinter on this page. You will then see three boxes: 1, 2, and 3. Select Neverwinter for Box 1, select the server your character is on for Box 2, and amount of Zen for Box 3.
Click here to register for Neverwinter, the free-to-play Dungeons & Dragons MMORPG. The best part about Neverwinter: it's free to play! Become a Knight of the Feywild or Hero of the North today with a Feywild Pack or Neverwinter Pack purchase!
Want more game details, screens, and videos? Like Neverwinter on Facebook for more fan-exclusive content and follow us on Twitter – tweet us your questions! And, subscribe to our YouTube channel for the latest Neverwinter videos.