By Synchroze @ November 27, 2013 at 12:00am

After you've stuffed your face full of turkey, take on the Rockin' Rabbit and challenge him in an epic battle of Rock, Paper, Scissors!
Event Start Date: Wednesday, November 27, 2013
Can you out smart Rockin Rabbit Greg in a game of Rock, Paper, Scissors? If you do, he'll pay you with Victory Coins that can be exchanged for rewards!
To get started you'll need to purchase Lucky Gold from Jardin.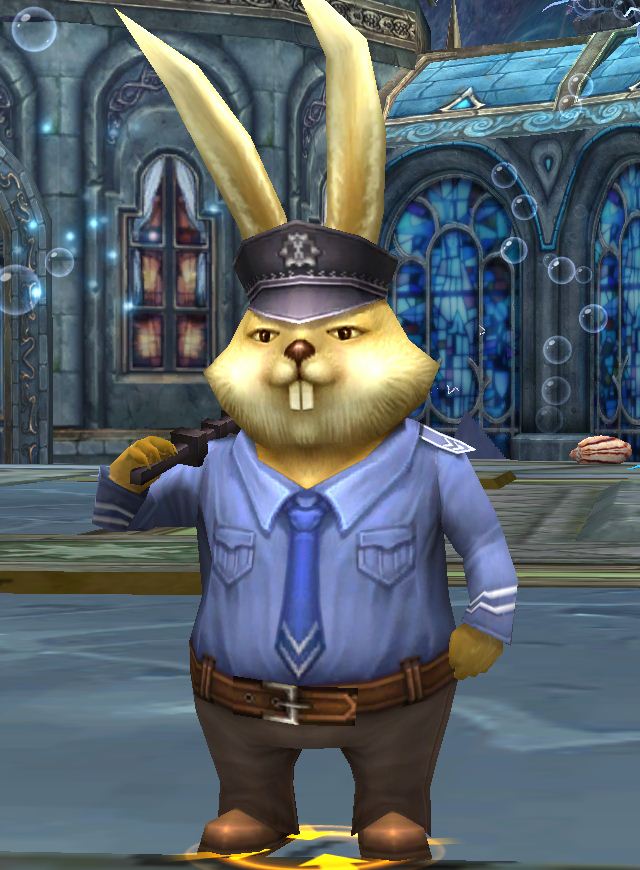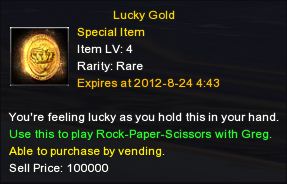 Then, you'll need to wager your Lucky Gold against Greg. If you're victorious, take your Victory Coins to Jardin and he'll reward you with one of 3 packs(Fortune Pack, Luck Pack, Prosperity Pack)!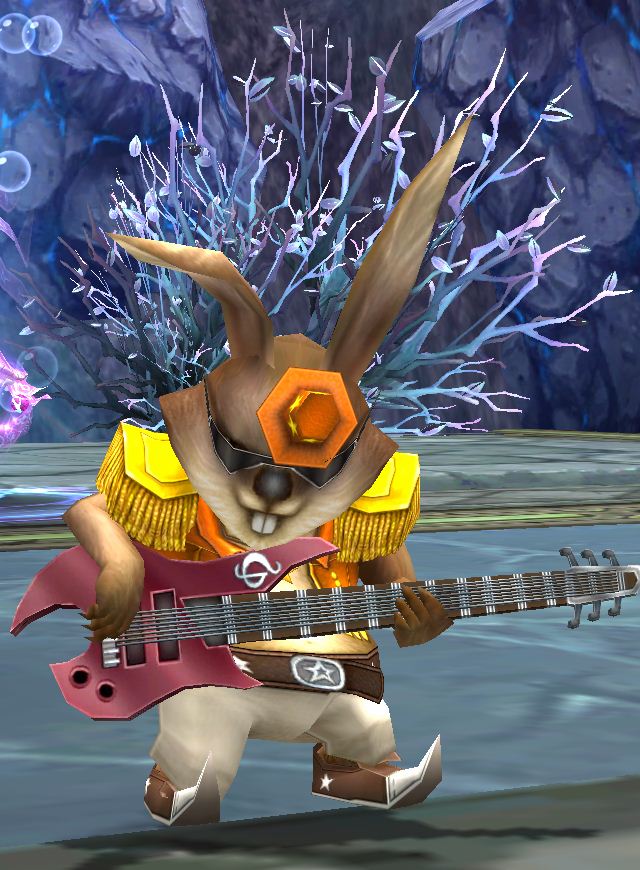 Both can be found in the Event Zone of Atlantis. This event won't be around forever so take advantage of it while it's here!