By Synchroze @ November 27, 2013 at 12:54pm

The new Thanksgiving event is now available for everyone to enjoy. Get in game and check it out today!
Event Start Date: Wednesday, November 26, 2013
Event End Date: Monday December 24, 2013
To get started speak with Fortuna in Atlantis, middle of Hero's Plaza (176, 49)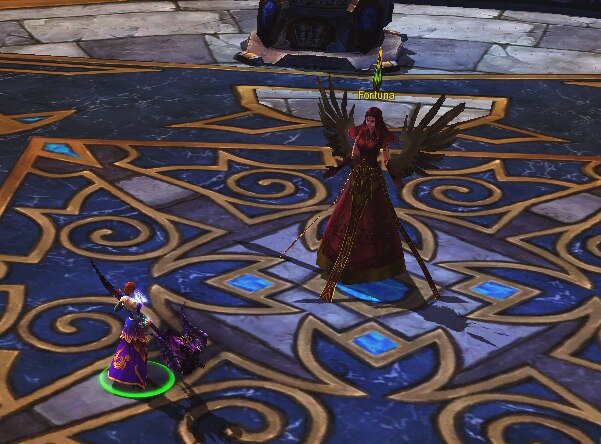 Once a day, from Nov. 26th to Dec. 24th, you can enter the Thanksgiving Arena as a party to participate in the event and earn many rewards.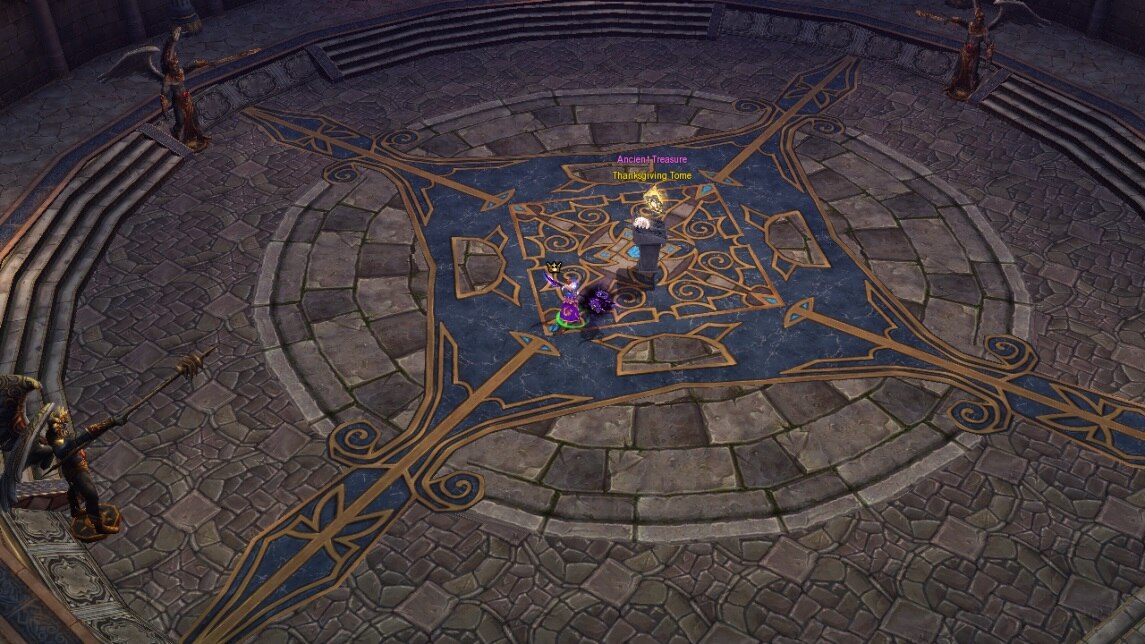 Use the Thanksgiving Tome to summon the Thanksgiving Genie and begin the challenge.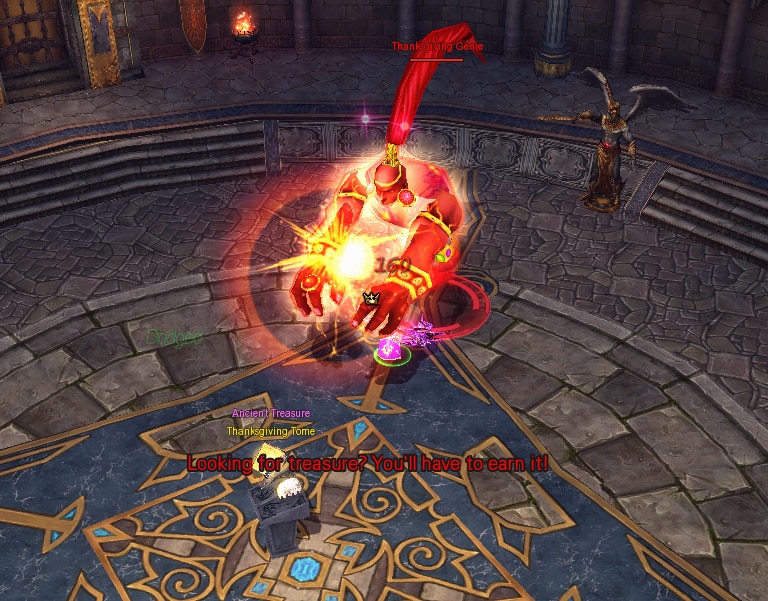 The Genie will summon Souls of Thanksgiving in hoards throughout the battle to fight you.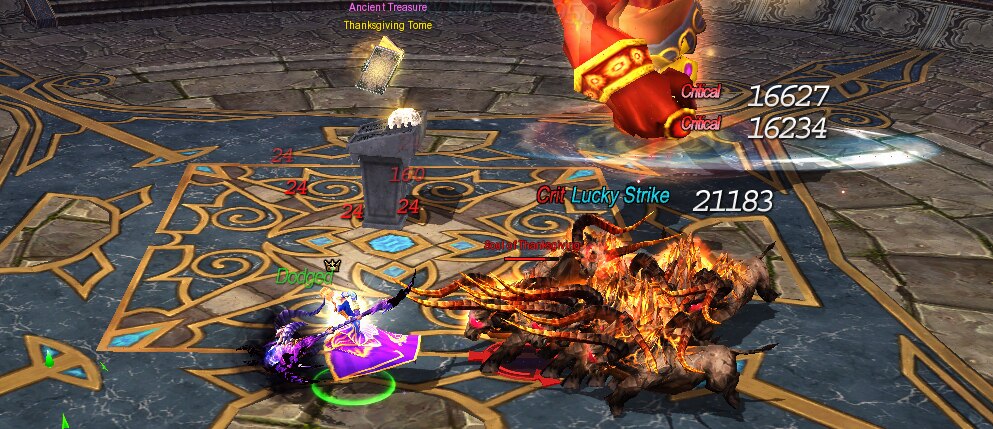 Once you defeat the Genie, Lamps of Giving will appear in the Arena. Each awards a different prize. You may choose up to three per day as your reward.