By Synchroze @ December 5, 2013 at 11:29am

The hunt for rare and powerful items can be tedious and an unfruitful journey. Save yourself the trouble and increase your chances by using Elite Access Passes!
Make it easier on yourself by using an Endless Stairs Key, Ancient Beast Teleportation Scroll or Lava Heights Elite Pass an unlock the possibilities that await you on the other side!
Sale Start Date: December 4, 2013
Sale End Date: December 17, 2013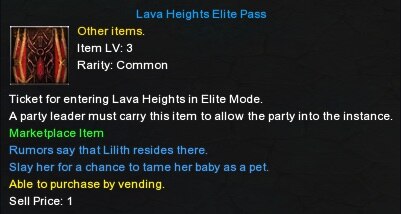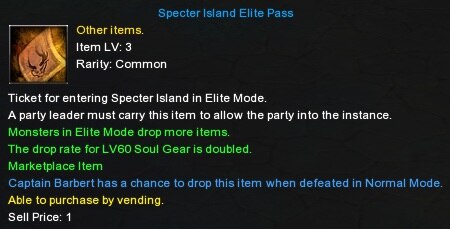 These Elite Passes will allow the party to enter the instance in Elite Mode, which doubles the drop rate for Lv60 Soul Gear.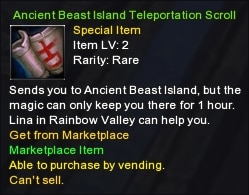 Use this powerful scroll to enter the Ancient Beast Island. This island contains some seriously dangerous creatures. Do not enter if you are not well equipped for survival!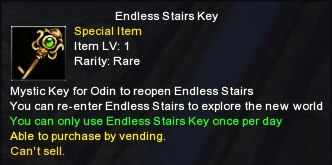 The highly anticipated single player instance can now be reopened using this powerful key!
Items also on sale this week: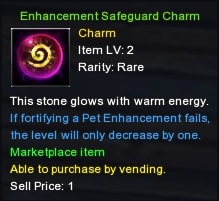 The Enhancement Safeguard Charm is specially designed to protect your pet's fortification level when trying to fortify a Pet Enhancement. Without Enhancement Safeguard Charms, your pet is susceptible to losing its entire Pet Enhancement fortification level. If you use the Enhancement Safeguard Charm, your pet's Pet Enhancement fortification level will only downgrade by 1 level. These items are professional grade and easy enough to use by everyone. Stock up today and protect your pets!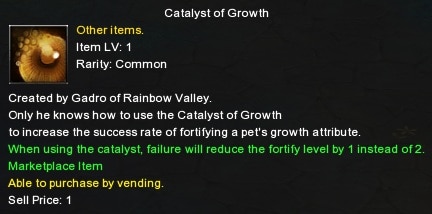 Catalyst of Growth is a one-of-a-kind item enhancer that will increase the fortification success of your pet. Grab a few of these if you plan on fortifying your pet.