By DwightMC @ December 19, 2013 at 10:00am

The celebration of Simril has begun! Take a break from the treacherous Dread Ring and escape to the wintery getaway of Twilight Tor to experience the Winter Festival Event. The event, features a brand new zone with exciting new activities and amazing rewards; best of all, most of the rewards are permanent!
Event Begins: Thursday, December 19, 2013 at 10:00 AM (PST) (When is this for you?)
Event Ends: Thursday, January 9, 2014 at 10:00 AM (PST) (When is this for you?)
Who do I talk to and how do I get started? Players should talk to Simril Starguide in Protector's Enclave who will send you to the Winter Festival in Twilight Tor. Players will be able to travel to the festival grounds at any time through the in-game map.
What types of activities and events are available in the village of Twilight Tor?
The Twilight Run
The highlight of the Winter Festival, players can participate in a slalom down Twilight Tor Mountain ending just below the village. Take your favorite mount down the course, your new winter sled or take a chance at running through the course on-foot.
Compete with your friends to see who will have the highest score and earn rewards every day just for completing the run.
Monsters on Ice
Frost Goblins, Ice Trolls, and Rimefire golems are attacking the Village. Every day players can enter this dangerous zone on the north end of the village to slay these ice creatures and prevent them from invading the town. Fighting on ice will be very different, but will also be very rewarding.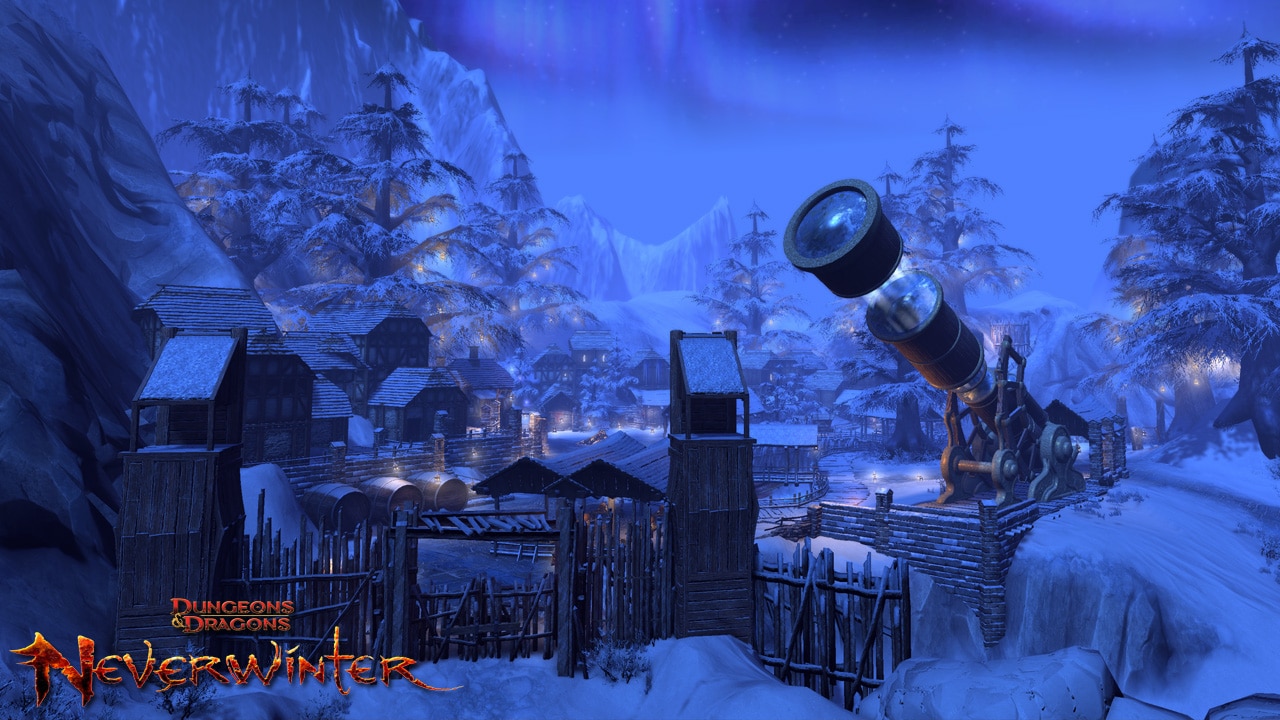 Ice Fishing
Fishing takes place on Lake Glorfindar, teeming with all manner of fish. The locals have cut holes in the ice for all of its visitors to partake in Ice Fishing. After purchasing a fishing pole, you can go to any open hole in the ice and start hauling in fish. Visit Lake Glorfindar every day to earn Lights of Simril and take part in the contest to earn the top prizes.
Star Gazing
The telescope in-town is not only a beautiful structure, but also reveals some of the most famous constellations known to the realms. Every night of the Winter Festival players can speak to the Mayor and he will give you a quest to look into the telescope. Doing so will grant you a fortune, which can have unpredictable effects.
Star Gazing is also how you will earn Star of Fortune tokens which can be granted once a day and can be turned in to earn very special items in the event store.
What rewards could I earn?
By completing activities players will earn Lights of Simril and Star of Fortune Tokens, which can be redeemed for great rewards such as:
Frost Mimic Companion
Winter Sled Mount
Class Specific Winter Weapons
Winter's Teeth Scarf
Wintery Woolen Scarf
Dappled Riding Horse Mount
Fawn of Shialla Companion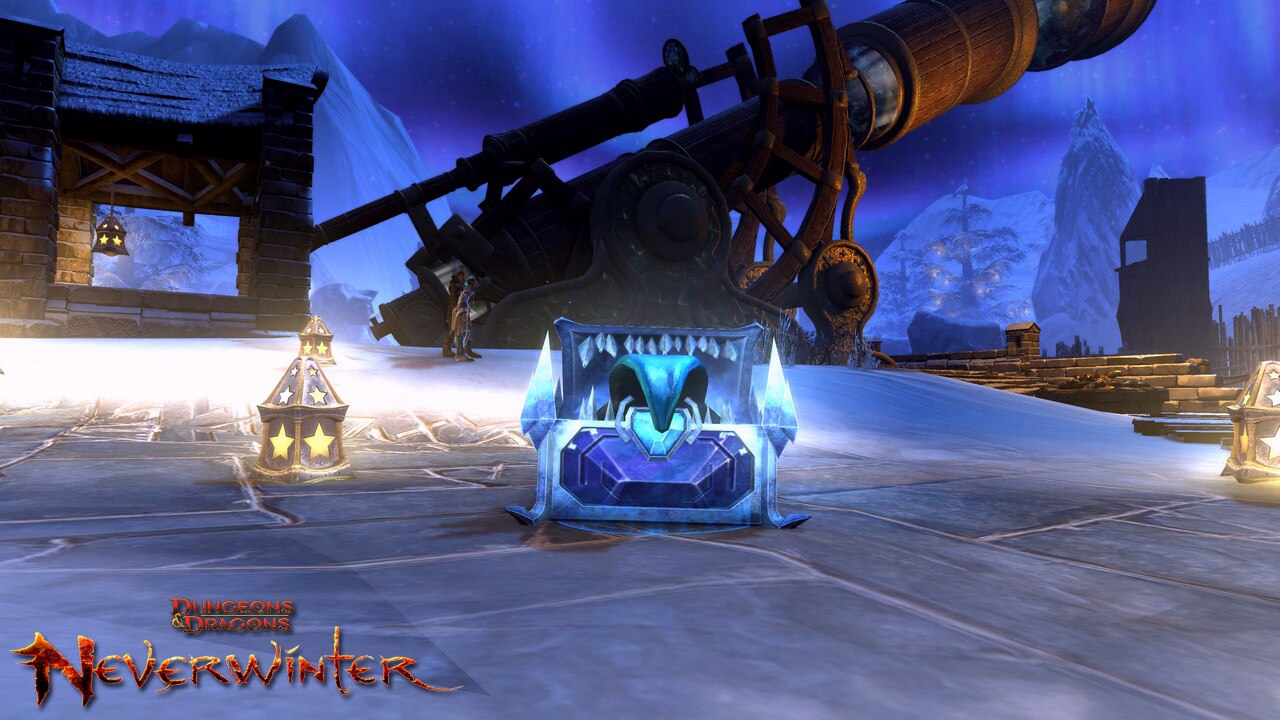 Special Festival Event Profession: During the event players will have the opportunity to craft special items to aid with Ice Fishing and gems for Artifact Refinement; only available during the event.
Make sure to participate in this special event every day to collect all the rewards you can. Also be on the lookout for contests that appear once every hour where you can earn extra items. Are you excited to explore the Village of Twilight Tor and all it has in-store? Let us know on the official Neverwinter forums.
Click here to register for Neverwinter, the Dungeons & Dragons action MMORPG. The best part about Neverwinter: it's free to play! Become a Knight of the Feywild or Hero of the North today with a Feywild Pack or Neverwinter Pack purchase!
Want more game details, screens, and videos? Like Neverwinter on Facebook for more fan-exclusive content and follow us on Twitter – tweet us your questions! And, subscribe to our YouTube channel for the latest Neverwinter videos.