By Pinpointerror @ December 19, 2013 at 7:59am

Looking for the hottest new items in the Neverwinter Zen Market? You've come to the right place!
The Zen Market is the best place to find new items and sales to help you on your adventures, giving you the opportunity to obtain unique and iconic companions, mounts, outfits, account unlocks, and much more.
Remember, you can simply press "Y" in-game to bring up the Zen Market and see all of the items for sale!

*NEW* Companion: Will-O'-Wisp Companion
The Will-O'-Wisp has initial power points in Power, Critical Strike, and Armor Penetration, along with two offensive slots and one defensive slot for Runestones. This companion also has three ring slots.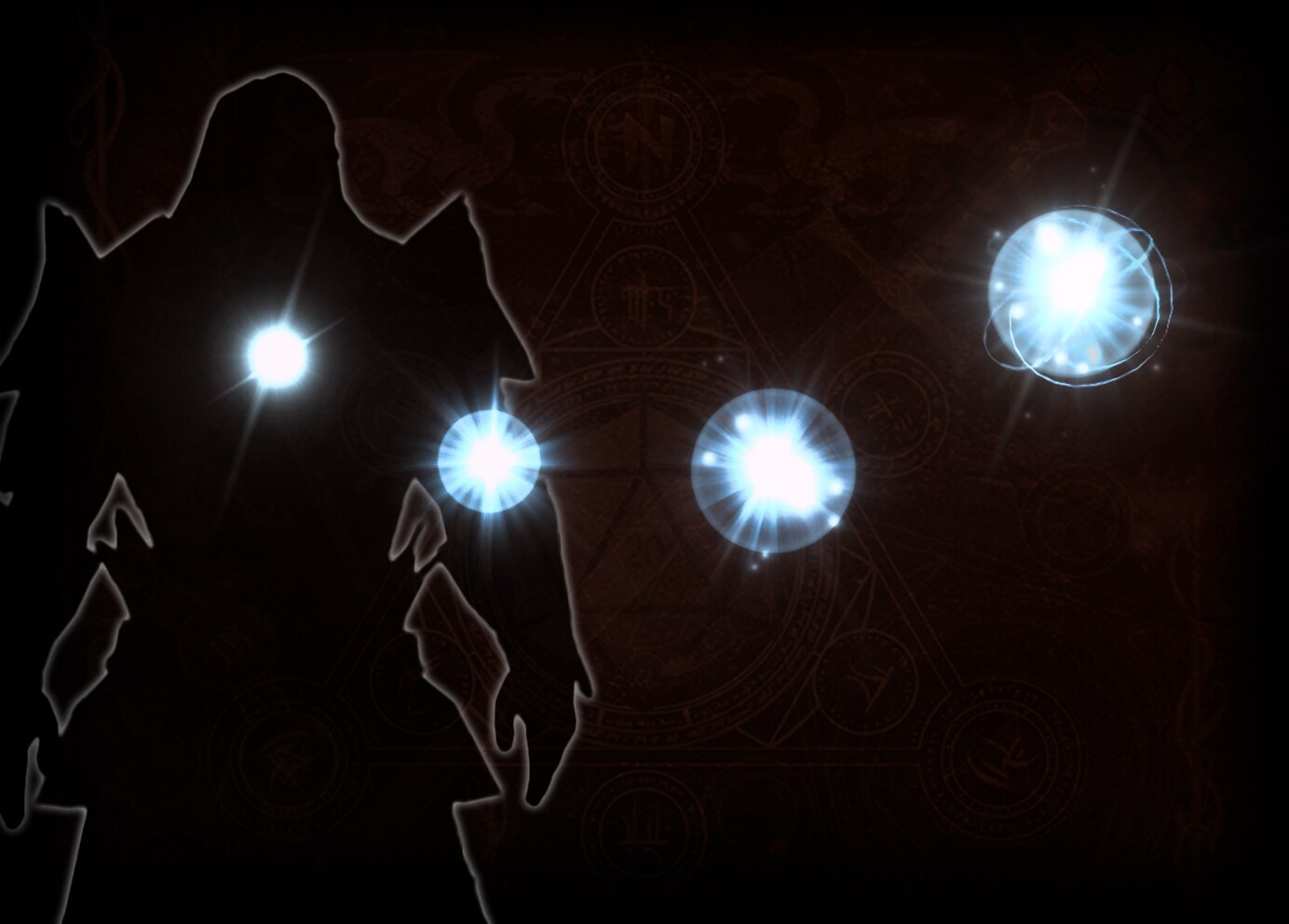 As a purple quality companion, the Will-O'-Wisp has a Max Rank of 30, providing you with four skins from which to pick.
The Will-O'-Wisp has three powers and one active bonus:
Active Bonus
Applies to you as long as this companion is active: +25% Control Resist, +15% Control Bonus.
Flash
6 Second Cooldown, Personal, 10' Burst
Deals Lightning Damage
A burst of magical light that deals damage up to 5 nearby foes.
Shock
2 Second Cooldown, Melee
Deals Lightning Damage
Zap the target with a tiny bolt that deals damage and dazes the target. This daze cannot activate more than once every 25 seconds.
Magical Charge (available at companion Rank 30)
Shock deals additional damage and can daze targets once every 15 seconds.

*NEW* Fashion Items: Shou Fashion Set
Steeped in tradition, the Shou people have many elaborate and ancient ceremonies. These ceremonial gowns for both genders are embellished with detailed embroidery.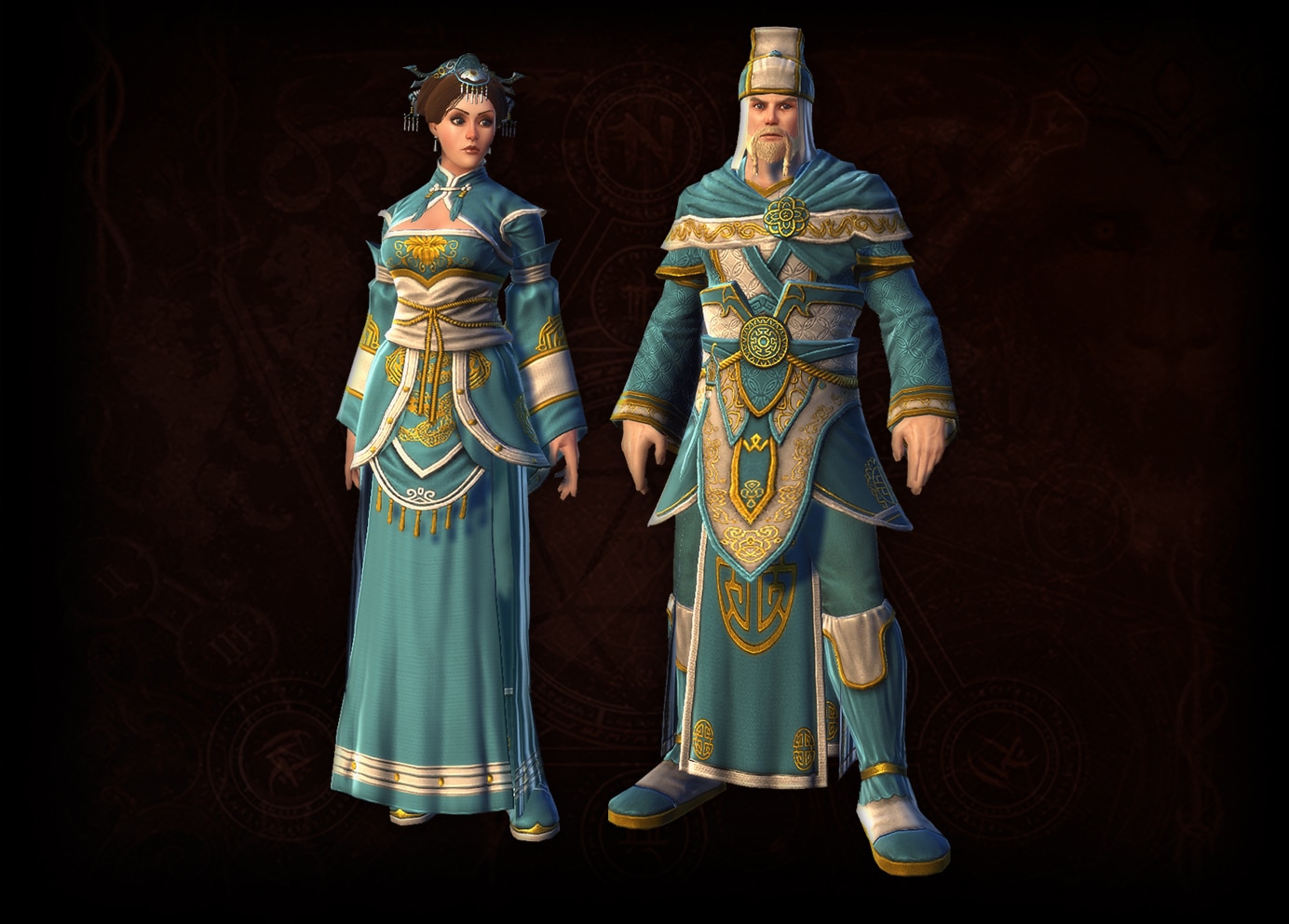 *NEW* Item: Blood Rubies – Single and 3-Packs!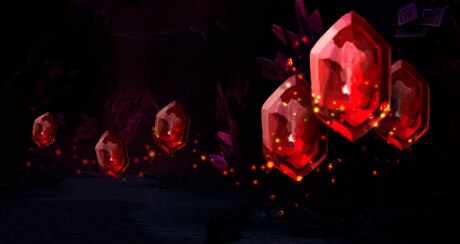 A Blood Ruby Pack containing 3 Blood Rubies. Rare and valuable, they are each worth 50,000 Refinement Points. Individual Blood Rubies will also be available in the Zen Market.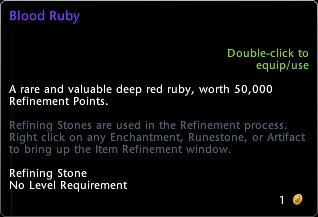 Click here to register for Neverwinter, the Dungeons & Dragons action MMORPG. The best part about Neverwinter: it's free to play! Become a Knight of the Feywild or Hero of the North today with a Feywild Pack or Neverwinter Pack purchase!
Want more game details, screens, and videos? Like Neverwinter on Facebook for more fan-exclusive content and follow us on Twitter – tweet us your questions! And, subscribe to our YouTube channel for the latest Neverwinter videos.