By Pinpointerror @ December 27, 2013 at 10:04am

Every Neverwinter adventurer knows that companions are valuable and crucial assets. From healing to soaking up damage to dealing damage in combat, there are companions available for every role. If you've been wishing for a Honey Badger, Acolyte of Kelemvor, or other companions to add more to your collection, you're in luck!
Starting now until December 30, 2013, all companions will be 60% off in the Zen Market. And, we're introducing a brand-new bundle containing every Zen Market companion for an incredible price! Log in game and check it out. Remember, you can simply press "Y" in-game to bring up the Zen Market and see all of the companions and new bundle for sale. And, don't forget about our Bonus ZEN sale. You will receive 15% more ZEN with every purchase and be able to spend it on this amazing promotion in Neverwinter.
Sale begins: December 27, 2013 at 10 A.M. PST (Pacific) (When is that for you?)
Sale ends: December 30, 2013 at 3 P.M. PST (Pacific) (When is that for you?)
But, we're not done yet! After the special 60% off sale, we'll be permanently reducing prices on all companions in the Zen Market!
| | | | |
| --- | --- | --- | --- |
| Quality | Old Price (ZEN) | New Reduced Price (ZEN) | Percent Off |
| Green | 1500 | 800 | 47% |
| Blue | 2000 | 1200 | 40% |
| Blue (+) | 2500 | 1500 | 40% |
| Purple | 3500 | 2500 | 29% |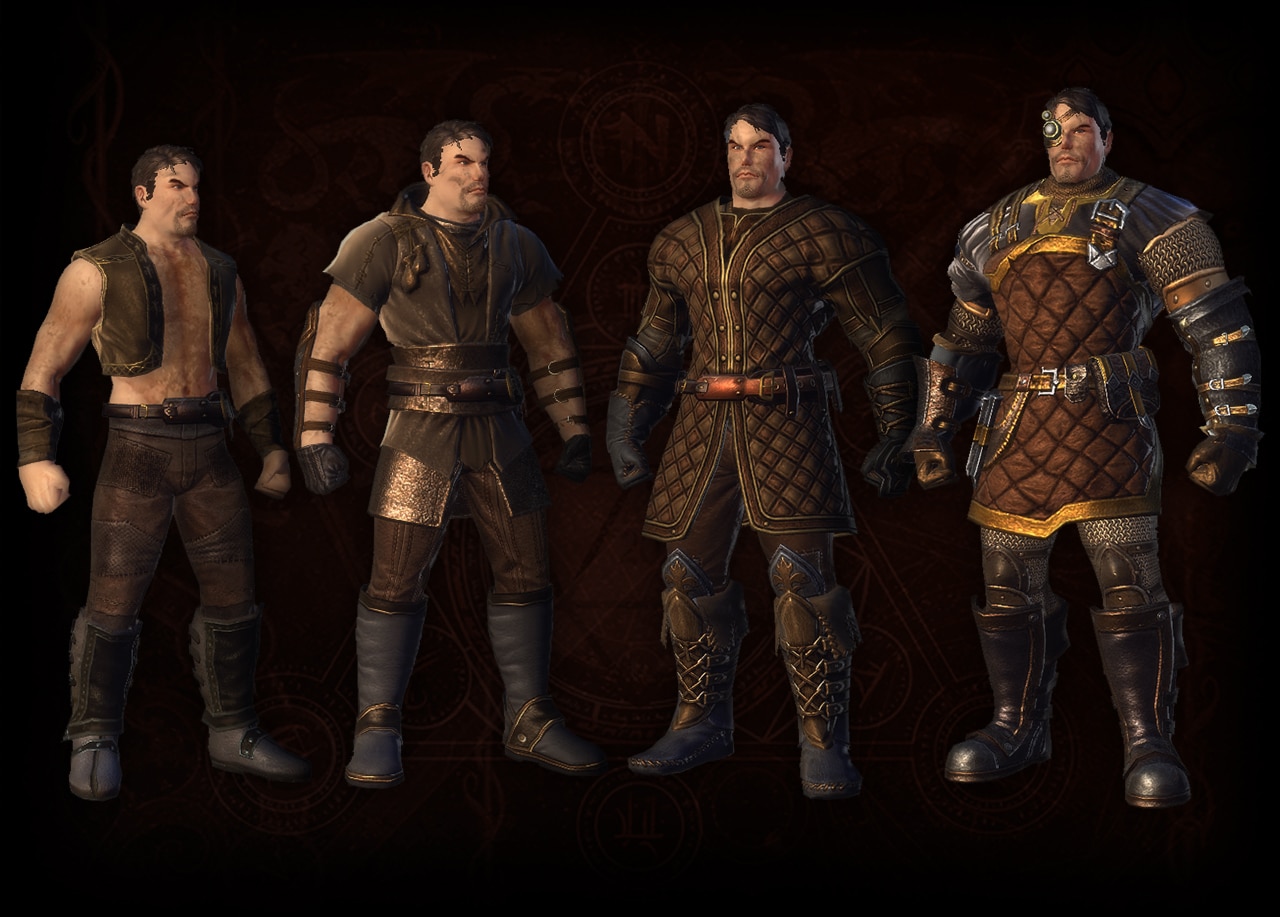 All Zen Market companions are now 60% off for a limited time!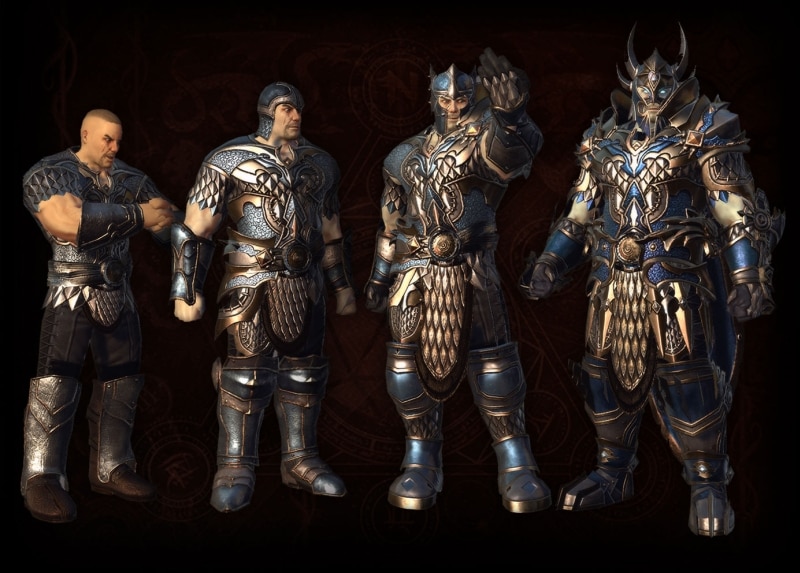 Don't miss out on grabbing one or all of your favorite companions.
Which companions are your favorites? Did you grab the new companion bundle for yourself? Let us know on the official Neverwinter forums!
Click here to register for Neverwinter, the Dungeons & Dragons action MMORPG. The best part about Neverwinter: it's free to play! Become a Knight of the Feywild or Hero of the North today with a Feywild Pack or Neverwinter Pack purchase!
Want more game details, screens, and videos? Like Neverwinter on Facebook for more fan-exclusive content and follow us on Twitter – tweet us your questions! And, subscribe to our YouTube channel for the latest Neverwinter videos.