By dezstravus @ December 29, 2013 at 5:05pm
It's time to throw out the old year and ring in the new, and the Heaven Repository is stocked and ready.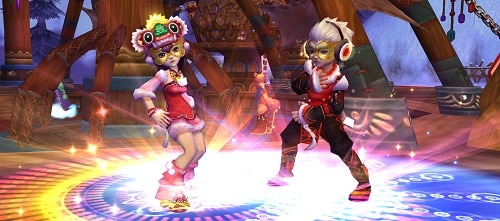 New Year's Fashion Sets
Start off with the New Year's fashion sets, which both add a little flair to your life. They've both got a couple built-in skills that will give you a great boost to your max Health, Strength, and Intellect.
As an added bonus, the Golden Masks are on sale this week for 50% off. They make the perfect accessories for your New Year's Party.



Etherlaced Crystal, Order of the Wind, & Astral Chart
There are more fabulous buys, too! Etherlaced Crystals and Orders of the Wind are on sale at 40% off, and Astral Charts are available at almost the same discout.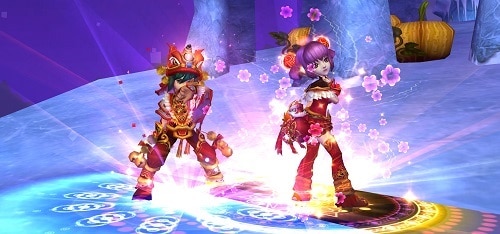 Party Suit Fashion Sets
But the dance party's not going to stop with just the New Year's fashions. Also available are the Party Suit fashion sets, which have the same great dance moves and the same great buffs as the New Year's fashions.
So suit up and get down, because these prices won't last!