By Synchroze @ January 14, 2014 at 8:00pm

Check out these newly added items to War of the Immortals!
Sale Start Date: Tuesday, January 14, 2014

Sale End Date: Tuesday, January 28, 2014
The first new sale of the New Year features two brand new items that will help you get your hero going in the right direction. These items are only available for a limited time so get them while you can!
New Mount: Bamboozle

This Panda not only gets you from point A to B, but it also gets you there in festive fashion! This mount is a mobile party equipped with it's own red lantern, balloon, and fireworks.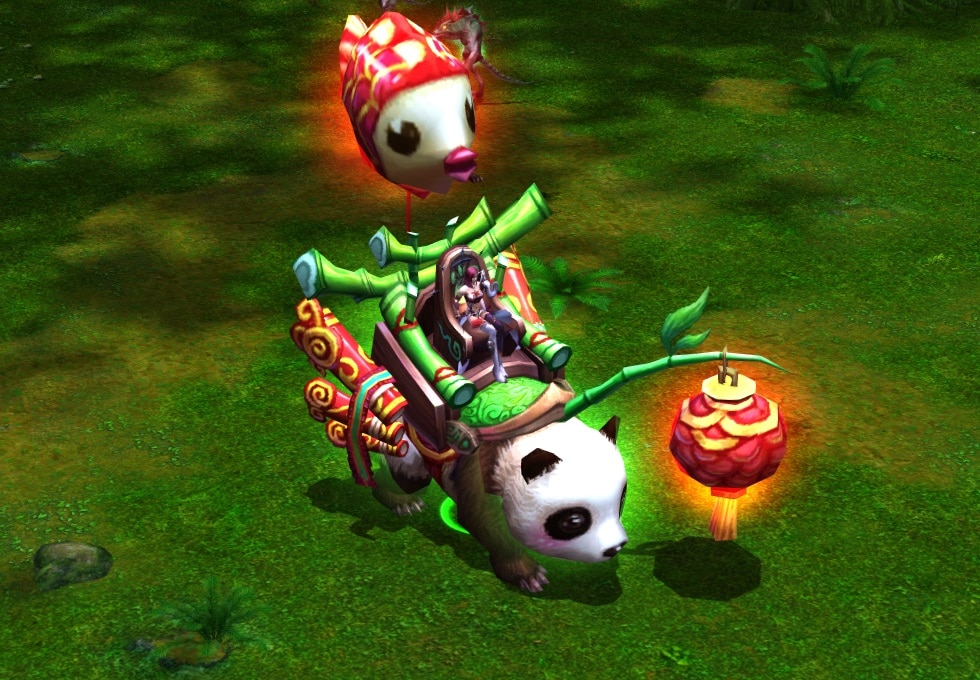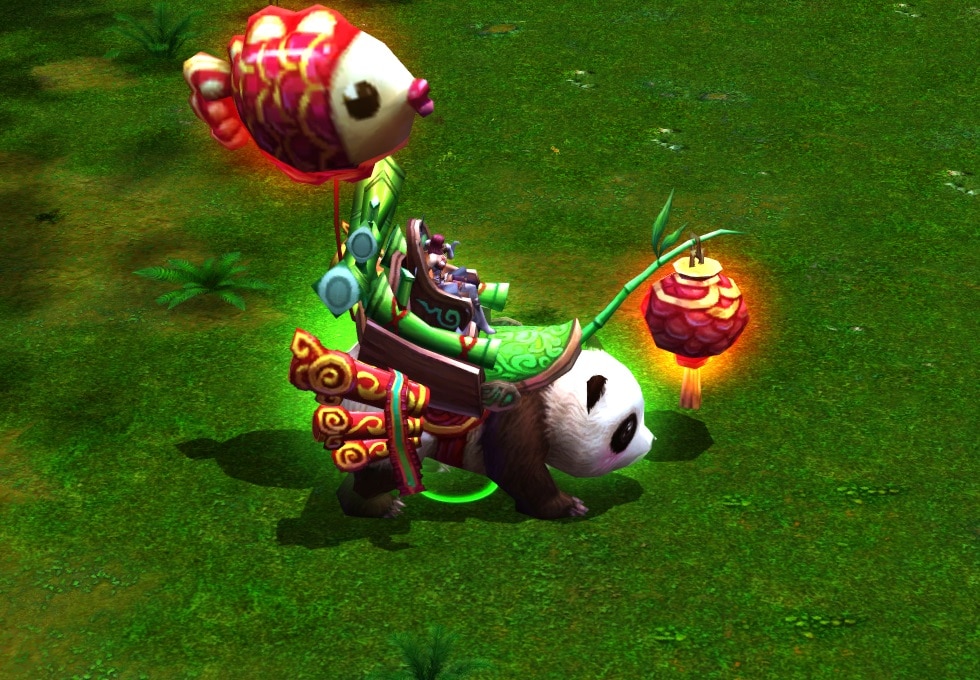 Mount Shown at Max Fortification Level
New Pack: Keystone Relic Treasure

If you're looking to do some self improvement this year, check out the brand new Keystone Relic Treasure pack. Each pack comes with a Keystone Blueprint AND a cool Punk Rock Amy back fashion that you get to wear for 7 days. If you're not familiar with the Keystone, check out this introduction guide into using this valuable system.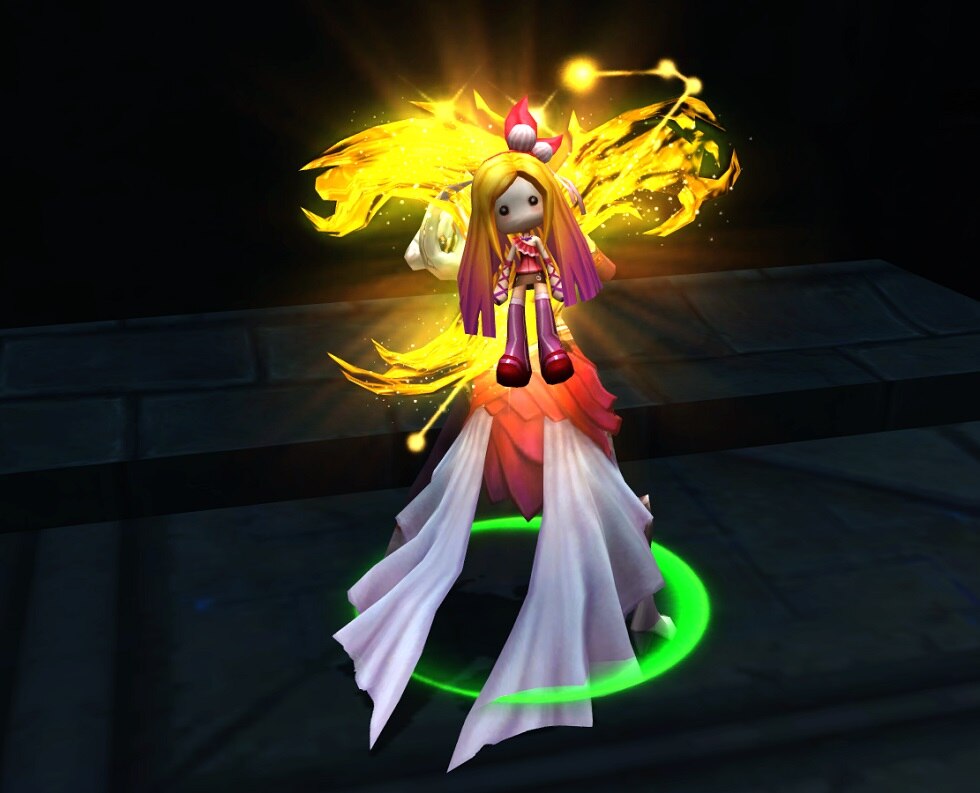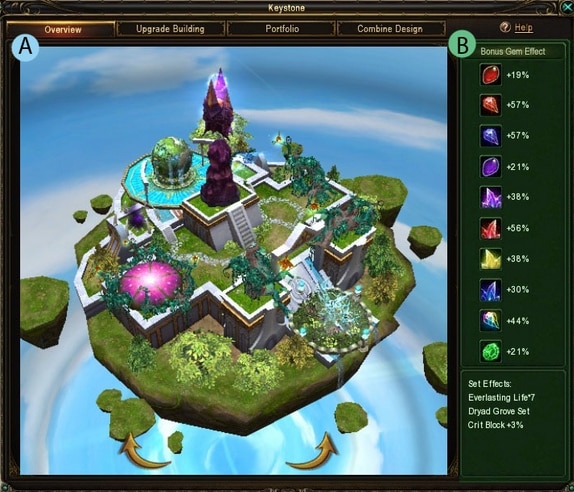 Upgraded Keystone Shown Above