By Synchroze @ January 14, 2014 at 8:00pm

The Demon Queen returns with her packs filled with treasures from the Underworld. Open these packs to see if you can unlock the soul of a Demon Queen!
Sale Start Date: Tuesday, January 14, 2014

Sale End Date: Tuesday, January 28, 2014
The Demon's packs were discovered by an expedition team digging in the ancient Chaotic Abyss. Now they're available in the Marketplace once again for a limited time. These packs contain a variety of items including the soul of a Demon Queen. Unleash the power within and see what treasures hide inside.
Top items within the Demon's Hoard pack:
Demon Queen's Soul

Hephaestus' Hammer +13
Pet Skillbook
Super Fortify Coupon
Philosopher's Stone
Basic Keystone Relic
LV10 Chalice Coupon
Odin's Soul Jade LV7
Silver and Gold Roans
and More!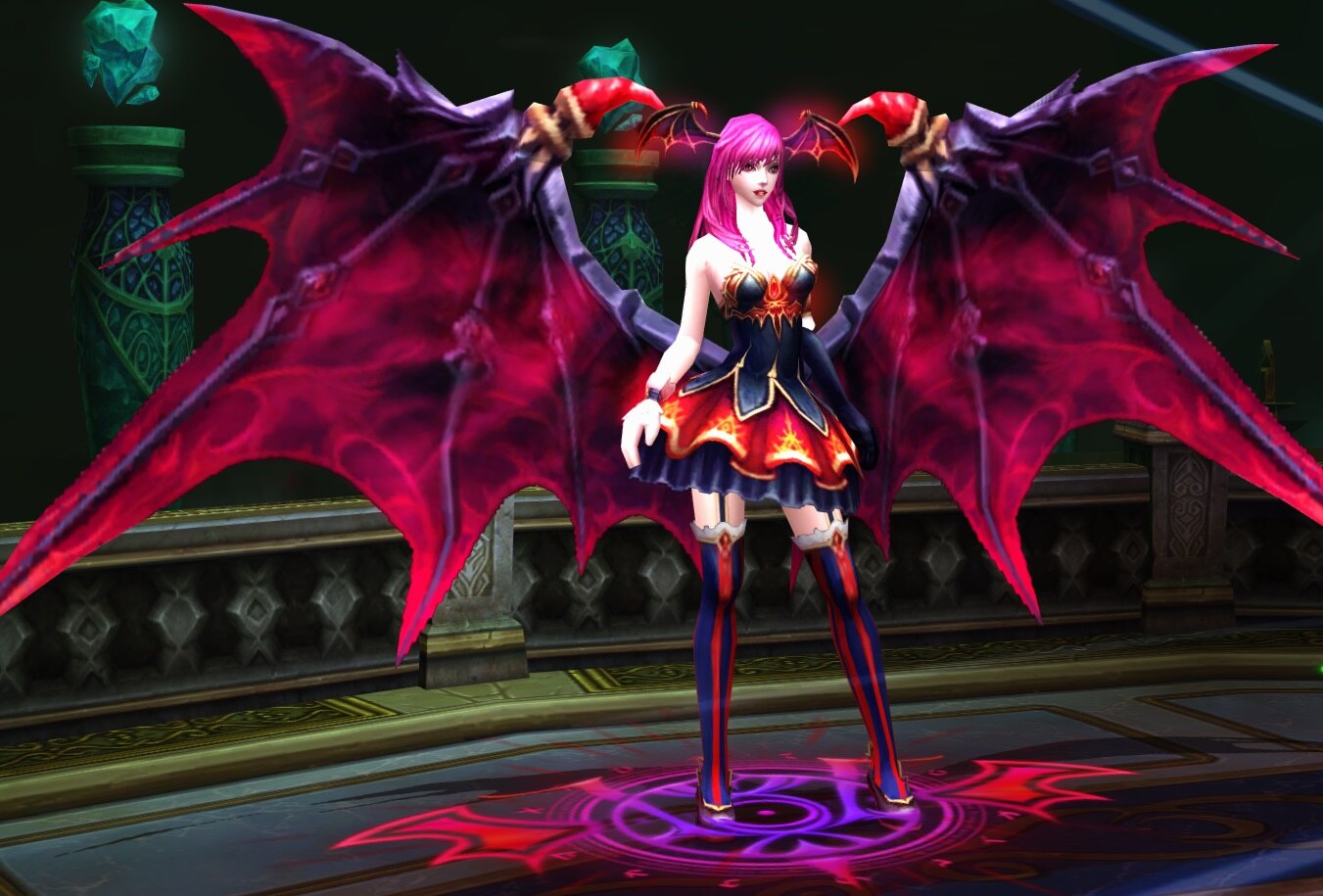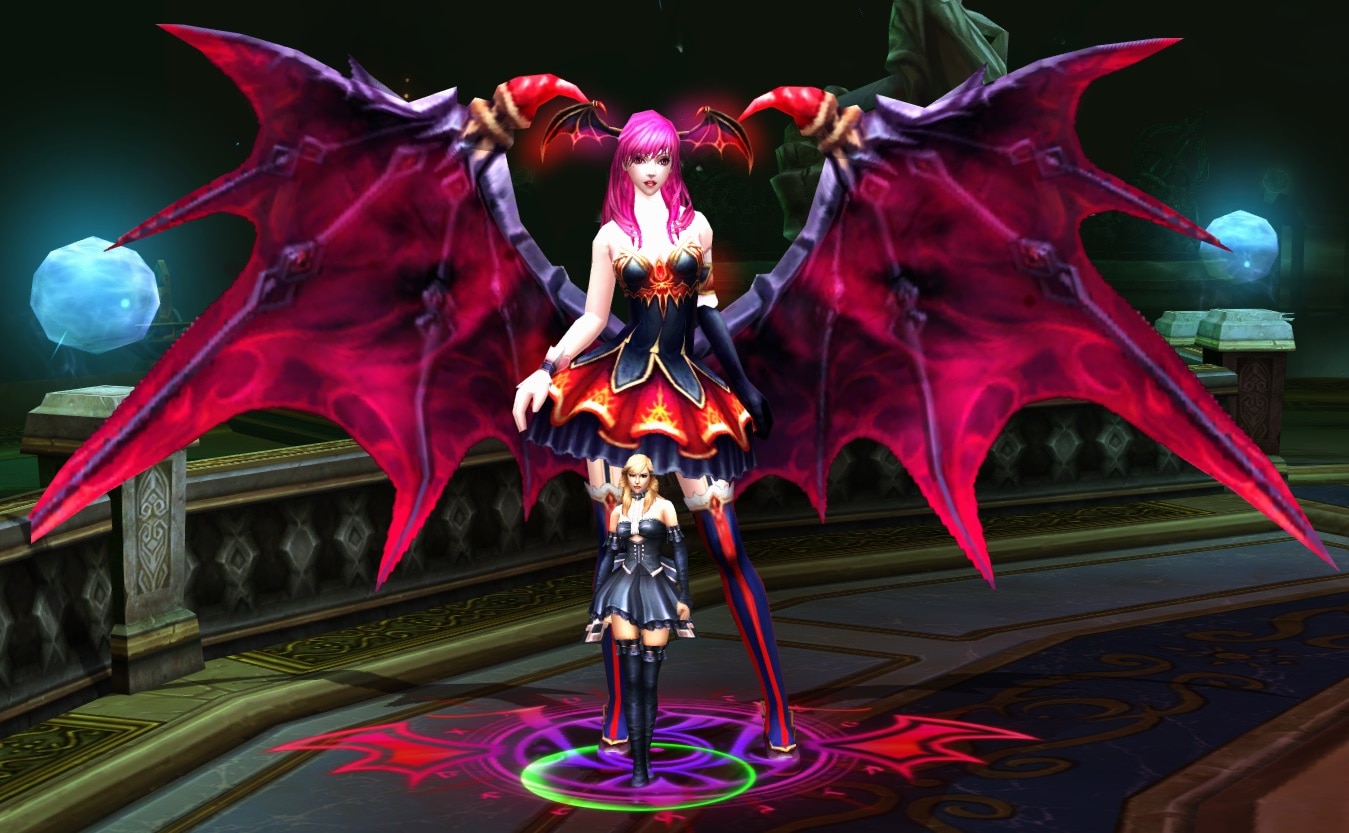 Also on sale this week for a limited time are the following items:
F-Protect +4
F-Protect +6
Glow of Athena
Fortify Charm
Seal Removal Stone
Catalyst of Growth
Universe Emblem
Pet Reset Potion