By Synchroze @ January 23, 2014 at 10:14am

Get discounts on Tanis Ka's Charms, Heart of Anan, a brand new Carefree Dress pack, and more!
Sale Start Date: January 22, 2014

Sale End Date: February 5, 2014
Tanis Ka's Charm:

We've discounted Tanis Ka's Charms for a limited time. These can unseal and open the Jade Exchange Girl's special mystery boxes. Each pack includes a guaranteed prize, like 365x Affinity Beads and 60x Chroma Beads, with a chance at Bonus Jaden, a powerful Chi and more!

Heart of Anan:

Through years of solitude and war, Anan has collected a number of treasures. The Heart of Anan mystery box contains the Firmus Esper, Yuan Crystals, Spirited Maiden, and more.

The Firmus Esper both unlocks the Megabane skill, which can inflict a powerful Defense debuff on enemies, and strengthens each faction's main Tier 5 skill.
Dragon Zodiac Suit:

This zodiac suit is woven from the flames of a great dragon and if you acquire the entire set, you'll be granted the Dragon Dance skill. If you also own the Snake Zodiac fashion the Dragon Zodiac's skill is improved.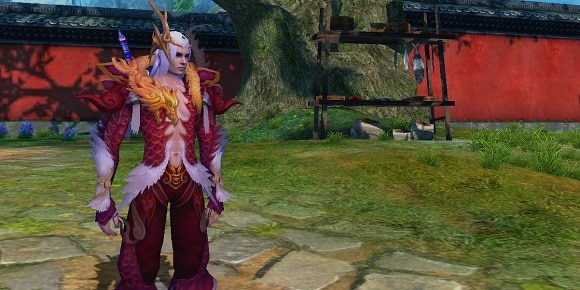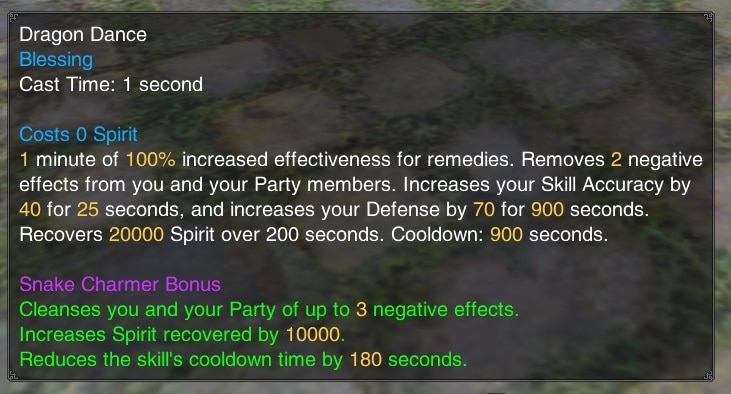 Carefree Dress Pack:
This dress pack is brand new and only available for the ladies. This pack contains the Carefree Dress, Carefree Hair, and Carefree Shoes. The entire set also unlocks the skill Weight of the World.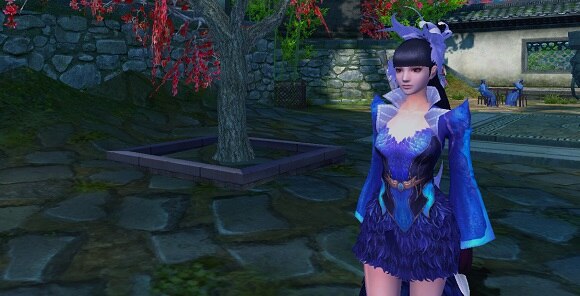 Opera Mask:

Add some bold facial fashion with the Opera Mask! This mask will definitely give you phantasmic attention so get yours today!


Chromawing and Dystinor:
These powerful bird pets aren't only beautiful but also reliable companions that will aid you in combat.

Chromawing

Dystinor
Toadtek:
The Toadtek mount makes its debut into the Marketplace and is now available exclusively for Psychea characters. Hop on and get to your destinations in Psychea fashion!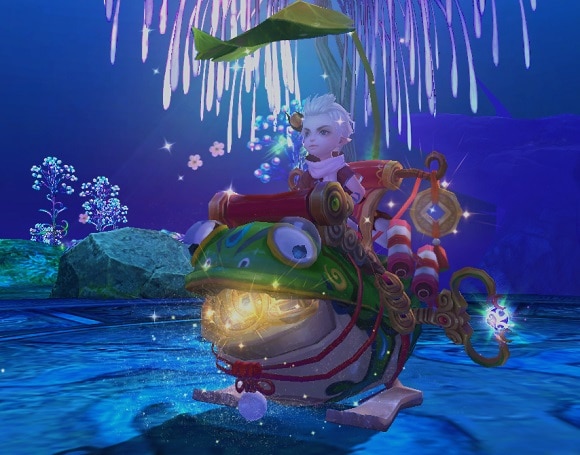 The following items are only available for 2 weeks and will be removed from the Marketplace on February 5, 2014 after maintenance has completed.
Heart of Anan
Tanis Ka's Charm
Carefree Dress Pack
Dystinor
Chromawing
Opera Mask