By TrailTurtle @ July 20, 2012 at 9:42am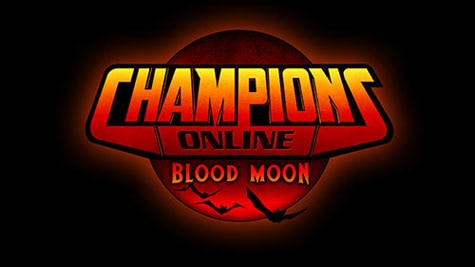 The Blood Moon event will run from 10 AM PDT Friday until 11:59 PM PDT Sunday, bringing hordes of undead and special rewards to Millennium City!
The Blood Moon has risen, painting Millennium City red with its deathly light. The Undying Lord Takofanes has attacked at the head of his undead army, and heroes are needed to stand against him. Can you survive the onslaught of his undead minions, including the trapped souls of heroes who died during the Battle of Detroit?
During this event, you'll be able to get a ton of special perks and collect ghoulish action figures. The Blood Moon will only last for this weekend, from Friday 10 AM PDT until Sunday 11:59 PM PDT, so get in there and help defend the city today!
Get more details about the Blood Moon event, or download some of our Blood Moon wallpapers!