By Stormshade @ September 25, 2012 at 11:45am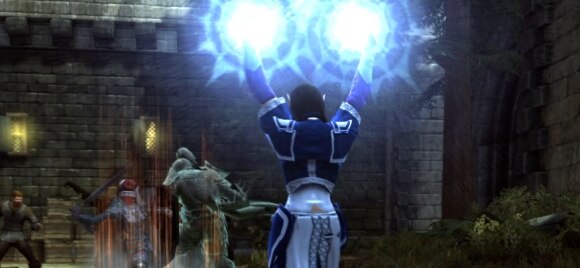 We've updated our races page with new information detailing the racial traits and bonuses of the Elves. You can learn more about this iconic race in Dungeons & Dragons here.
In Neverwinter, Elves are in possession of the following bonuses and Traits:
+2 to Dexterity
+2 to Wisdom
Elven Accuracy – This racial trait will grant an additional 5% damage when a critical hit is scored.
Talk about it in the forums!