By Synchroze @ October 24, 2012 at 3:29pm

The Headless Horseman has arrived to collect your pumpkins!
The 2nd Annual Battle of the Immortals Pumpkin Carving Contest has arrived and the Headless Horseman needs your help! From 3:00 pm PDT on October 24th through 11:59 pm PDT on Wednesday, November 7th we will be accepting submissions!
The top 5 entries of the contest will be blessed by the Gods with the almighty Athena pet! The next 5 runner-ups will receive an Athena artifact of their choice (Artifact can be exchanged for the constellation guardian that protects it). All participants of the event will receive a prize just for entering.
Judging will be done by the Headless Horseman but mostly the Battle of the Immortals team.
Rules of the Contest:
-Pumpkin must be carved and not painted.
-Pumpkin can be any size or shape.
-Pumpkin carving can be anything as long as its appropriate and not obscene. BOI related pumpkins will get extra points.
-Multiple submissions will be accepted but only one prize will be awarded to the participant.
-Pumpkin has to be lit by candle or light source in the photo entry.
-Photo entry of the pumpkin must include a digital photo of the unlit version of the pumpkin, with a hand written note next to it that states the following:

Battle of the Immortals
In-Game Name and Server
Date and Time

-Please include a caption as to what your pumpkin is supposed to be in your entry.
-Take the best possible picture of your pumpkin.
-If you do not have a pumpkin available to carve on, please use any fruit or vegetable that you can find.
-Be creative and have fun with it!
-Anyone attempting to submit work they don't own or use Photoshop to doctor photo's will automatically be disqualified and void all their entries.
 
How to Enter:
To enter the contest, participants must submit a digital photograph (JPEG or PNG format) of their carved pumpkin by posting it on the General Discussion Forum labeled "2nd Annual Pumpkin Carving Contest!" here. Or click on (http://boi-forum.perfectworld.com/showthread.php?t=390851) to submit your entry. Any submissions that are posted elsewhere or do not follow the rules of the event will NOT be considered for the contest.
[SUBMIT PUMPKIN CARVING ENTRIES HERE]

Check out CM Synchroze's carving attempts to help motivate everyone into participating in the contest!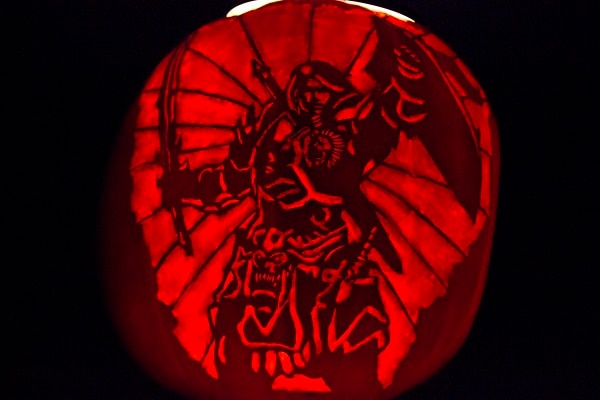 CM Synchroze's Champion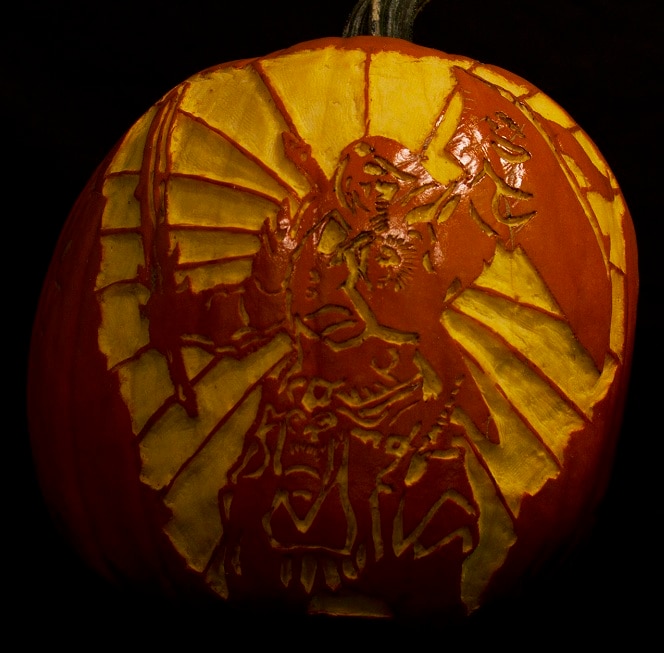 Unlit version of the pumpkin
Have fun, be creative, carve like crazy, and enjoy! Let the carving begin!
**WINNERS**
The Top 5 Entries who will be receiving an Athena Pet are:
AthenasPrayer – Poseidon
Epiphani – Atlantis
tennistar
bedtimestory
valiso1
The Next 5 Runner Ups will receive an Athena Artifact of their choice:
mich4
Pearl – Atlantis
Anfira – Aquarius
sharpnel87
xaviarstorm
ALL Runner Ups will need to PM me or Lewstelamon1 with their desired artifact and we will send it to their in-game characters.