By Synchroze @ November 13, 2012 at 7:30pm

Having the perfect companion on your journey in BOI is vital. That's why you need to make sure your pet can be the best it can be by customizing it to fit your needs.
This week we're offering several pet upgrade items on sale that includes the Fruit of Growth, Catalyst of Growth, Universe Emblem, and Seal Removal Stone. Get these items for 50% off the normal price!
Sale Start Date: Tuesday, November 13, 2012
Sale End Date: Tuesday, November 27, 2012
Fruit of Growth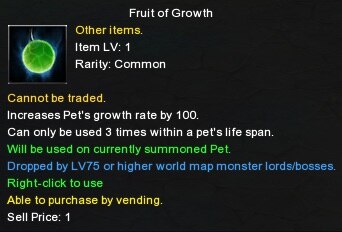 Catalyst of Growth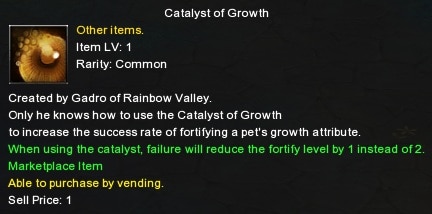 Universe Emblem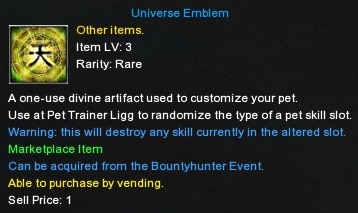 Seal Removal Stone