By Synchroze @ February 7, 2013 at 2:34pm

We're deep into the winter season and Bramunez just got some fresh snow. Bundle your character up in some warm threads and get back into the fight. These new Inuit Fashion outfits can withstand the rigors of battle and hold up against the elements of nature. If you have a new Roselle and Meilin character, this is the perfect opportunity to dress them up in an outfit for the winter season.
Here's a look at what's available: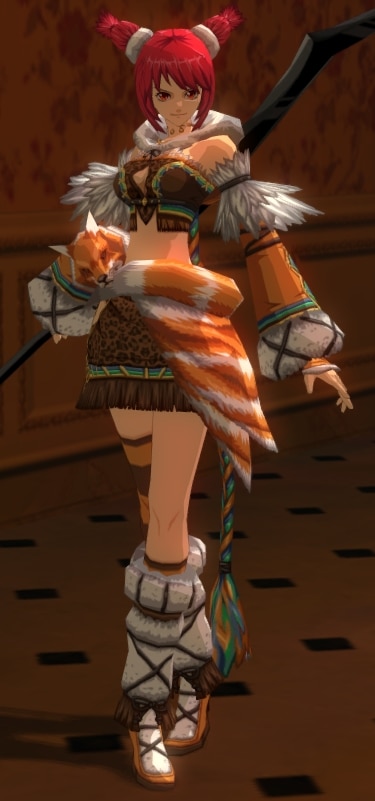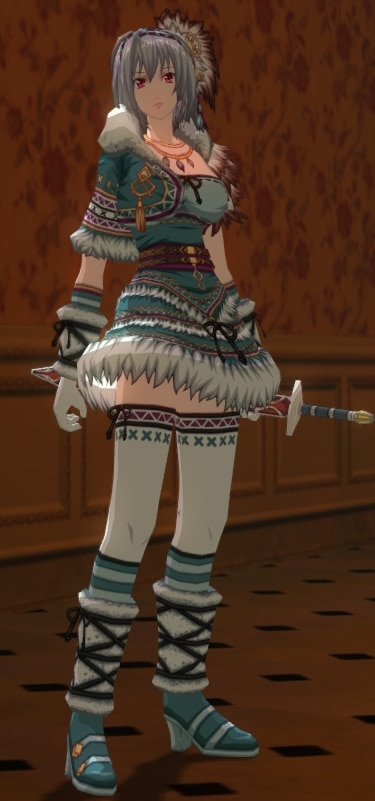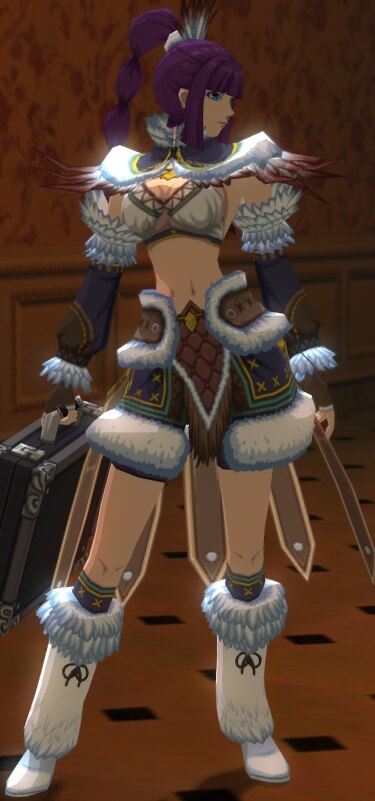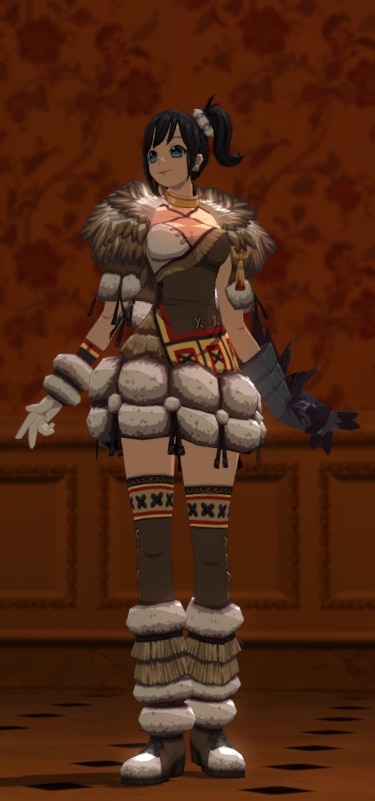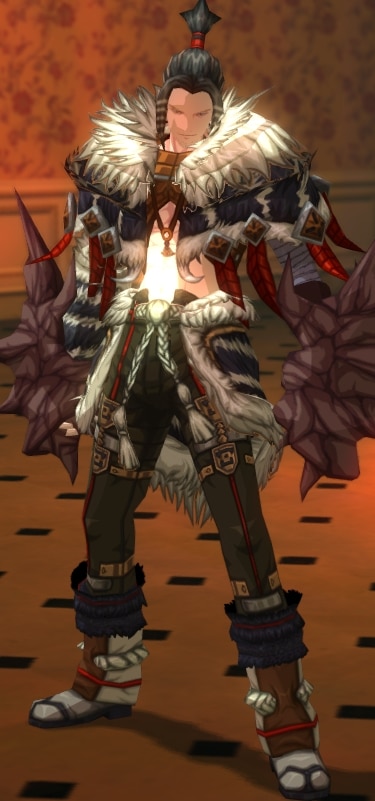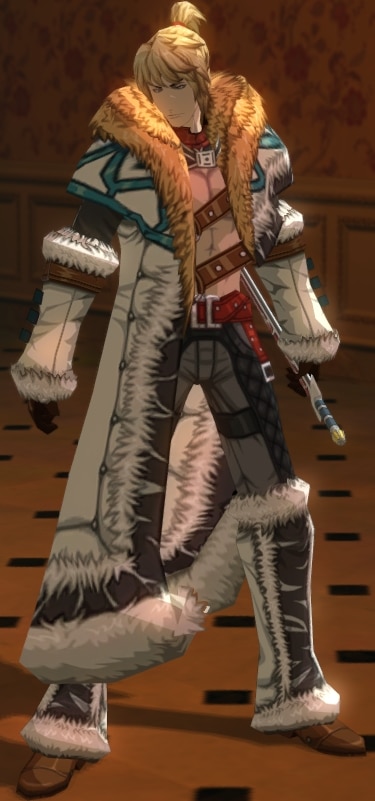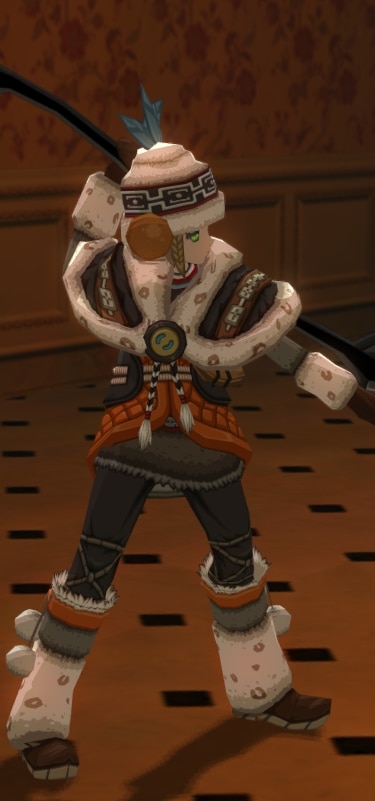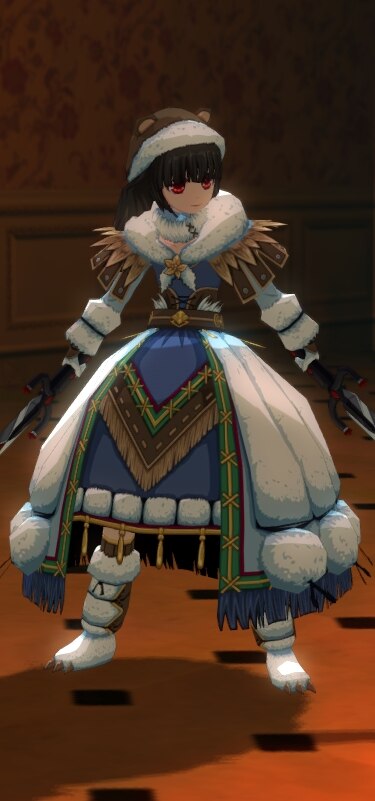 Pick up these new costumes in the Rusty Hearts cash shop today!
Play the Free Action MMORPG Rusty Hearts