By Synchroze @ February 20, 2013 at 7:46pm

Take advantage of this platinum deal and get yourself a Platinum Noble Box!
Sale Start Date: Wednesday, February 20, 2013
Sale End Date: Wednesday, March 6, 2013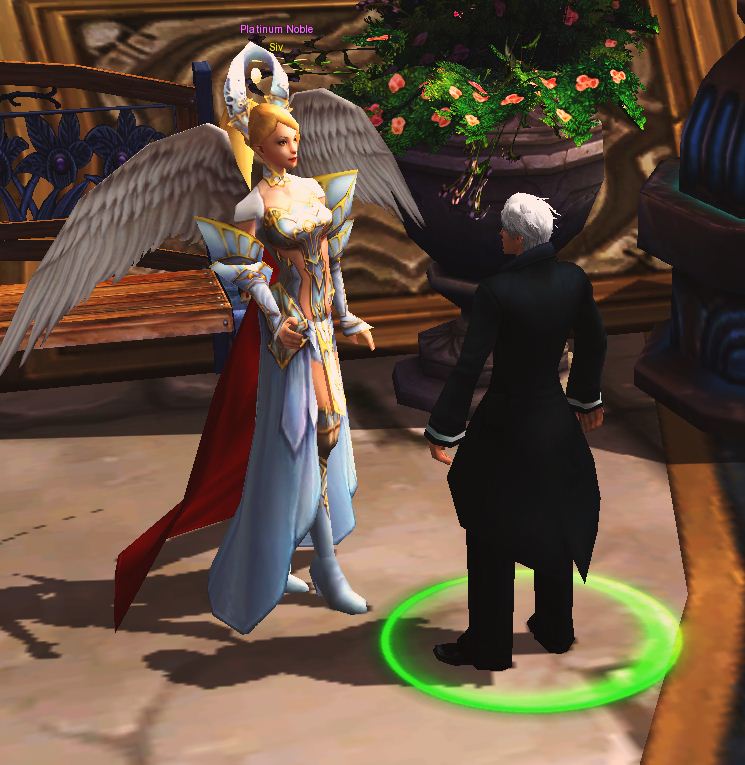 Platinum Noble boxes contain rare Platinum Noble Cards that grant you extra privileges in the game. Some privileges like extra item and skill slots in Combat Aid are exclusive to Platinum Noble Card members. If you would like to be a part of this system, now's your chance! Both Platinum Boxes have been discounted for a limited time. This sale won't last forever so get one today and enjoy the extra benefits!