By Pinpointerror @ March 1, 2013 at 6:00am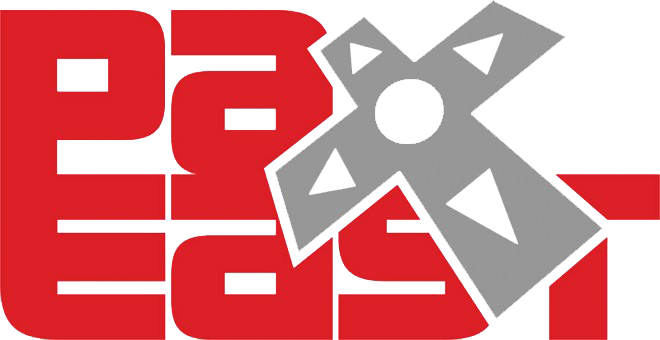 We're excited to announce that Neverwinter, the critically acclaimed Dungeons & Dragons® MMORPG, is returning to PAX East in Boston, Massachusetts on March 22-24, 2013!
Where can you find us on the show floor? We will be located at Booth 624 on the show floor.
What will you see when you visit our booth? We've got an exciting playable demo for fearless adventures to play. We're also introducing the Great Weapon Fighter to the public for the very first time against Neverwinter's hordes of enemies. And if you're victorious, you'll walk away with epic Neverwinter loot to show off at the convention.
What kind of loot will we give away to fans? We've got limited edition t-shirts and bags to carry all your Neverwinter loot. Also, we're giving away redeemable codes for permanent in-game items, Neverwinter potions and balms, and even gaming hardware prizes!
But, that's not all! We also have a special guest joining us at PAX East, R.A. Salvatore, New York Times best-selling author of the popular Forgotten Realms® series The Legend of Drizzt®. He'll be promoting his latest novel, The Last Threshold, Neverwinter Saga, Book IV, set to release on March 5! Come join us on March 22 and March 23 from 3-4 P.M. EST for a book signing at the Neverwinter booth and meet the author behind the legendary Drizzt Do'Urden.
Finally, Neverwinter Lead Producer, Andy Velasquez, is scheduled to be at the Future of Online Games panel hosted by MMORPG.com. Join him and other panel guests for a discussion on MMORPGs and online gaming.
If you can't join us at PAX East, don't worry! We will be running our third Beta Weekend on March 22-24, 2013. One way to get guaranteed access is by purchasing a Neverwinter Founder's Pack. The Hero of the North Founder's Pack comes with the incredible Spider Mount – see it in action below!
Want to learn more about mounts in Neverwinter? Read our dev blog!
Click here to register for Neverwinter, the upcoming free-to-play Dungeons & Dragons MMORPG. The best part about Neverwinter: it's free to play! Prepare by becoming a Hero of the North today with a Founder's Pack purchase!

Want more game details, screens, and videos? Like Neverwinter on Facebook for more fan-exclusive content and follow us on Twitter – tweet us your questions! And, subscribe to our YouTube channel for the latest Neverwinter videos.