By sominator @ March 8, 2013 at 6:40pm

Welcome to the Neverwinter Foundry Spotlight!
The Foundry is Neverwinter's featured toolset that allows players to create dungeons, stories, and adventures for everyone to play and experience. With the Foundry, you can build your own missions, brimming with quests, non-player characters (NPCs), monsters, role-playing opportunities, and/or non-stop combat, and share them with the world. Your imagination is the springboard for the Neverwinter Foundry.
The Foundry Spotlight is a community-driven column that focuses on hand-picked, inventive player-created dungeons that allow for action-packed combat, fun roleplaying opportunities, or other unique experiences. These exciting missions are recommended if you're looking for a place to start with playing user-generated content, or searching for inspiration for your own future dungeons.
This week's spotlighted mission is "The Dweomerkeepers, Act I" by zebular.
Mission Type: Lore, Retrieve
Average Duration: 34 minutes
Amount of Combat: Medium
Starts at: Cleric Millan, Protector's Enclave
Mission Summary:
Rumors have begun to spread after the discovery of a Mystrallan structure in the Neverwinter Wood. These rumors weave tales of a lost Temple of Mystra and a band of drow followers of Lolth somewhere within the Wood. This structure may hold clues to the Temple's location, as Cleric Millan believes. The Cleric of Lurue has set about to hire adventurers in hopes of unraveling these mysteries.
The Dweomerkeepers, Act I is the first in a series of 8 planned missions.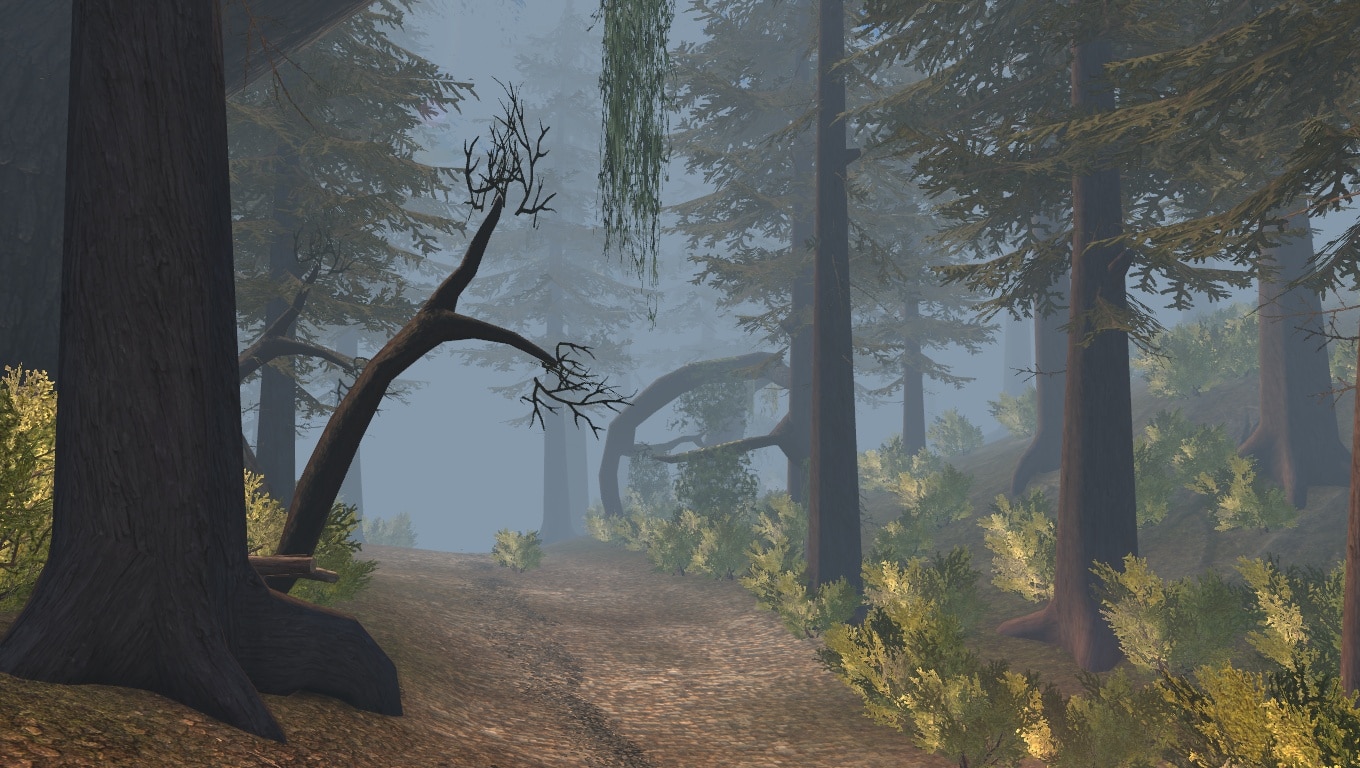 Testimonials:
"Everything in the campaign was put together fantastically. The lore just made my day and it was wonderful to have that in here. It felt like a real mission." – azzychan
"Great lore and story. Well thought out and implemented." – sensqui
"I loved the lore incorporated into this. It completely renewed my interest in playing this game. I really truly enjoyed it." – vair2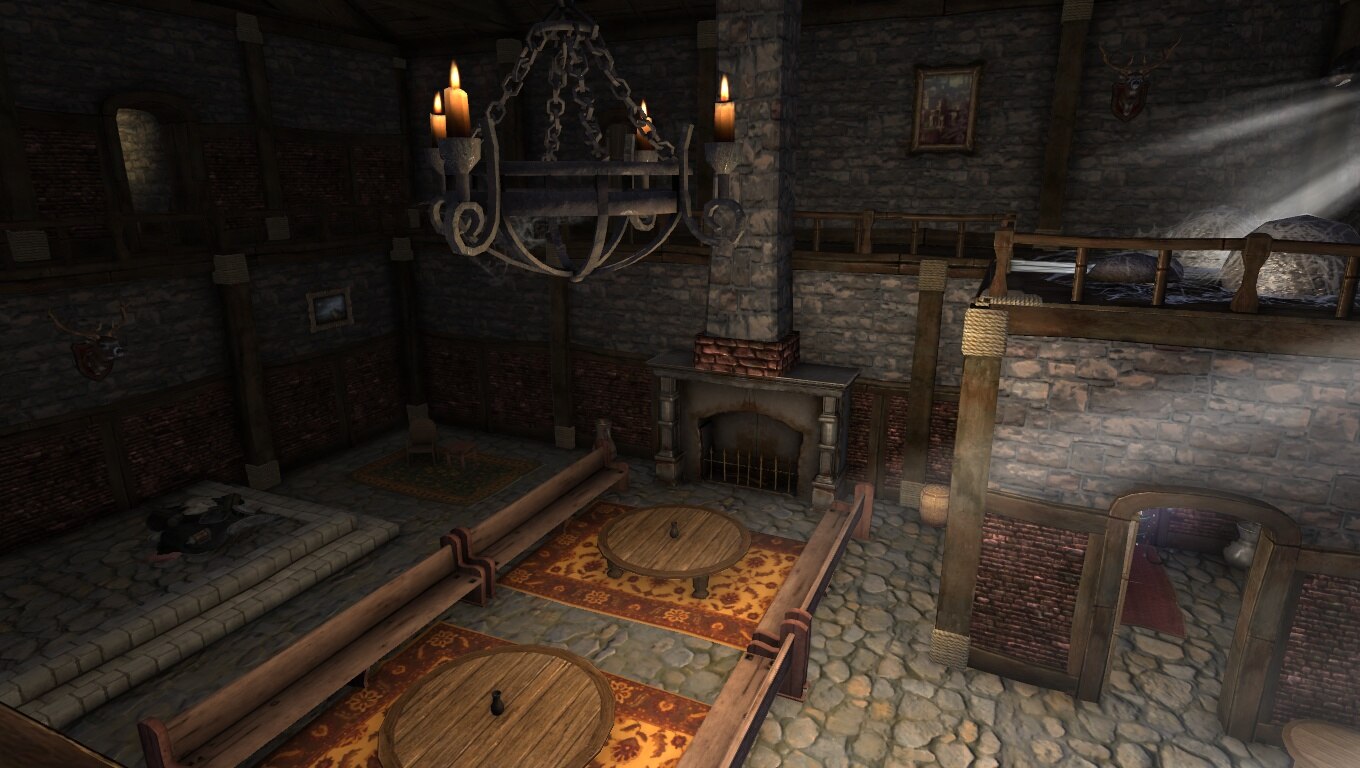 Community Tips:
Don't be afraid to try out several of your different dialogue choices when engaging with NPCs and objects! The Dweomerkeepers, Act I offers many opportunities to learn more about Forgotten Realms lore.
I find that having some AoE damage abilities goes a long way in The Dweomerkeepers, Act I.
And watch out for spitting spiders!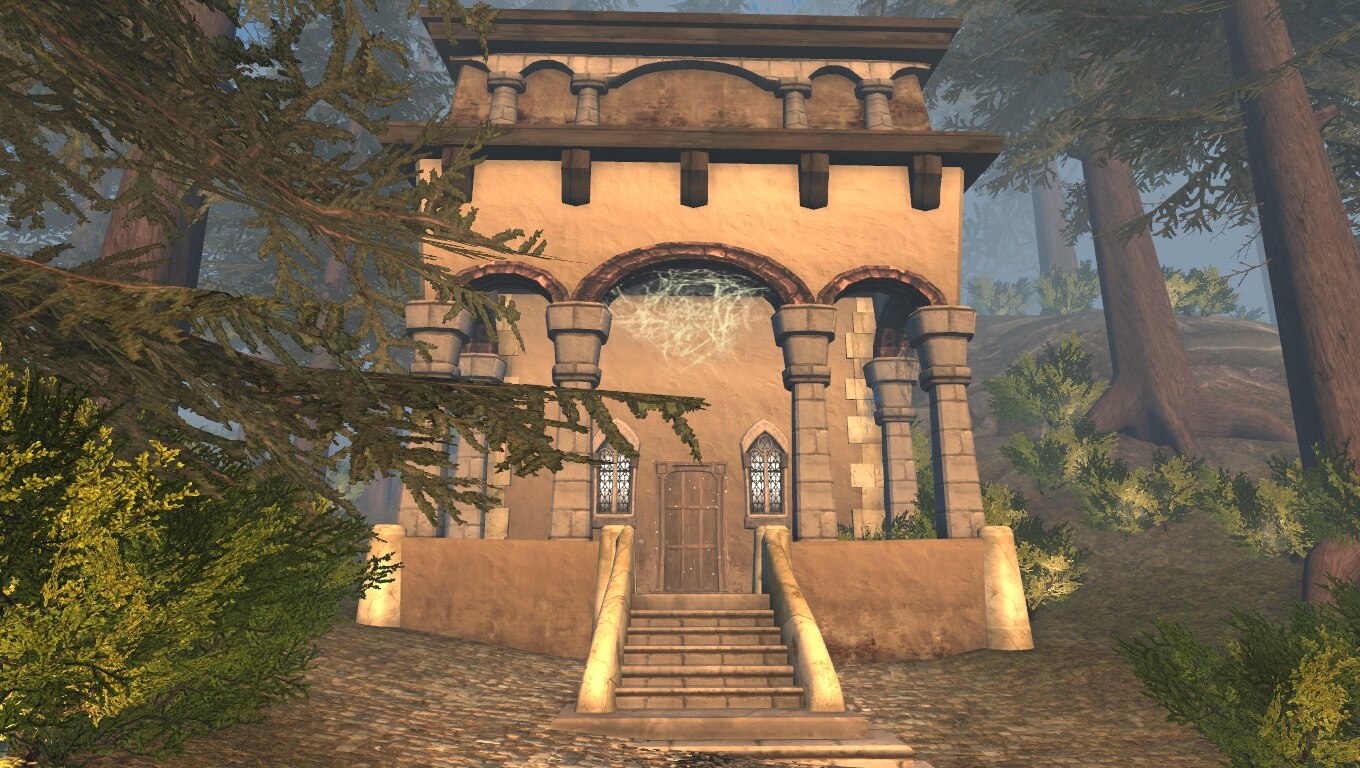 Click here to register for Neverwinter, the upcoming free-to-play Dungeons & Dragons MMORPG. The best part about Neverwinter: it's free to play! Prepare by becoming a Hero of the North today with a Founder's Pack purchase!

Want more game details, screens, and videos? Like Neverwinter on Facebook for more fan-exclusive content and follow us on Twitter – tweet us your questions! And, subscribe to our YouTube channel for the latest Neverwinter videos.