By Melanderi @ March 14, 2013 at 11:46am

The Grand Wall of Silence has fallen. Monsters flow in through the ruins, bringing with them contamination from the other side. At the vanguard, soldiers are falling prey to a foreign disease causing aggression and madness. The land beyond the wall is unlike anything the denizens of the Kingdom of Rendel have ever seen. Only the strongest adventurers will be able to withstand the onslaught awaiting them at the wall, as well as the danger that lies beyond the destruction.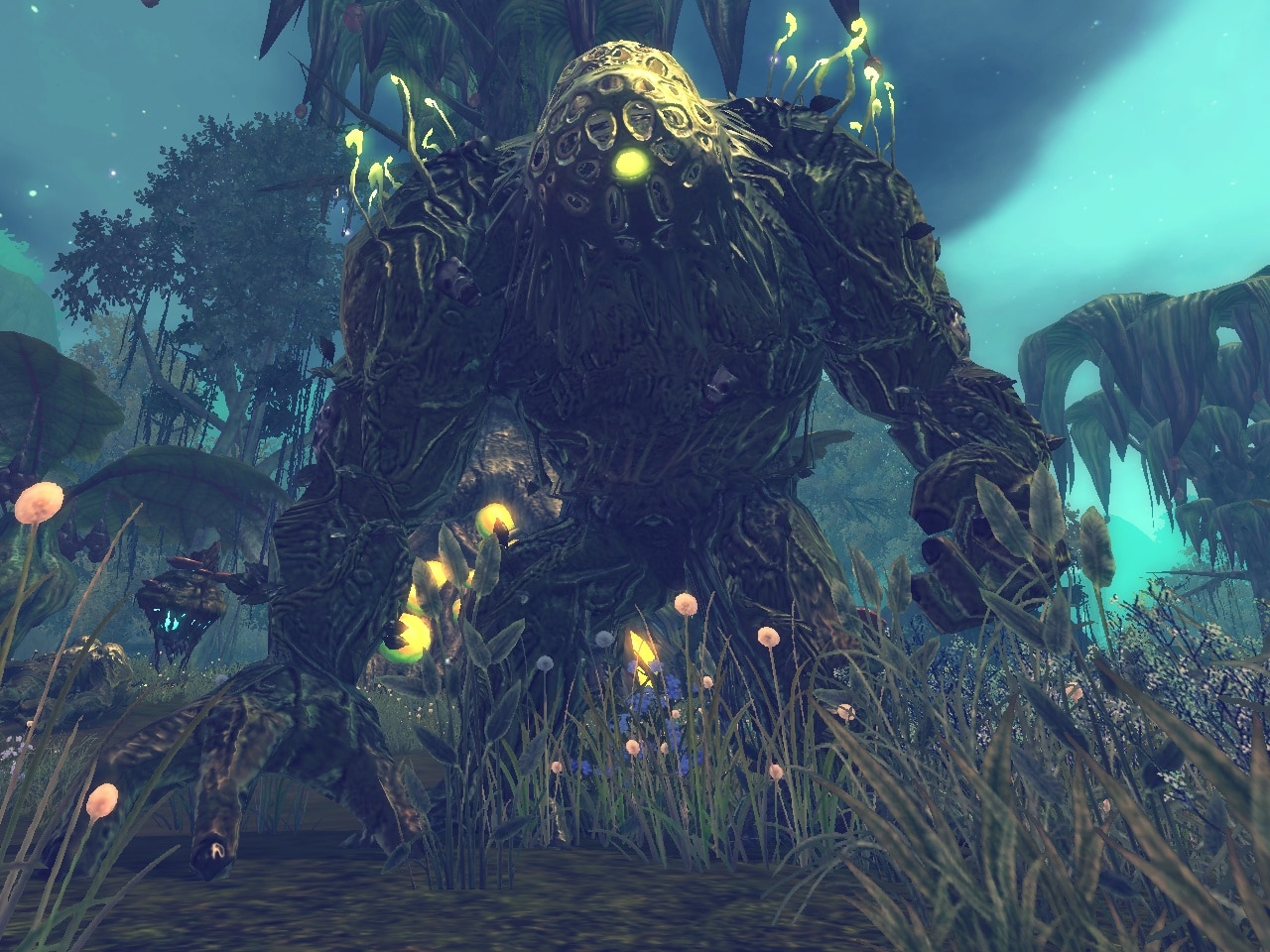 Beyond the wall, Investigators look for new cures for the infection that is consuming the defenders, as well as looking for more information regarding the Chosen Ones- a mysterious group of powerful beings. Were they behind the destruction of the Grand Wall of Silence? As you join the Investigators in their exploration of this new land, you will be tested both body and mind. Wild creatures roam throughout Cowen Marsh, attacking anyone foolish enough to enter their territory. While you fight back against the monstrous inhabitants of this land, you must also be wary of the effects of the Black Lotus. Many investigators have already succumbed to it's maddening effects, and the contamination continues to spread.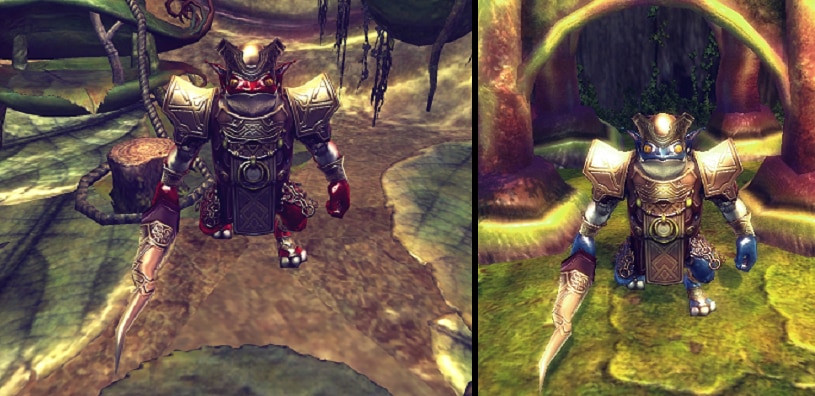 Not only monsters live beyond the wall, however. Two ebose tribes, the Akeron and the Togatt, have claimed their lands on opposite sides of the Marsh. These native dwellers may offer their aid- for a price. Though they fight for the same goal, an ancient feud pits these two tribes at war for the honor to defend their temple to Renas. Choose which faction you aid wisely, for only by earning their friendship will you survive the dangers of the Marsh.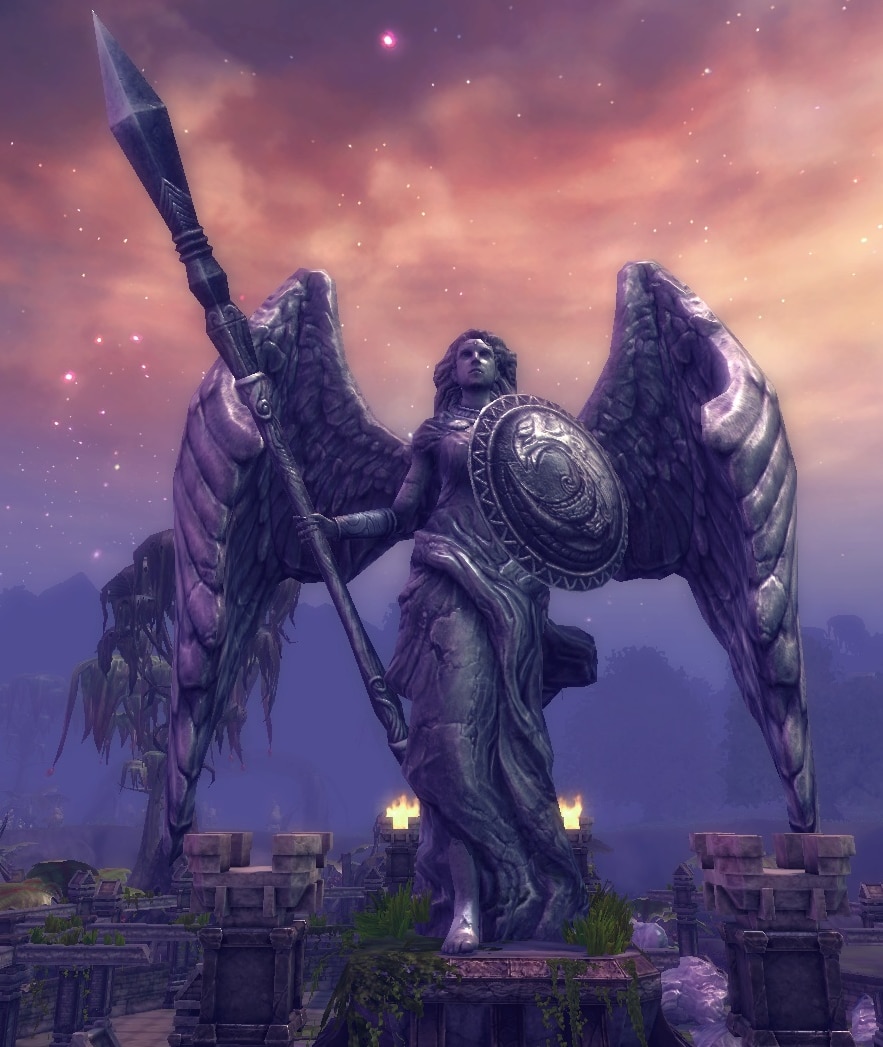 What secrets does this ancient temple hold? What new horrors lie in wait for brave adventurers in the Cave of Nightmares? Stay tuned as we continue to explore this new content in the upcoming release of RaiderZ: Broken Silence.