By CrabClaw @ April 26, 2013 at 2:38pm

This promotion has been extended! You can now qualify for these bonus items through 12:00 Midnight 5/4/2013! This is an extra 4 days!

For the rest of the month, earn bonus items just for spending ZEN! The brand new Treasured Copper Coin is up for grabs, as well as rare ground and air mounts!
Qualifying for these bonus packages is simple! From 12:01 AM 4/26/2013 through 12:00 Midnight Pacific 5/4/2013, any ZEN you spend in Jade Dynasty will go towards earning you bonus items! Your rewards will be automatically mailed to you by 5/10. Please note that the reward tiers will not stack, so achieving each tier will reward only what is listed for that tier.
Remember that a Bonus Jaden rewards program is also running right now, so you'll earn even more free items by transferring ZEN! Check out the Bonus Jaden items that are up for grabs by clicking here.
Reward packages that are up for grabs are:
Tier 1 – spend 2,000 or more ZEN
7 Warlords Bounty
7 Treasured Copper Coin
2 Initiates Loot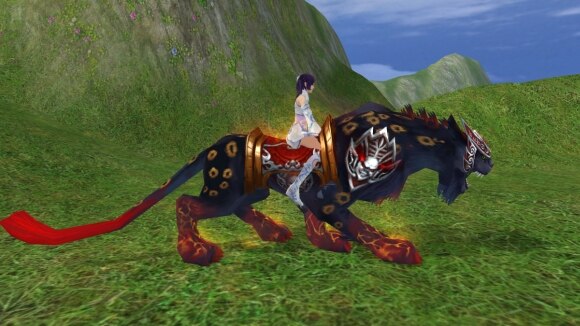 Tier 2 – spend 5,000 or more ZEN
15 Warlords Bounty
15 Treasured Copper Coin
4 Initiates Loot
Stygian Hunter mount

Tier 3 – spend 20,000 or more ZEN
35 Warlords Bounty
35 Treasured Copper Coin
5 Initiates Loot
Stygian Hunter mount
Skyfall Wings
A full list of potential rewards from each treasured copper coin can be found here. The contents of the Warlords Bounty chest can be found here.
The Initiates Loot pack contains 1000 Affinity Beads, 500 Chroma Beads, 20x Meditation Orbs, 5x Taichi Pill Packs, 3x Turtle Ice, 3x Tiger Ice, and a 7-day Yanma Cloudtrot mount.