By Pinpointerror @ April 30, 2013 at 6:00am

The newest items are available in Neverwinter's Zen Market. The Founders Program ends soon. Become a Neverwinter Founder now!

Adventurers, Neverwinter Open Beta is about to begin. Your journey in the Forgotten Realms will be one of the toughest, but most memorable and rewarding! You'll encounter countless beasts and iconic creatures from Dungeons & Dragons. Also, you'll form new, lasting friendships and perhaps even loathe enemies.
To get you ready for the most dangerous quests ahead, we're revealing Neverwinter's in-game store by revealing just some of the items you can acquire. Access the in-game Zen Market by pressing Y to see the newest items available for purchase!
Enchanted Keys


.
Don't forget to keep Enchanted Keys handy. These keys are the only way open valuable lockboxes you will find in game from loot drops and from Wylandar "Wylie" Ilmarin at the Wondrous Bazaar in Protector's Enclave.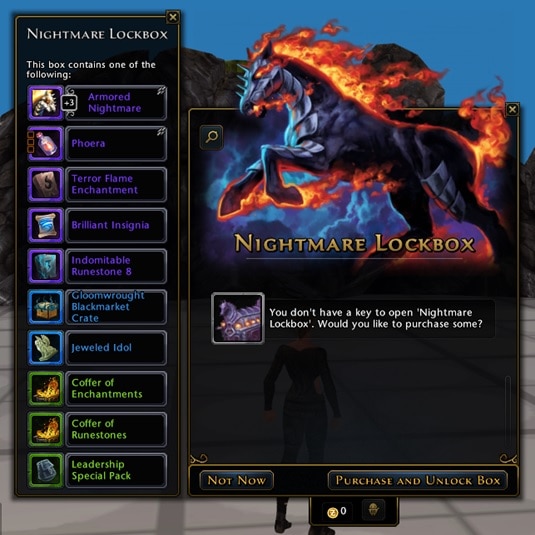 Peek inside a Nightmare Lockbox for amazing items you could receive including a rare mount and companion!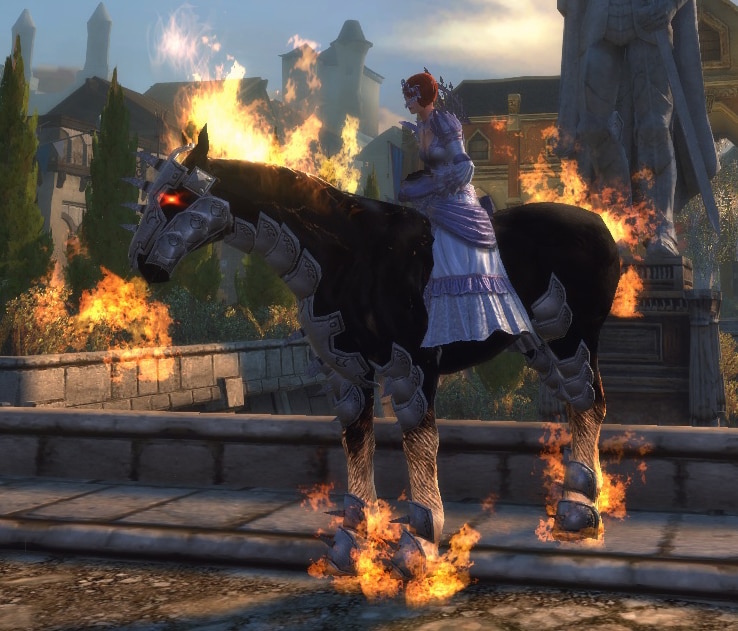 The Heavy Inferno Nightmare, a prized mount in Neverwinter.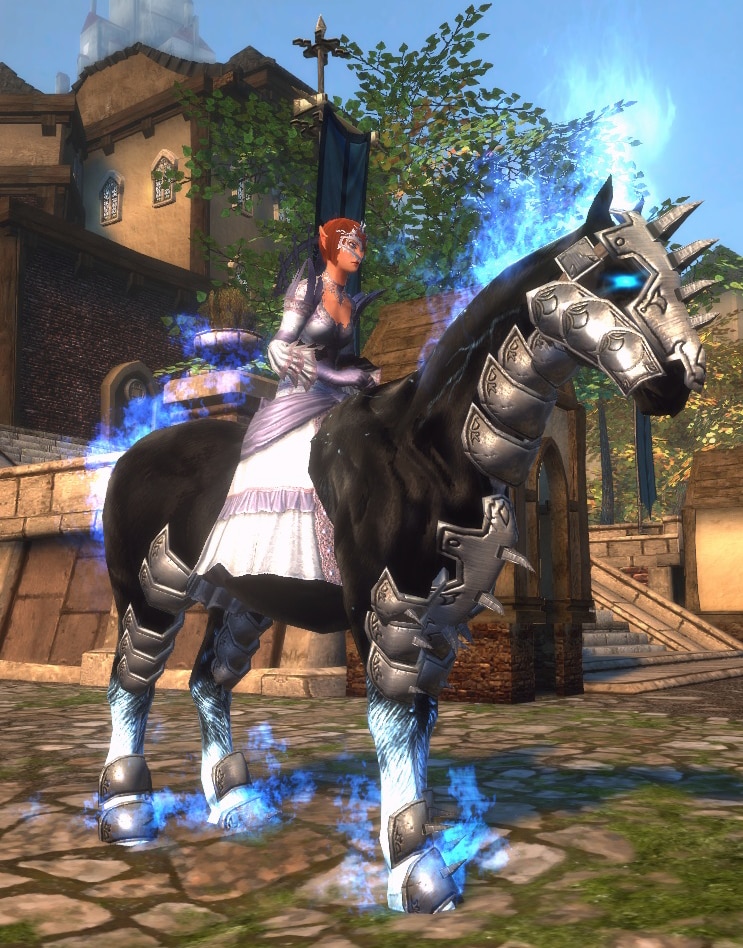 The Heavy Twilight Nightmare, an extremely rare and highly-desirable mount obtainable from exchanging Tarmalune Trade Bars at the Trade Bar Merchant in Protector's Enclave.
New companions to fight along your side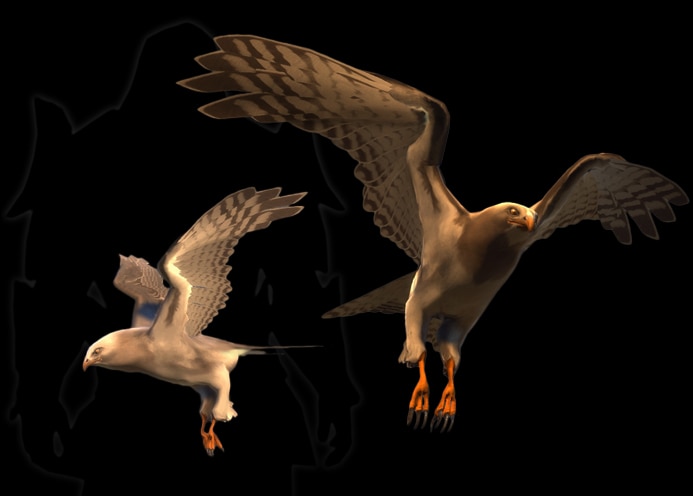 The Hawk Companion, under the Companions tab.
New mounts to ride into battle with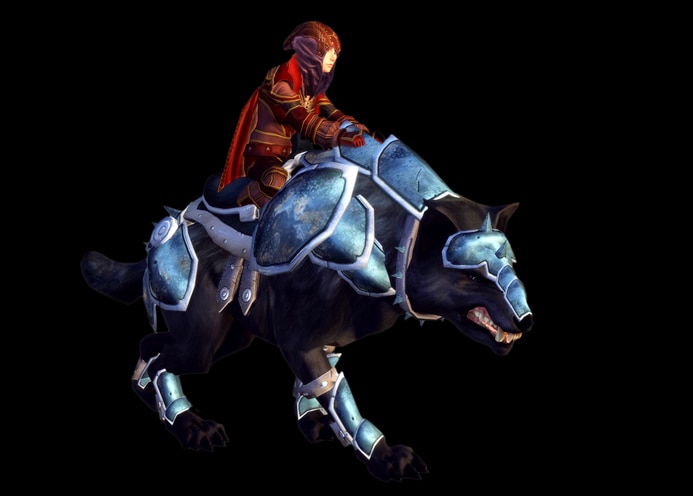 The Heavy Worg will intimidate even the bravest warriors.
Stand out from everyone with dyes and new fashion items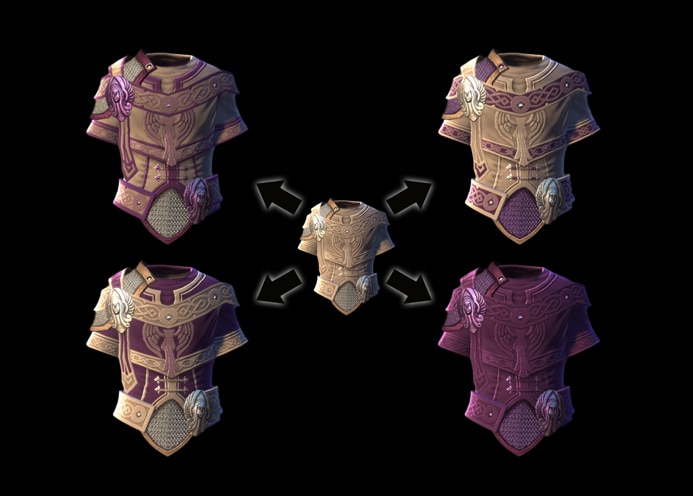 New Dyes to further customize your character's appearance.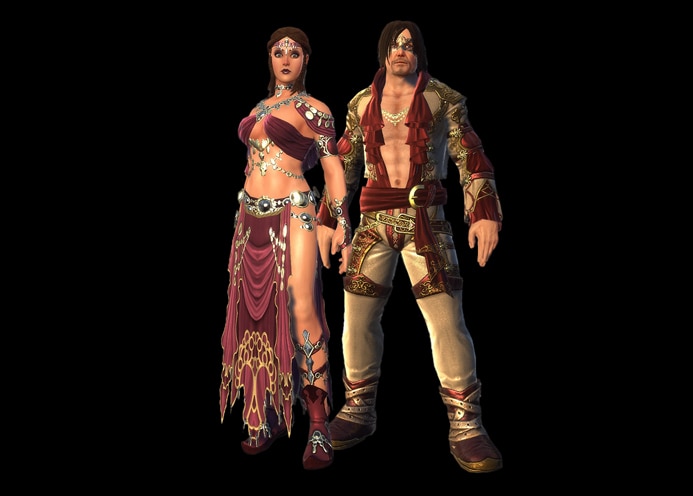 Courtesan's Wear, under the Fashion tab.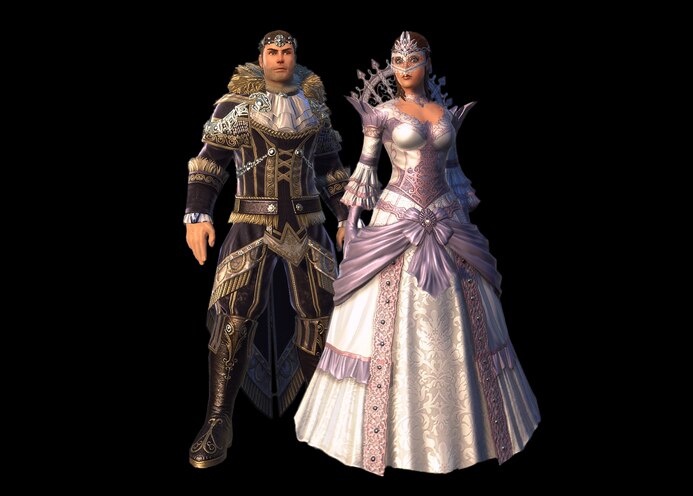 The perfect outfit for both men and women for that special day: Wedding Attire.
How do you purchase and transfer Zen into Neverwinter to purchase from the Zen Market?
Click here to purchase Zen for Neverwinter. After your purchase is complete, transfer Zen into Neverwinter on this page. You will then see three boxes: 1, 2, and 3. Select Neverwinter for Box 1, select the server your character is on for Box 2, and amount of Zen for Box 3.
You're now ready to get your items when Open Beta begins and stand out amongst the crowd! Ride the rarest mount, show off an uncommon companion, and be the envy of everyone in Protector's Enclave with your most beautiful fashion outfits.
Click here to register for Neverwinter, the upcoming free-to-play Dungeons & Dragons MMORPG. The best part about Neverwinter: it's free to play! Prepare by becoming a Hero of the North today with a Founder's Pack purchase!

Want more game details, screens, and videos? Like Neverwinter on Facebook for more fan-exclusive content and follow us on Twitter – tweet us your questions! And, subscribe to our YouTube channel for the latest Neverwinter videos.