By Synchroze @ August 16, 2013 at 10:00am

Tired of being a lowbie and want to check out the end game content? Now's your chance! We're having a 5X EXP event to help you get to that end game content! That's right, not 2X or 3X, but 5X EXP! Grab some friends and start hitting those dungeons in force. Grab some loot and watch the experience rack up as you burn through levels with ease. Mark your calendars and set a reminder because this event is set to start in a few days!
Start Time: 2:00 pm Pacific Friday 8/16 (3:00 pm Eastern/ 8 pm GMT +0:00)
End Time: 2:00 pm Pacific 8/19 ( 3:00 pm Eastern / 8 pm GMT +0:00)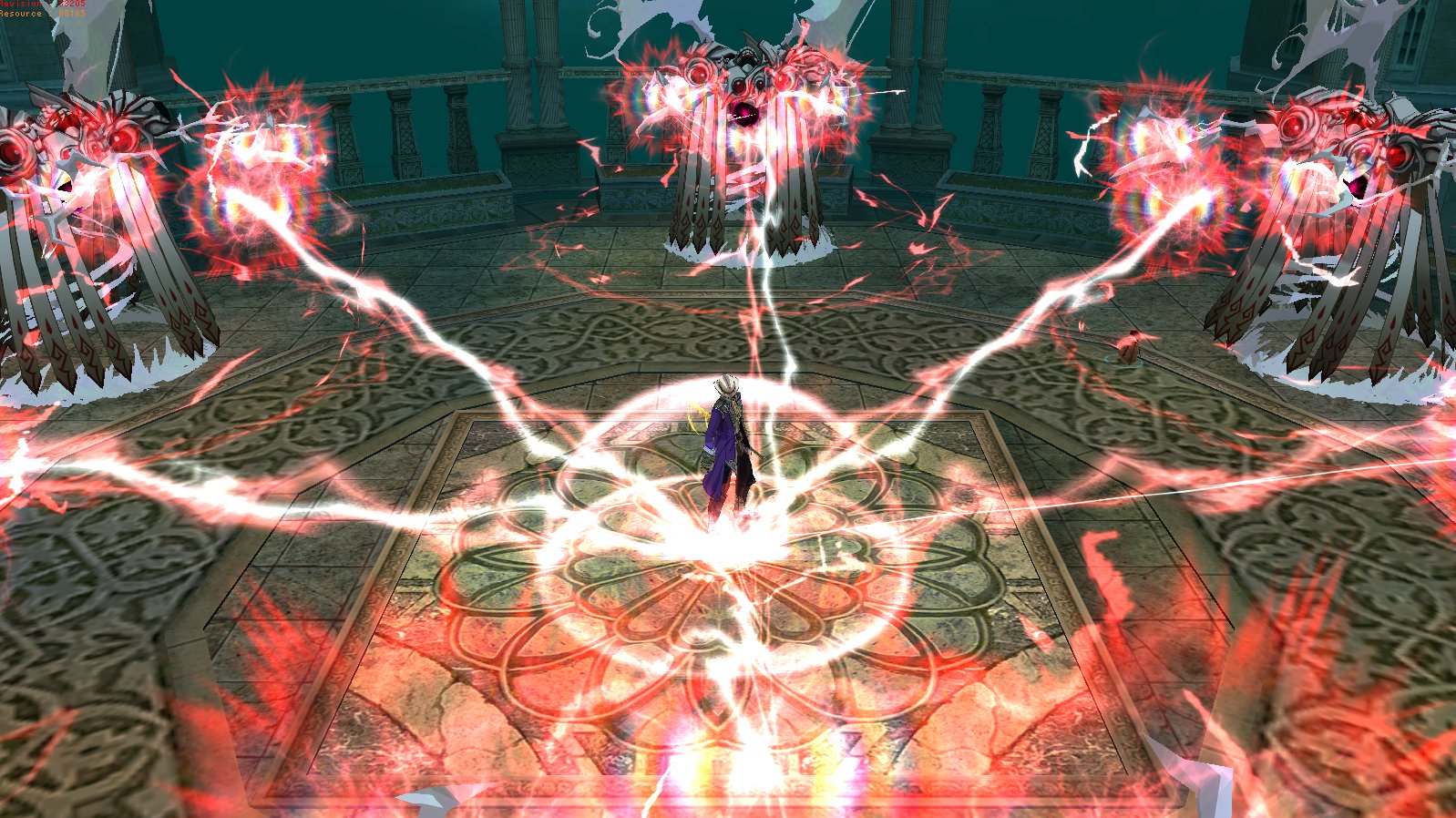 Screenshot by: bub7te
Make the best of this opportunity and get a friend to play! Help them power level through dungeons and show them how awesome Bramunez citizens are.