By Synchroze @ May 22, 2013 at 6:50pm

Battle of Immortals celebrates its 3 year anniversary! Come join the festivities and get free items!
The Gods have seen what the heroes of Atlantis have accomplished in the past year and they've decided to reward them with gifts. Starting on Friday, May 24th 2013 Battle of the Immortals will be having an in-game event. This event will be running until June on all servers.
Based on the scouting reports, the Gods plan to send down Elemental Jewel Monsters across the map of Motenia. Be on the look out, because they'll be spawn randomly on all realms and servers.
These monsters are said to be carrying chests with anniversary gifts locked inside.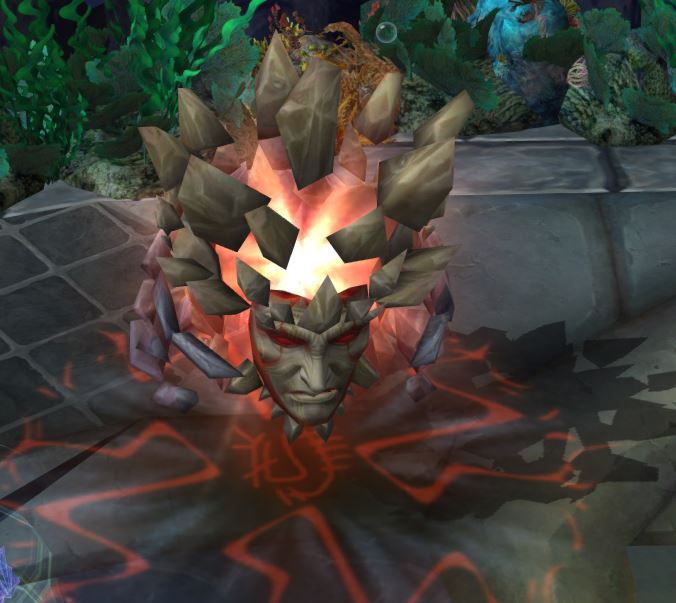 Details of the event:
Event Start Time: 12:00PM PDT / 3:00 PM EDT / 7:00 PM GMT

Event Date: May 24th ~ May 31st
Location: All over the map

Player requirement: Any player able to kill a level 30 Monster

Realm requirement: All Realms

More Anniversary News Coming Soon so visit this page often to see what we have in store!