By sominator @ May 7, 2013 at 5:00pm

Looking for the hottest new items in the Neverwinter Zen Market? You've come to the right place!
The Zen Market is the best place to find new items and sales to help you on your adventures, giving you the opportunity to obtain unique and iconic companions, mounts, outfits, account unlocks, and much more.
Remember, you can simply press "Y" in-game to bring up the Zen Market and see all of the items for sale!
This week's items:

*NEW* Companion: Ioun Stone of Allure – Augment Companion
This colorful gem floats around your character's head. While it does not offer much fighting on its own, it helps by boosting your character's stats, making you much more effective in combat.

*NEW* Mount: Armored Bear – T3 Mount
These heavily armored, trained mounts make for ferocious steeds, leading strong warriors into battle. It is difficult to dismount someone who is riding this mount, making this ideal for players who choose to run through crowded areas, rather than around them. This armored version is a top-of-the-line mount that increases movement speed by 110%.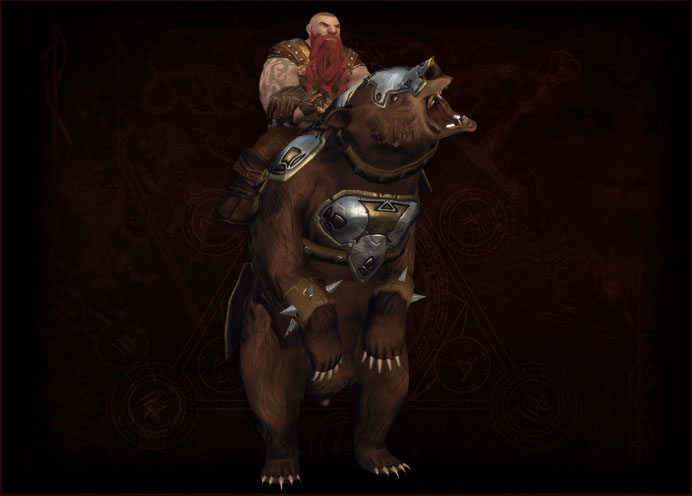 *NEW* Mount: Trained Grizzly – T2 Mount
These trained mounts are ideal for users who want to experience the softer, fluffier side of bear mounts. While it lacks the armor of the T3 version, it definitely wins in 'huggability'. This mount increases movement speed by 80%.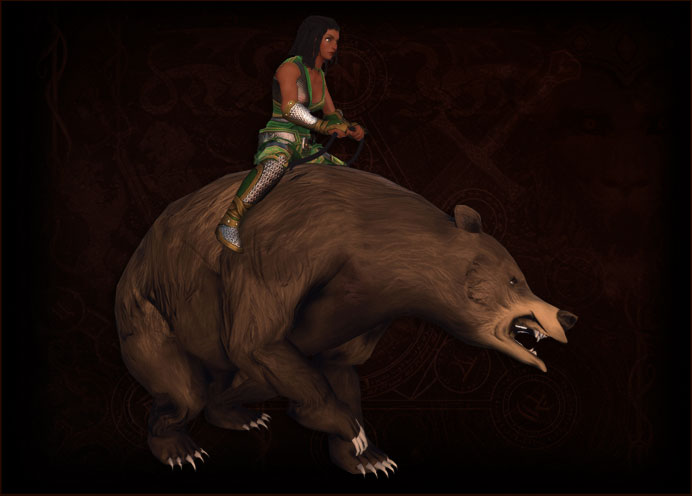 If you need to purchase Zen for Neverwinter, click here. After your purchase is complete, transfer Zen into Neverwinter on this page. You will then see three boxes: 1, 2, and 3. Select Neverwinter for Box 1, select the server your character is on for Box 2, and amount of Zen for Box 3.
Click here to register for Neverwinter, the free-to-play Dungeons & Dragons MMORPG. The best part about Neverwinter: it's free to play! Prepare by becoming a Hero of the North today with a Founder's Pack purchase!

Want more game details, screens, and videos? Like Neverwinter on Facebook for more fan-exclusive content and follow us on Twitter – tweet us your questions! And, subscribe to our YouTube channel for the latest Neverwinter videos.