By Synchroze @ June 7, 2013 at 10:00am

Get ready for the next installment of Battle of the Immortals: Odin's Wrath, launching on June 12th 2013!
Odin's Wrath Expansion Maintenance Today!

The next expansion to Battle of the Immortals is quickly approaching and with it comes an epic battle for supremacy and survival. The great city of Atlantis hangs in the balance as its heroes make a stand against the city's deadliest foe to date. Is this end for the city of Atlantis and the coming of Ragnarok? Find out and see in the coming expansion.
Here's a sneak peek into what will be available in the next expansion:
New Gear: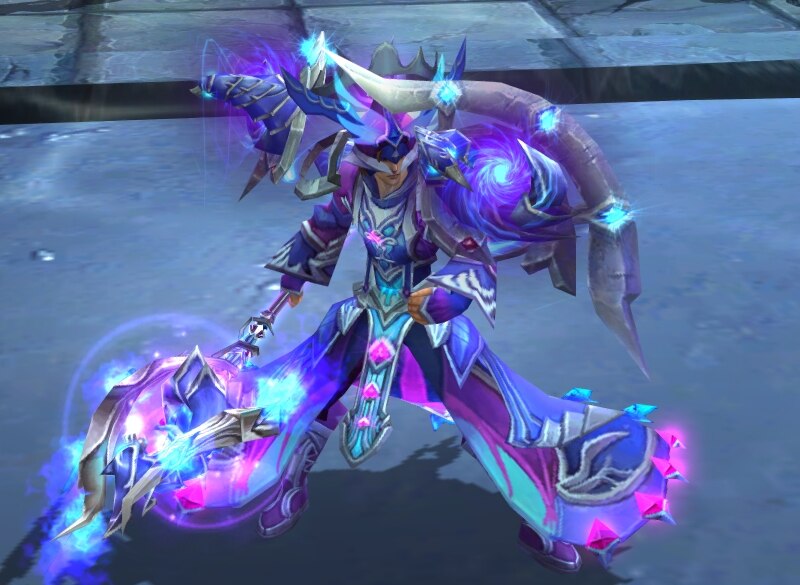 New Pets: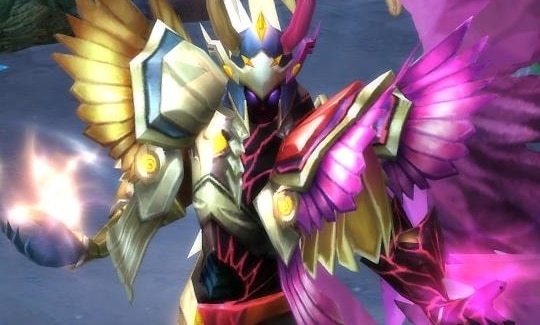 New Zones: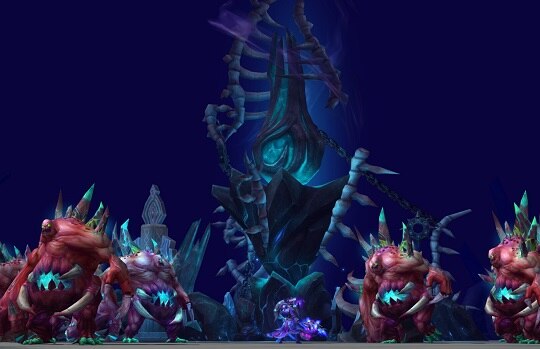 New Event: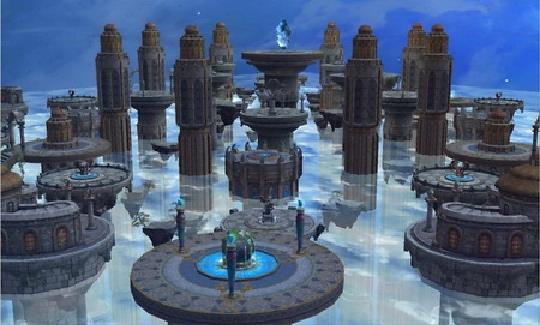 And More! This is just a small preview of what's coming. We'll be revealing more in the coming days until the expansion has been released!
Get prepared for the looming expansion by decking out your smartphone with an Odin's Wrath wallpaper!