By Pinpointerror @ May 24, 2013 at 12:29pm

Jokers and jesters of Neverwinter: We want you! We are running a fun contest this weekend where you tell us your best jokes or puns that are Dungeons & Dragons or Neverwinter-related. We have 10 prizes to give away: 4 x Neverwinter Party Time shirts, 3 x Logitech G400 Gaming Mice, and 3 x Logitech G19 Gaming Keyboards! That's right, your best jokes could land you some sweet real-life loot! All 10 winners will also win a unique Neverwinter forum title.
What we're looking for:
Light-hearted jokes, puns, and/or humor. It could be short or long – up to you!
It has to be Dungeons & Dragons or Neverwinter -related. No other IPs please.
A few rules for this contest:
Post your entry or entries on this Neverwinter forum thread to qualify.

No profanity whatsoever.
No meme or image submissions. It should be text only.
No adult humor. Please use your best judgment. If you think it's too crude in nature, please tone it down or reword it.
No jokes about other IPs. It has to involve Dungeons & Dragons and/or Neverwinter.
A violation of any of these rules will disqualify your entry.
Do you have what it takes to win this fun contest? Show us what you've got and make us laugh – oh, don't forget to have fun too!
Contest begins: May 24, 2013 at 12:00 P.M. PDT (Pacific) (When is that in your time zone?)
Contest ends: May 28, 2013 at 12:00 P.M. PDT (Pacific) (When is that in your time zone?)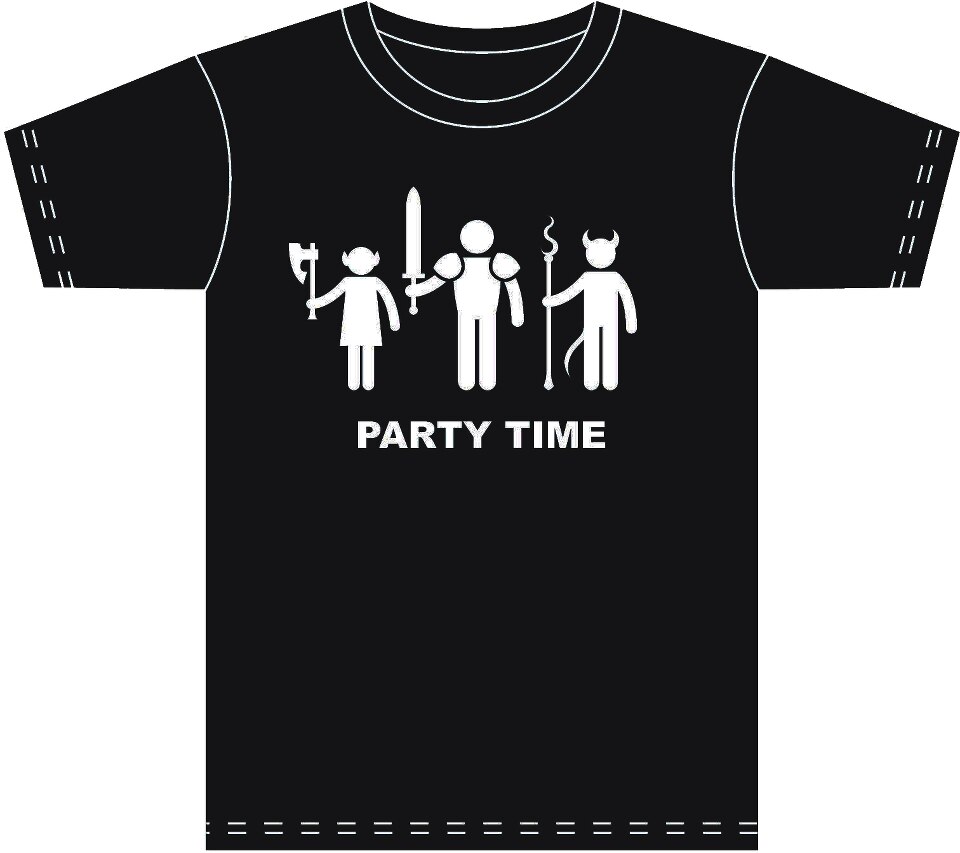 It's always Party Time in Neverwinter!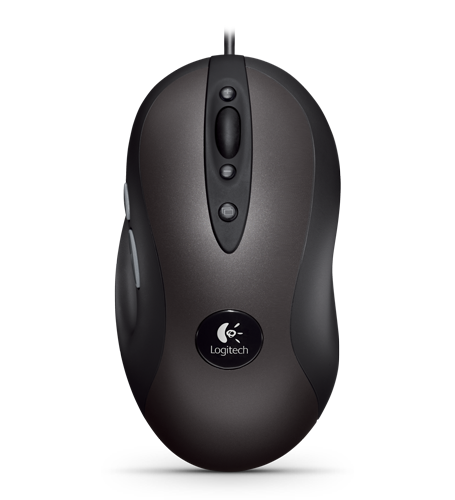 You could own a Logitech G400 gaming mouse!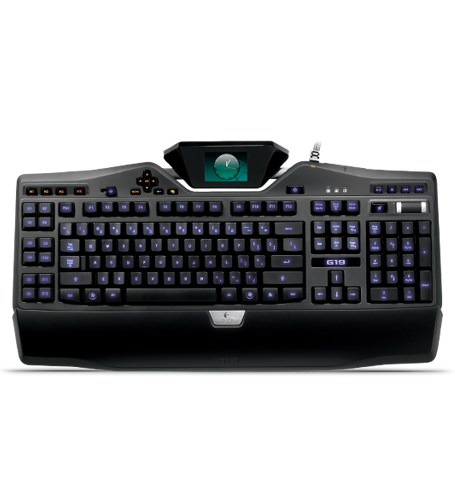 Or, this Logitech G19 gaming keyboard!
Click here to register for Neverwinter, the free-to-play Dungeons & Dragons MMORPG. The best part about Neverwinter: it's free to play! Prepare by becoming a Hero of the North today with a Founder's Pack purchase!

Want more game details, screens, and videos? Like Neverwinter on Facebook for more fan-exclusive content and follow us on Twitter – tweet us your questions! And, subscribe to our YouTube channel for the latest Neverwinter videos.