By Synchroze @ May 29, 2013 at 5:57pm

The calming and radiant glow of the Moon Goddess Selene returns for a limited time only!
Sale Start Date: Tuesday, May 28, 2013

Sale End Date: Tuesday, June 11, 2013
Behold! The illuminating power of the Goddess Selene:
Moon Goddess' Legacy contains 25 Moon Goddess' Will packs. Each of the Moon Goddess' Will packs have the chance to drop the Moon Goddess' Blessing. The Moon Goddess' Blessing contains the Goddess Selene and Selene's Drop of Moonlight (Relic):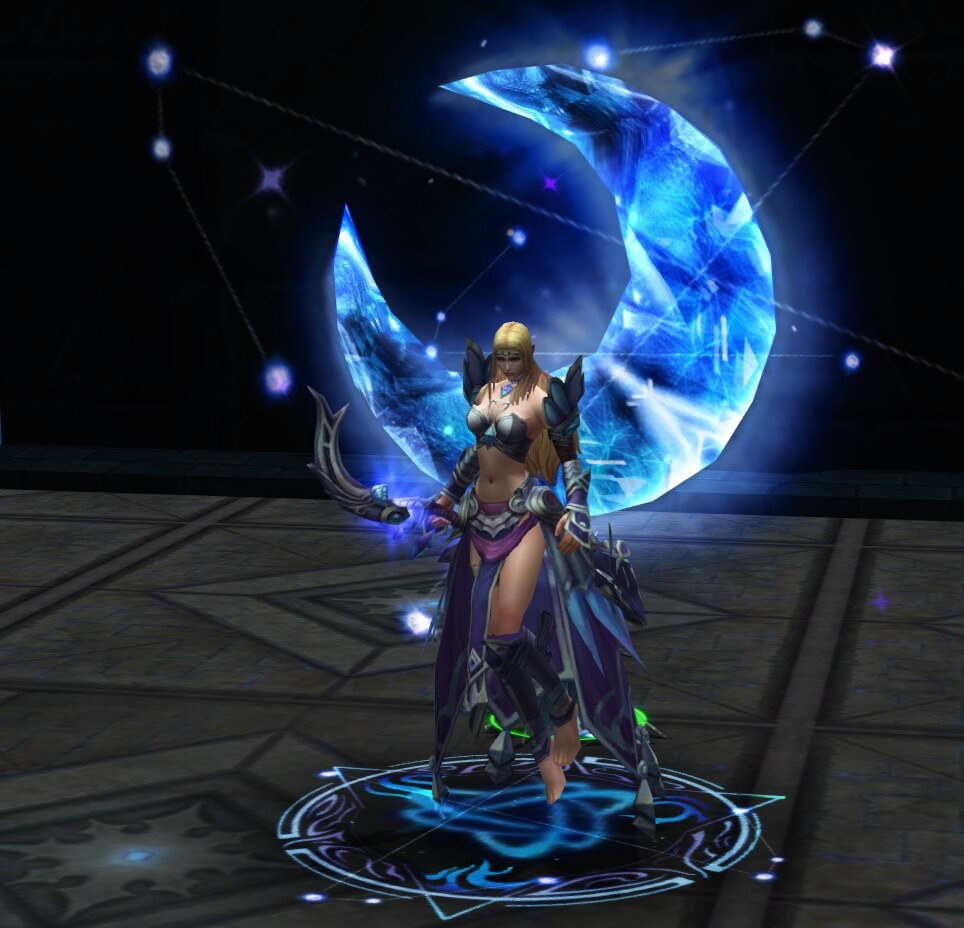 Type: Intellect

Attack Type: Magic

Ascendable : Yes
Each of the Goddess' packs have a chance to drop an exclusive combat pet and comes with a Goddess Relic. If you collect all 3, you can turn them into Winston for the Goddess of Love herself, Aphrodite!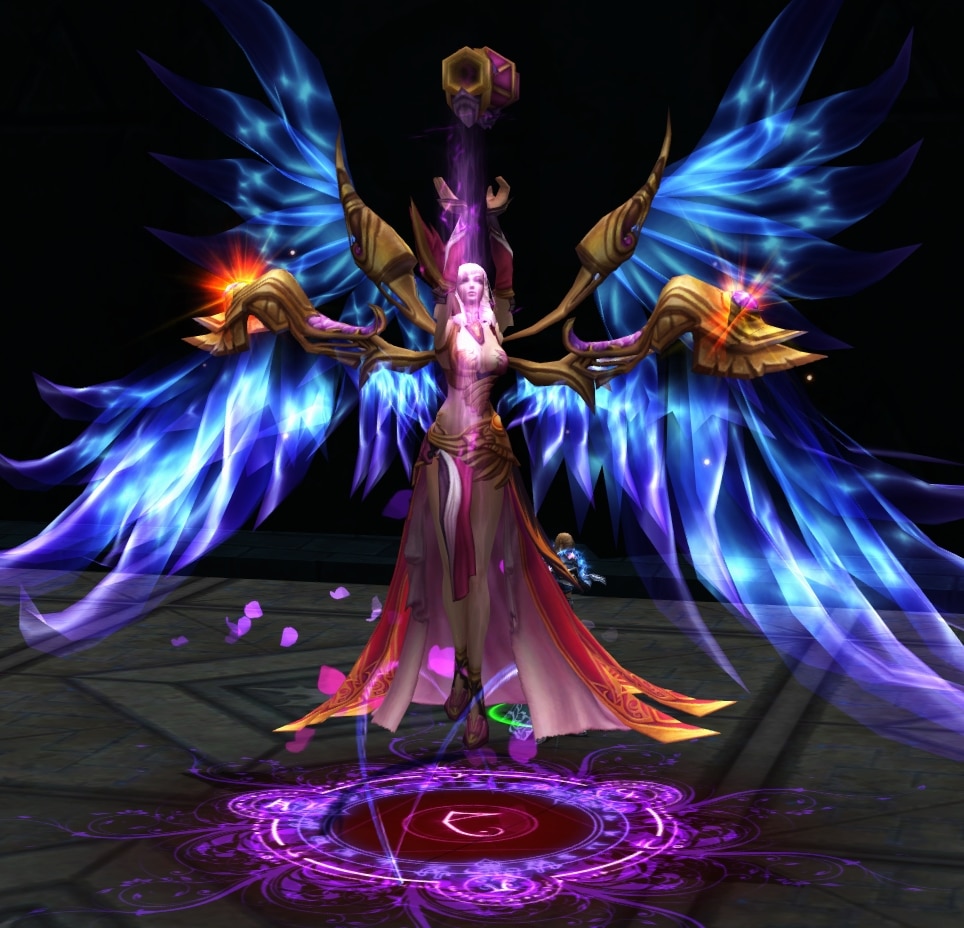 Type: Olympian

Attack Type: Physical

Ascendable : Yes
Attack Skill: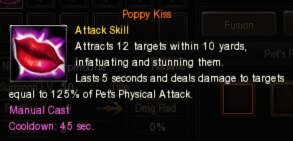 If you've been wanting to get your hands on some rare and powerful combat ready companions this is your chance! Get your packs today and unlock the power within.