By Synchroze @ June 12, 2013 at 9:02pm

While you wait for the expansion to go live or for your client to finish updating, take a look at the newest gear for all classes in Odin's Wrath.
Here's a look at the Level 120 Exalted 30 gear that will be available the moment you get in game! Each class has a new set of soul gear that can be obtained from the new instance Heartless Canyon.
Magus: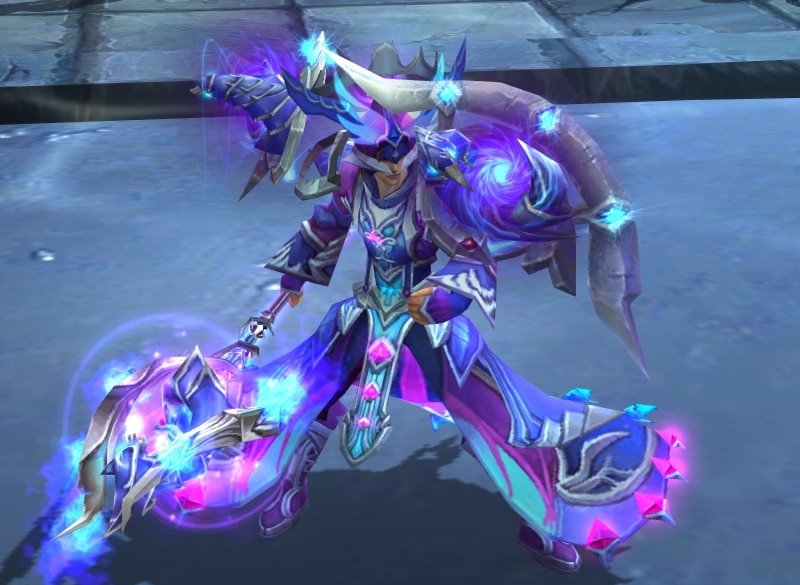 Slayer: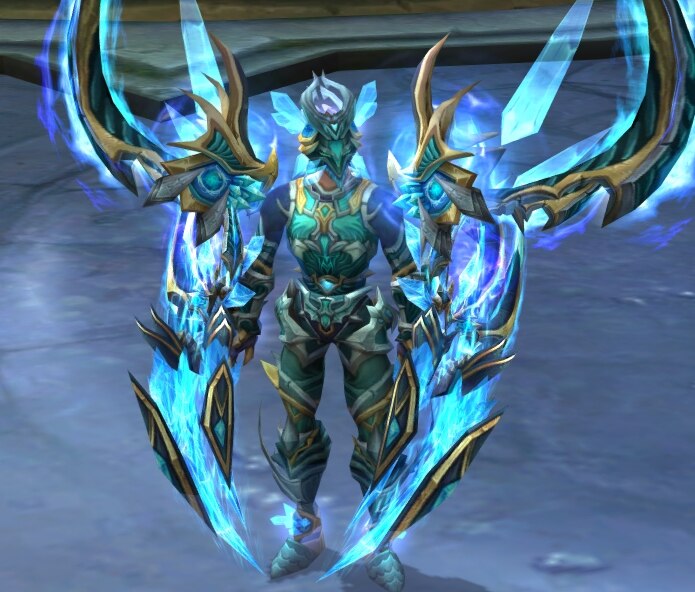 Heretic: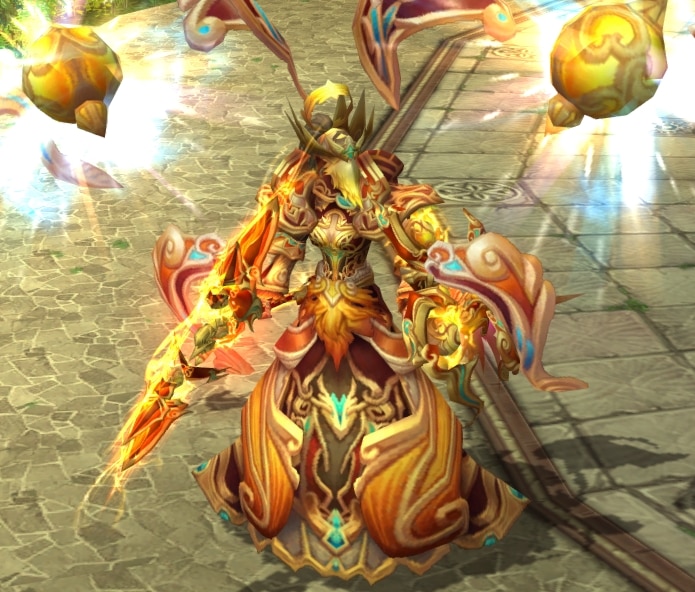 Champion: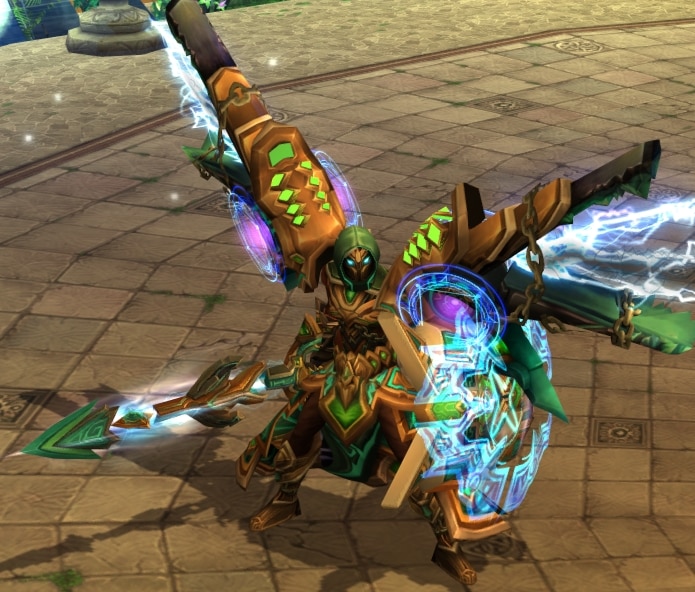 Berzerker: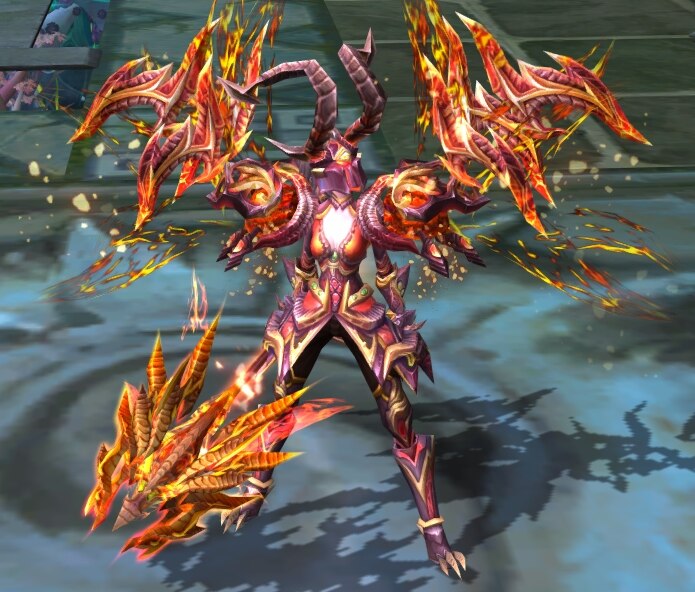 Summoner: