By sominator @ June 20, 2013 at 9:00am

Neverwinter is now officially LIVE!
We are so excited to welcome you into the live version of Neverwinter, where you can explore and defend one of the most beloved cities from the Dungeons & Dragons setting, create your own quests for others to play in the Foundry, participate in dungeons, skirmishes, PvP, Professions, and other events and contests, and utilize the helpful and innovative Neverwinter Gateway.
Today's official launch also marks the live release of Gauntlgrym, Neverwinter's new twist on level 60 PvP and PvE content, and the new Alchemy profession. It introduces a number of permanent price drops to the Neverwinter Zen Market as well, and comes on the heels of a big balance and gameplay update, which included hundreds of fixes and improvements that were a direct result of Open Beta community feedback and support.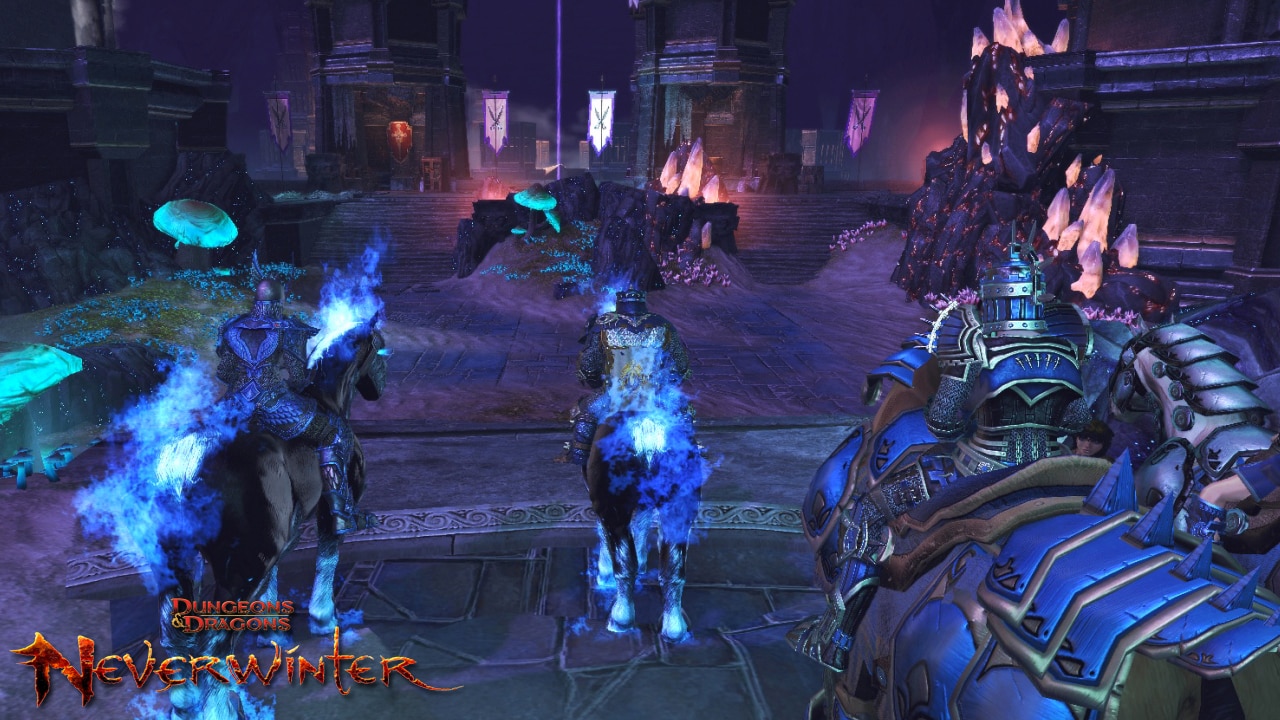 There's even more to be excited about with today's live launch, as we're unveiling more information about Neverwinter's first free module, Fury of the Feywild. This module will introduce the new region of Sharandar, three campaign areas, three instances, new enemies, new loot, and a new dungeon, alongside two new professions: Weaponsmithing and Artificing.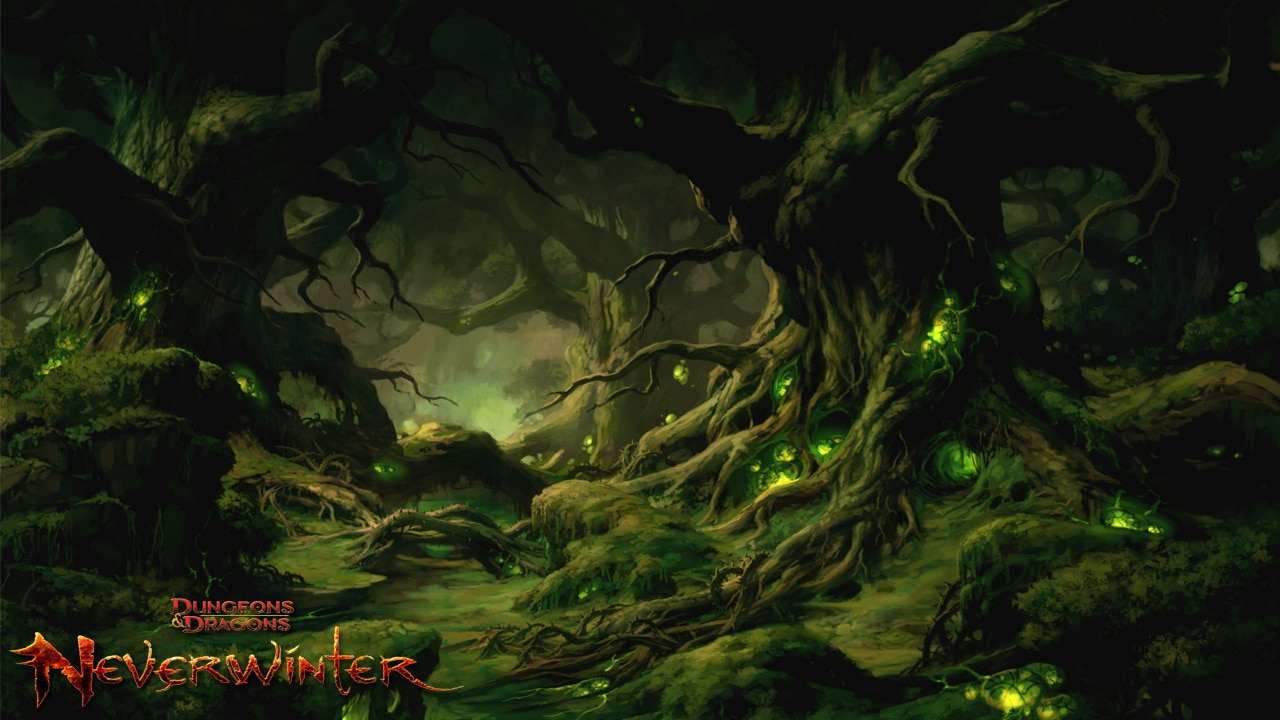 To learn more about Fury of the Feywild, visit the brand new microsite: http://nw.perfectworld.com/module1
We'll see you in Neverwinter!
Click here to register for Neverwinter, the free-to-play Dungeons & Dragons MMORPG. The best part about Neverwinter: it's free to play!
Want more game details, screens, and videos? Like Neverwinter on Facebook for more fan-exclusive content and follow us on Twitter – tweet us your questions! And, subscribe to our YouTube channel for the latest Neverwinter videos.