By Synchroze @ July 5, 2013 at 3:09pm

Come join CM-Synchroze and battle some of the toughest and meanest monsters on the server!
Event Date: Tuesday July 9, 2013

Are you interested in fighting some of the toughest bosses on the server or PVPing against the toughest on the server? If you are, come to Giant's Gorge on Tuesday and help me fight off these monstrosities from the area! You can come alone or bring your entire Legion, it's up to you.
If you see CM-Synchroze in Giant's Gorge, be sure to trade him any item in your bag and he'll send you a Terror Wheel or Penguin Suit after the event is over! Not everyone will be able to trade him during the event but if you do catch him, be one of the few to get a prize from the event. Please send in a ticket to customer support to claim your prize if you traded an item to CM-Synchroze

Just a warning, Giant's Gorge is a Red Zone and PVP is definitely allowed here. I welcome everyone to join the fight but I cannot ensure your survival once you're in the area. If you're afraid of losing something from your bag, please don't bring it with you.

Take a look at what's waiting for you: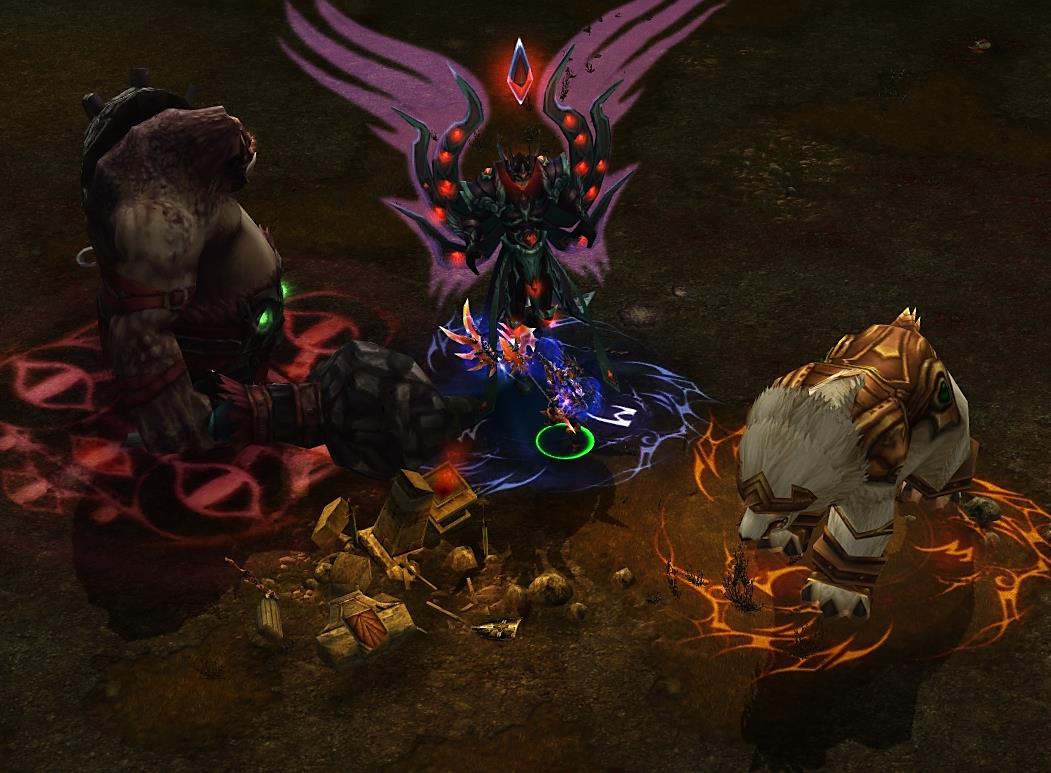 Event Details:
CM Synchroze Adventure Schedule:
Gaia: July 9th 2013 @ 11 AM PDT (7 PM GMT) on Realm 8
Midgard: July 9th 2013 @ 3 PM PDT (6 PM EST) on Realm 8
Olympus: July 9th 2013 @ 5 PM PDT on Realm 8
Objective:
Kill the bosses and monsters and try to trade with CM-Synchroze. There are no restrictions to what you can kill (monster or player). Happy Hunting!