By Synchroze @ July 9, 2013 at 7:35pm

From the Greek god Hephaestus, comes a brand NEW item called the F-Protect!
Sale Start Date: Wednesday, July 10, 2013
Sale End Date: Tuesday, July 24, 2013
The F-Protect makes it's debut into the Marketplace for the first time ever in War of the Immortals. These brand new F-Protects help make it easy to upgrade your weapons and gear when fortifying..
The F-Protect was forged by Hephaestus and designed to absorb the impact caused from a fortification failure. Without the F-Protect, each failed fortification attempt will drop the level of the item you're fortifying. These powerful items are easy enough to use by everyone. The F-Protects won't be around for long so stock up today and F-Protect your items! F-Protect +4-8 are on sale for a limited time!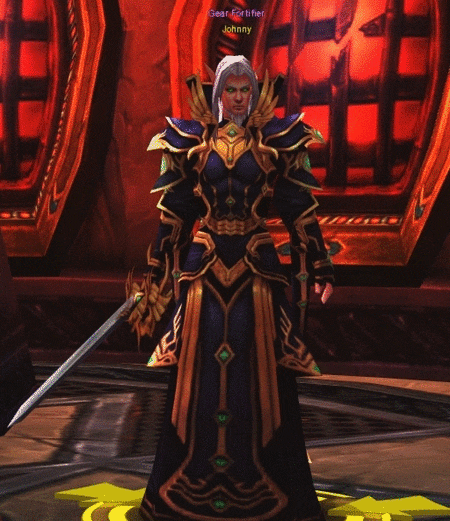 Once you grab yourself some F-Protects, visit Johnny in Atlantis and he'll assist you through the process.