By Synchroze @ August 7, 2013 at 12:00am

Check out this week's sales and take advantage of the discounted Dragon Orbs AND Snake Fortune Packs!

Sale Start Date: Wednesday, August 7, 2013

Sale End Date: Tuesday, September 3, 2013
This week we've got sales on two powerful gear refining items!
1-Star Dragon Orb (50% off)
Dragon Orb Ocean (50% off)

Dragon Orb Ocean
Dragon Orb Ocean is a powerful item that only the most hardcore and players and merchants need consider– This limited-time, ultra rare orb has a 100% chance to successfully increase an item's refinement level by 1, with the maximum refinement level at +10! This means that it can be used once before being consumed, and can refine an item from +2 to +3, from +7 to +8, or from +9 to +10 (remember, it can only be used for one of these)!

1-Star Dragon Orbs

What do you do when you finally obtain that piece of gear that you've been pining for? Why, you upgrade it of course! And we've got you covered with this week's sale: 50% off 1-star Dragon Orbs !
1-Star Dragon Orbs, when used along with Mirage Celestones, will guarantee a successful refine from 0 to +1, and they can also be combined with each other to create even more powerful Dragon Orbs!
For a look at the difference in power that you can expect to see, here are some examples of refined vs. unrefined gear. Please keep in mind that, in general, higher grade gear will experience a larger bonus effect from refinement than lower grade gear.
Unrefined State
Refined to +5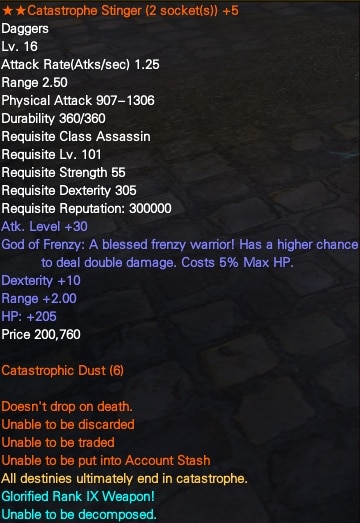 Refined to +10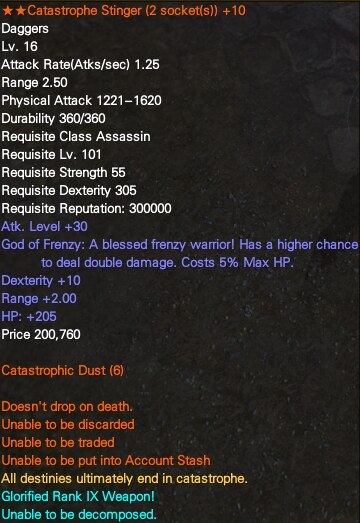 Snake Fortune Pack
Similarly to many of our other packs, such as the Emperor's Pack and Ark's Parcel, the Snake Fortune Pack brings the opportunity to win great prizes including gems, charms, and rare mounts!
Even the lowest prize, Perfect Tokens of Luck, can be redeemed at the PW Boutique Agent for tons of useful items such as Gems, Wines, Hyper EXP Stones, and Guardian Scrolls! And if great luck does happen to be on your side while opening the pack, you could end up with a rare item that can be sold for millions of coins! As for the new rare mounts, this pack gives you the chance of getting:
Void Panther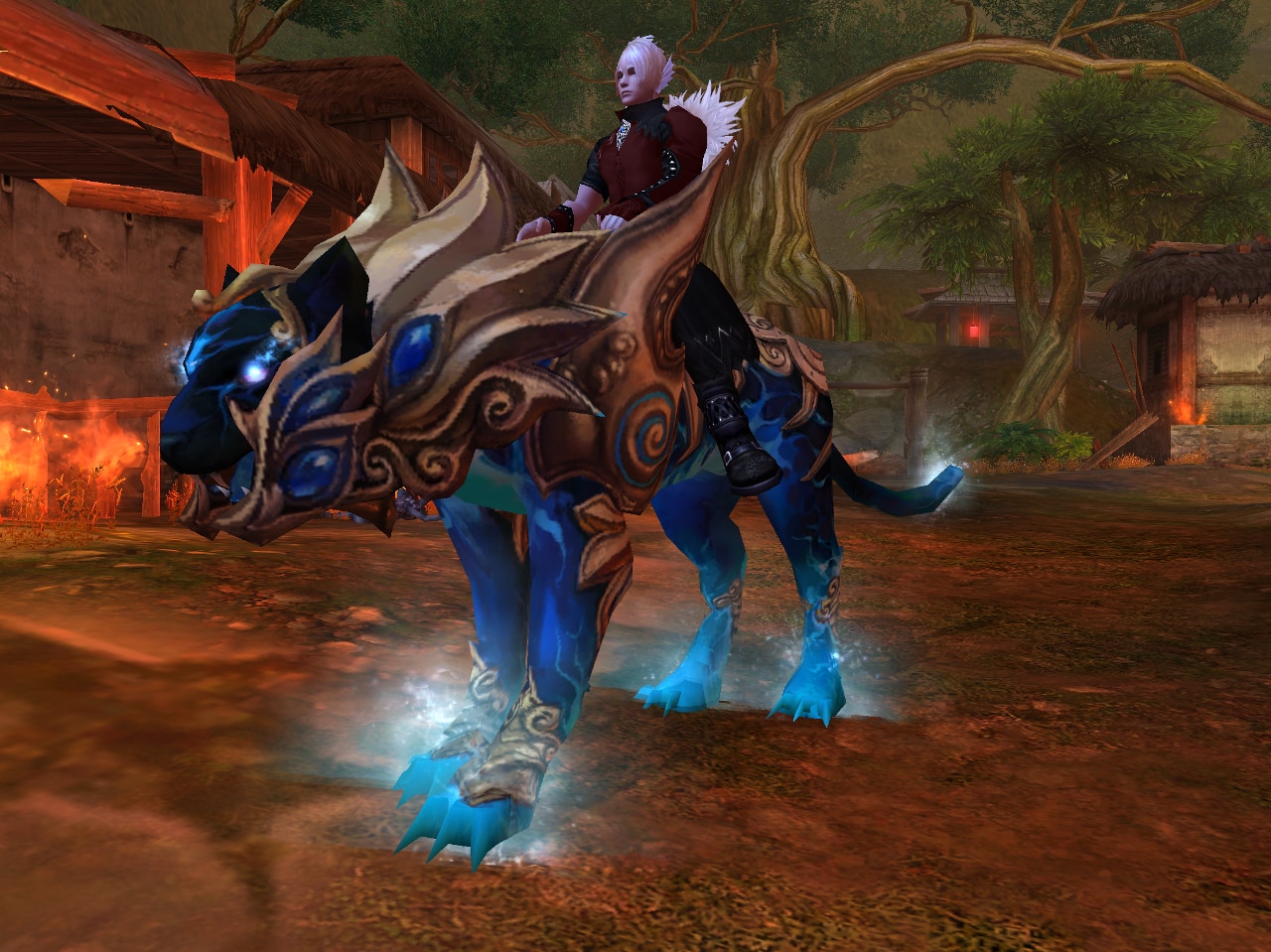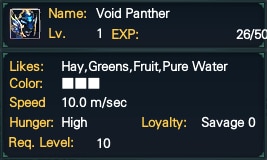 Aladdin's Magic Carpet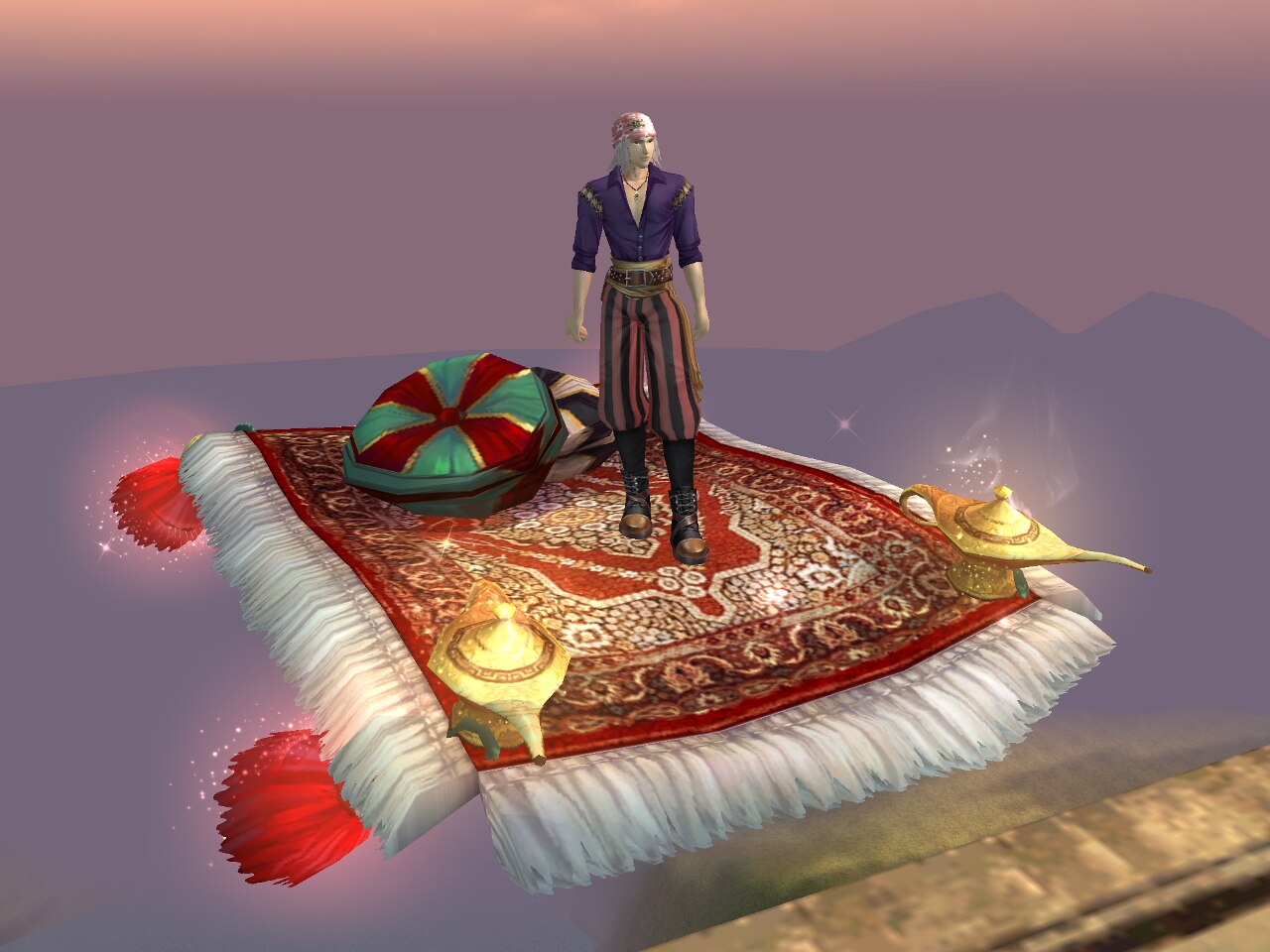 Seawrath Whale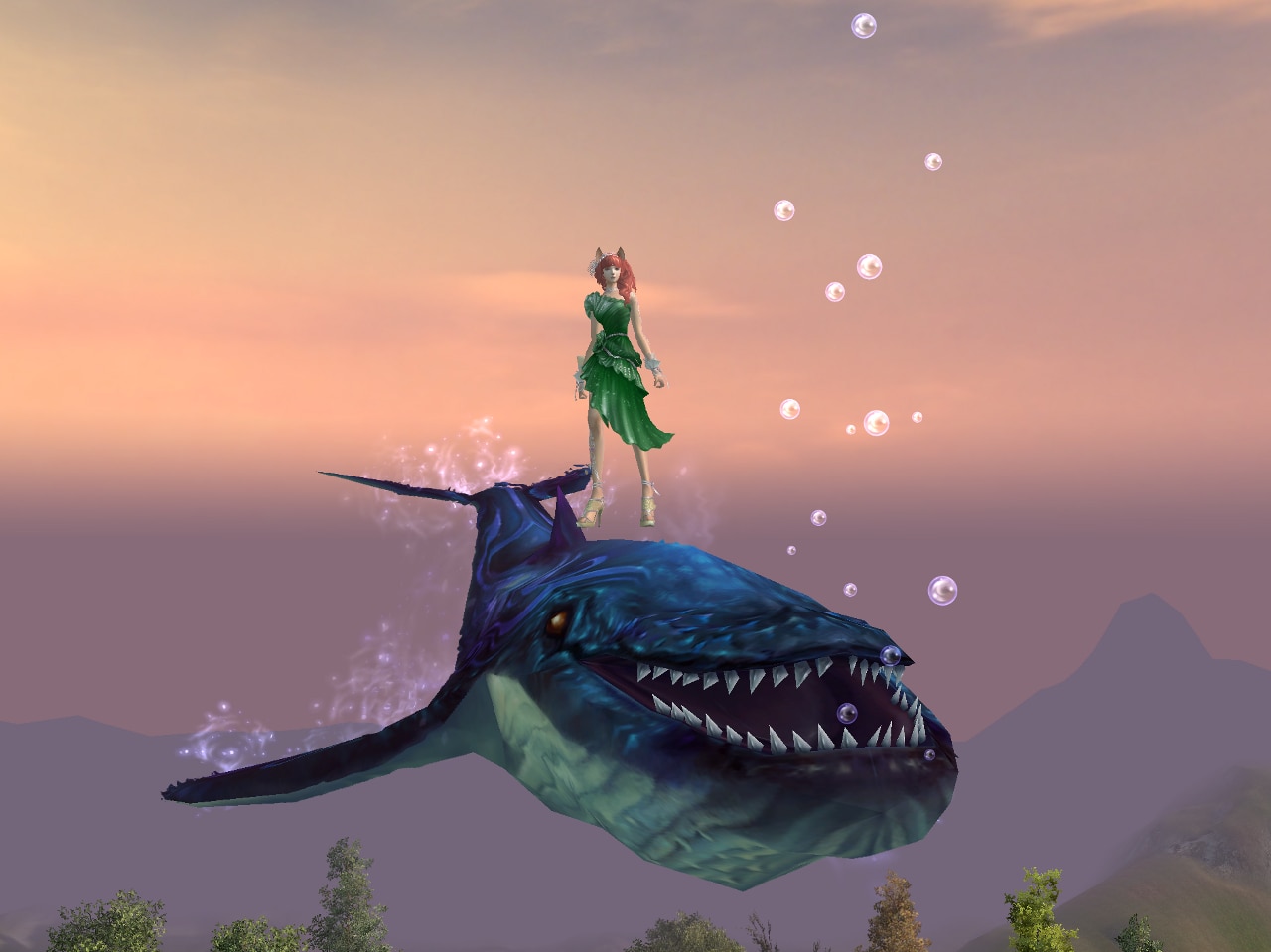 Fiendish Wing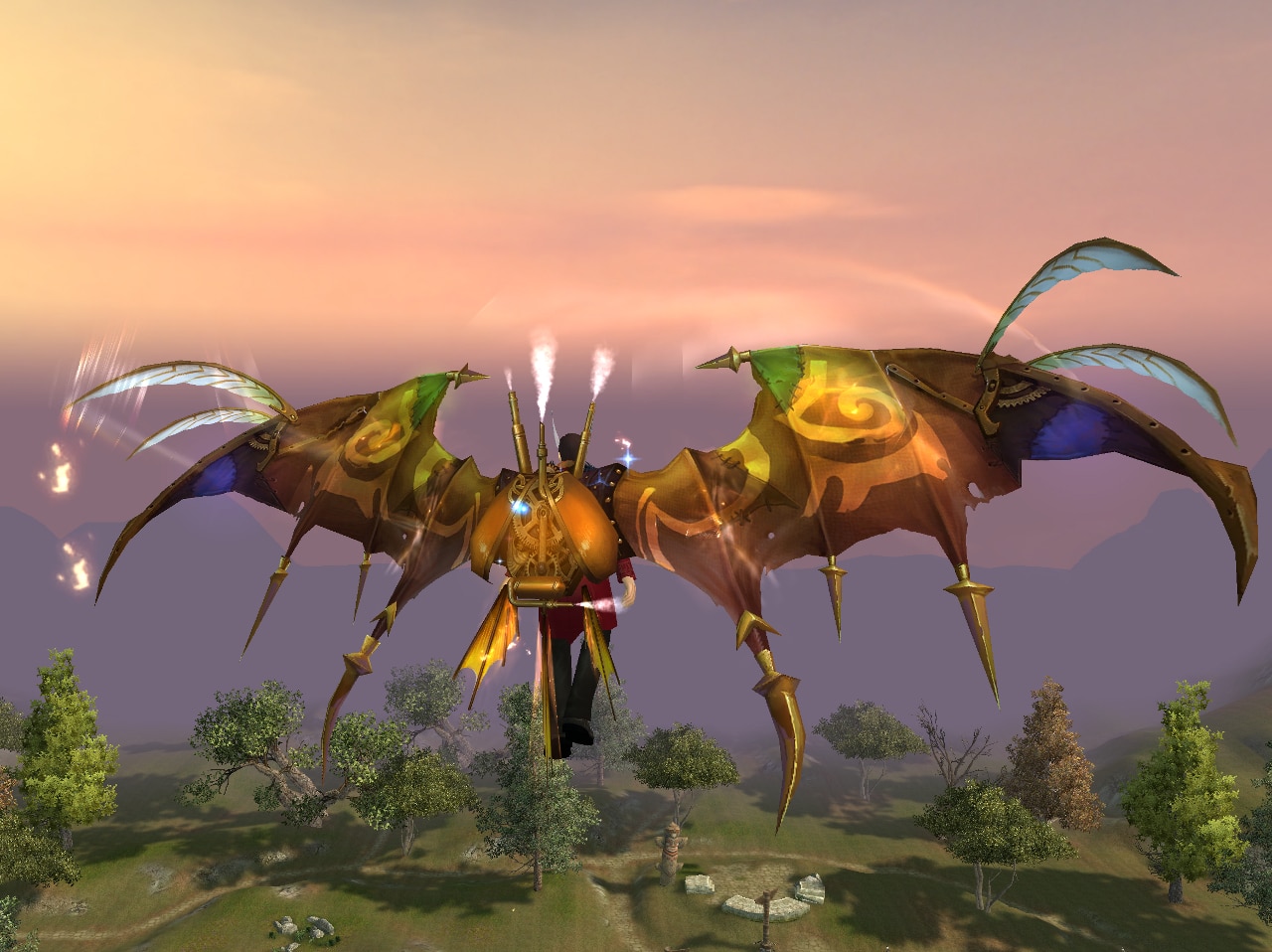 Crimson Shade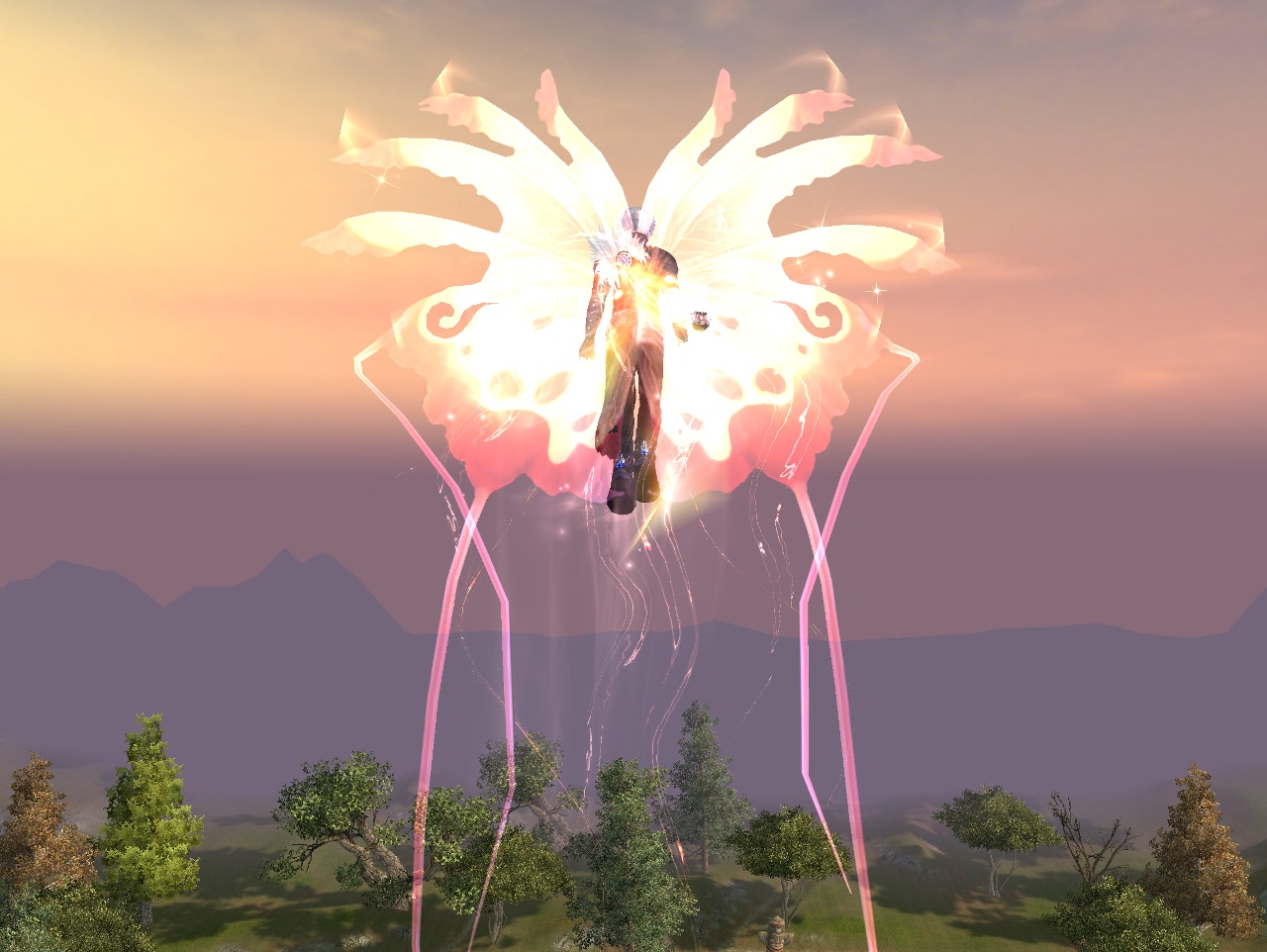 Skyrage Shark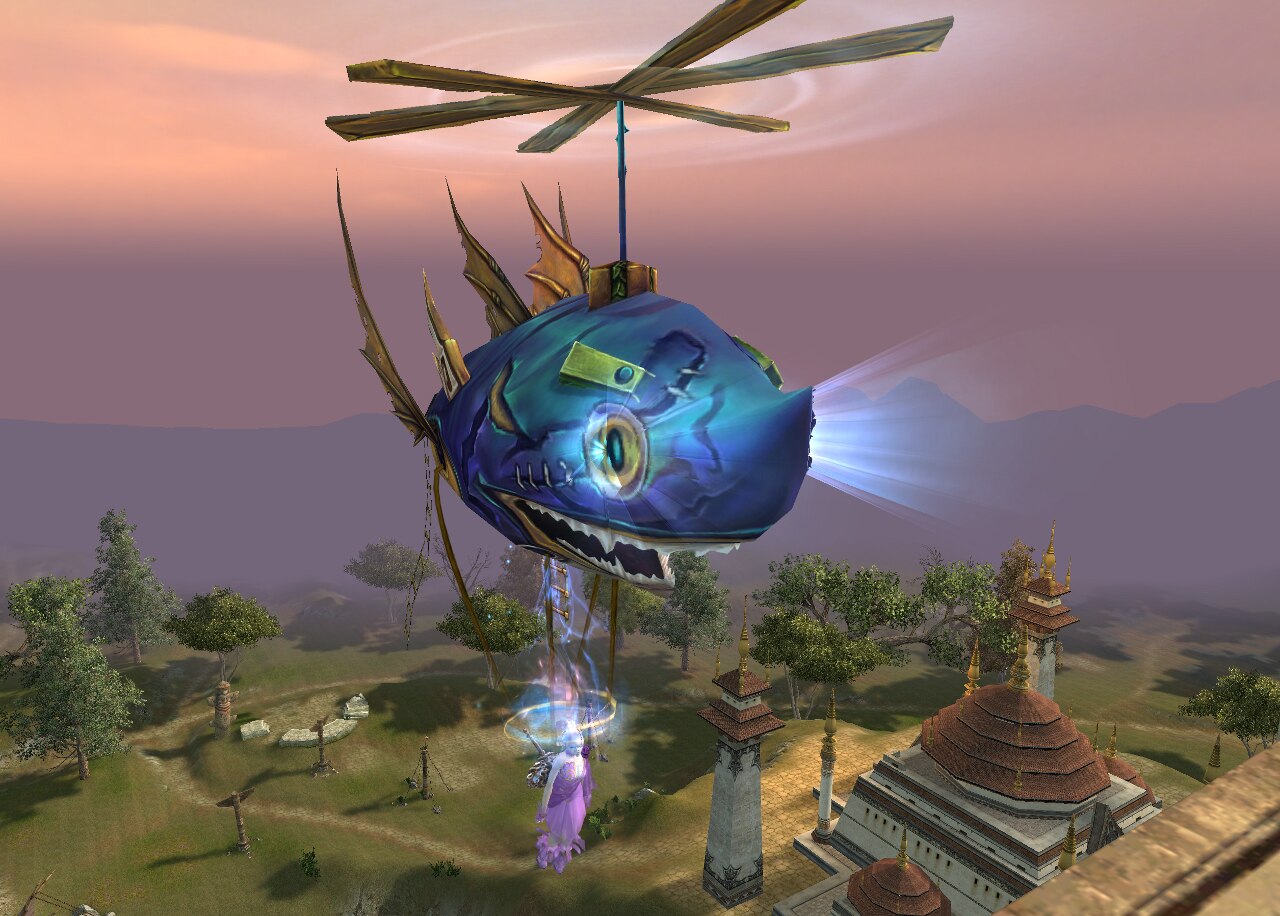 To view/purchase items from the PWI Boutique, press the "o" (oh) key!

To Charge ZEN, click here!
To Earn Free ZEN, click here!