By Synchroze @ July 31, 2013 at 12:00am

Introducing the Aqueous Scroll! Bubbling up from the deepest oceans of Perfect World, this scroll contains not only Tokens, Gems, and other fun items, but two new mounts and a new pet! Along with this new pack, we've got a bunch of great items on sale. Keep reading, or you'll miss out!

Sale Start Date: July 31, 2013

Sale End Date: August 28, 2013

– Aqueous Scroll
Fresh from the water, this chance pack gives you the opportunity to win two fantastic mounts, Sho the Ninja Frog and Waddles! You also have a chance to win a fun floating pet, the Multibeast! In addition to these brand new items, the Aqueous Scroll includes Tokens of Luck, Tokens of Best Luck, gems, charms, and uber-charged items like Stone of the Jungle and Wing Trophy: Lunar Glade.

Sho the Ninja Frog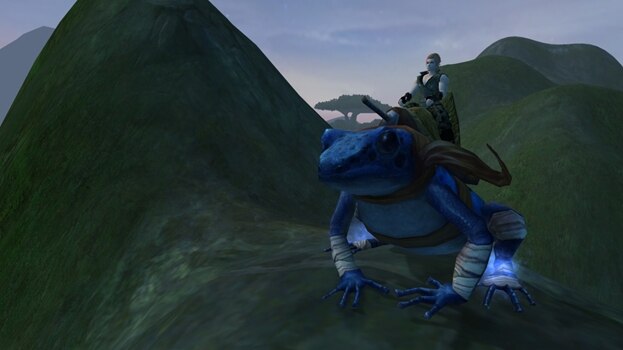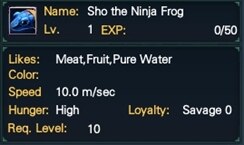 Waddles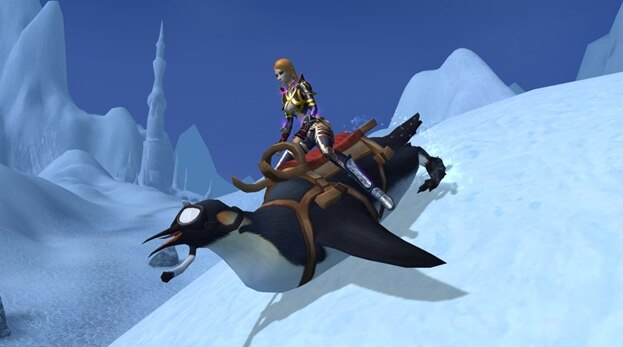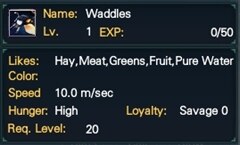 The Multibeast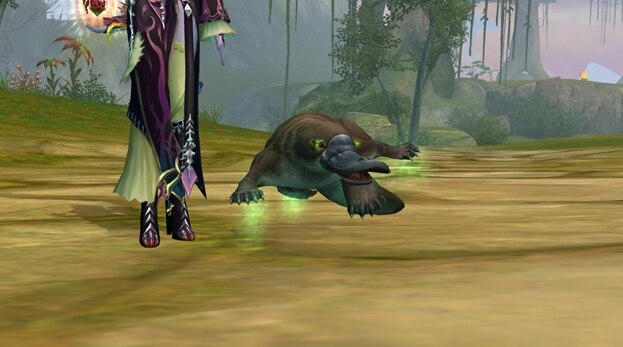 Items also on sale this week:
Manufacturing Books
Manufacture Skill Boxes, when used in conjunction with the Elder NPC, will allow you to train yourself to Level 8 of one of the original four disciplines; Blacksmithing, Tailoring, Craftmanship, and Apothecary.


Blacksmith Training

Apothecary Training

Craftsman Training
Tailor Training
Please note that your character still must be the requisite Experience Level to learn the corresponding
crafting level (i.e. you must be level 50 to learn Blacksmith Level 4).
For a full guide on how to use these items, please click here.
Buffs


Training Esoterica
Right click to gain a 50% bonus to EXP and Spirit when killing monsters. Lasts for 1 hour. Be careful, as buff duration will decrease if you are logged off as well, so don't activate it unless you've got an hour to spare!
Note: Does not combine with any other EXP and Spirit bonus except Hyper EXP.
To Charge ZEN, click here!
Free MMORPG – Perfect World International (PWI)