By Pinpointerror @ August 28, 2013 at 3:09pm

We're back with another amazing sale to get you ready for your next hunt. For one week only until September 4, 2013, Scroll of Heroes, Guardian's Life Stones, and EXP Potions are on sale at a reduced price! Combined with the RaiderZ Login Event which begins today, your hunt will be more rewarding as you gain more experience and drops with every kill. Those monsters don't stand a chance against the fiercest warriors of Rendel.
What do these items do and how could they help you in game? Check them out!
Scroll of Heroes – For 30 days, you will be the envy of all players in RaiderZ with these boosts!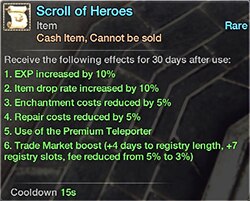 Buy to use or trade to another player.
EXP Potion – Get more experience for every kill. Level up even faster!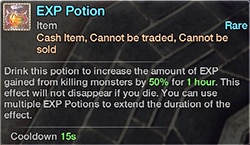 Buy in bulk and save. Buy 10 and get 1 free!
Guardian's Life Stone – Revive immediately. Get back in the fight quicker!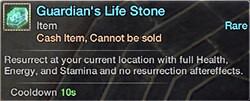 Buy in bulk and save. You could get up to 4 free. Buy to use or trade – up to you!
Taking down the baddest monsters in RaiderZ has never been easier, more convenient, or more rewarding. Now, aren't you excited to go on the hunt? Be safe and hunt together or die alone.
Not registered? Click here to register for RaiderZ. The best part: RaiderZ is free to play!
Get more fan-exclusive content by liking our Facebook Page, follow and tweet us on Twitter, and subscribe to our YouTube channel for the newest RaiderZ videos.
Free to play – Monster-hunting action MMORPG – RaiderZ