By Synchroze @ August 28, 2013 at 3:23pm

Start upgrading your pet and watch it grow to become an amazing combative ally.
Sale Start Date: Wednesday, August 28, 2013
Sale End Date: Wednesday, September 10, 2013
Your pet's want to train hard, hit hard, and be hard to kill, so give them all the items they need to do just that! We've discounted all the essentials to help make your pet the strongest that it can be. Your pet is the only companion on the battlefield that you can count on, so show them some love and upgrade them today!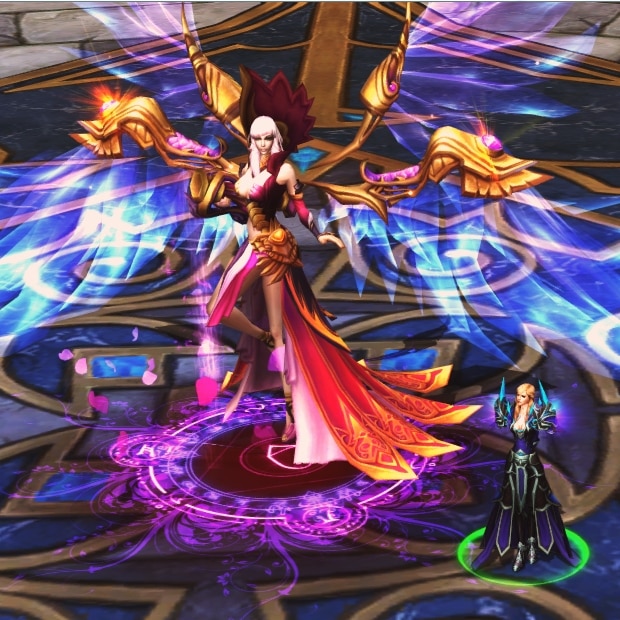 Look for these items in the Marketplace and start upgrading today:
Pet Fortify Charmstone

Using this rune will ensure that you only lose 1 level when Pet Fortification Fails

Ascension Stone

A powerful stone used in Pet Ascension

Fenrir's Magic Chain(30 Days)

Ties your Pet's Soul directly to your own.

Pet Slot Extension


Increases the number of pets you can carry.

Pet Stash Extension


Increases the maximum capacity of your Pet Stash

Fruit of Growth

Increases the currently summoned pet's growth by 100.

Advanced Rebirth Stone

Increases the chance of getting a better pet during Pet Rebirth

Basic Pet Gem

Used to fortify pets LV5 and below

Intermediate Pet Gem

Used to fortify pets LV6-LV10