By Synchroze @ September 4, 2013 at 12:00am

Territory Wars Season 4 will be ending soon! Gather your faction and fight to the end. Who will end up with server wide bragging rights and claim victory?! We'll see…
Territory Map Reset So is everyone ready for Season 5? Well we hope so, because the map is resetting on 10/9/2013 during maintenance! After this happens, the map will be completely free from ownership once again, meaning that dozens of factions big and small will be vying for map dominance with a frenzy that is rarely seen in this world. Which faction will claim the top spots for each server and be crowned the champion?!
West Coast
Heavens Tear: Karma (21 Territories)*
Sanctuary: Vindicate (21 Territories)***
Lost City: Chinatown (25 Territories)*
Archosaur: efiance (17 Territories)

East Coast
Harshlands: Infamous (20 Territories)*
Raging Tide: QQme (20 Territories)
Dreamweaver: Dynasty (22 Territories)*
Europe
Morai: Requiem (23 Territories)**
* Denotes repeat Territory War winners Every member of these Territory War winning factions will be sent an extra special prize soon!
Prizes
Every character that was part of a winning faction during the final week of the season will be receiving a special Ceremonial Weapon, unattainable in any other way!
These weapons are not overly-powerful for a high level character, but they are pretty awesome-looking, can be used by level 1 characters, and are account-stashable to boot!
Check these weapons out below!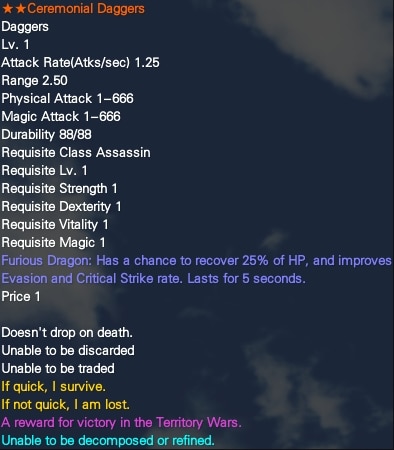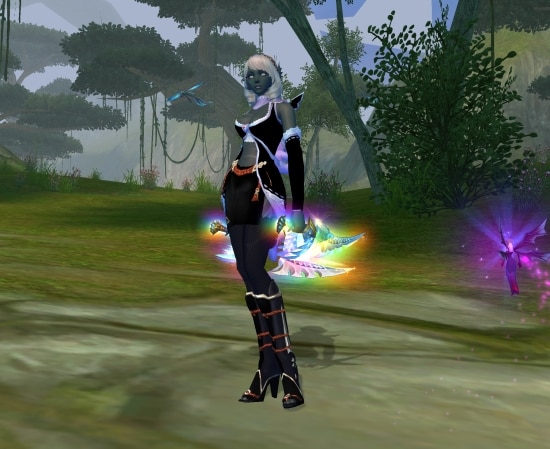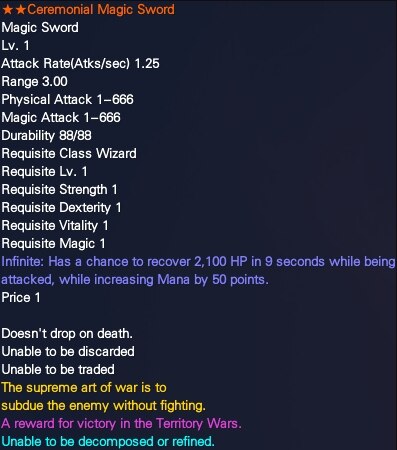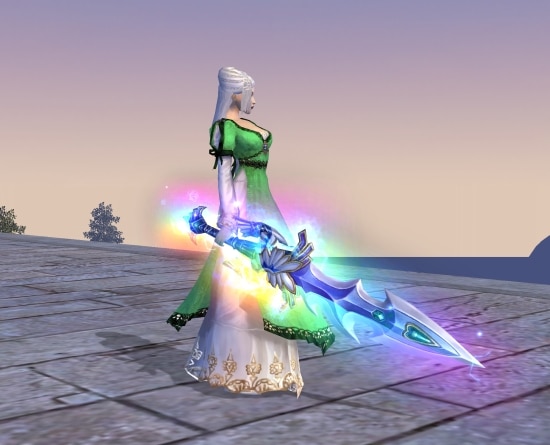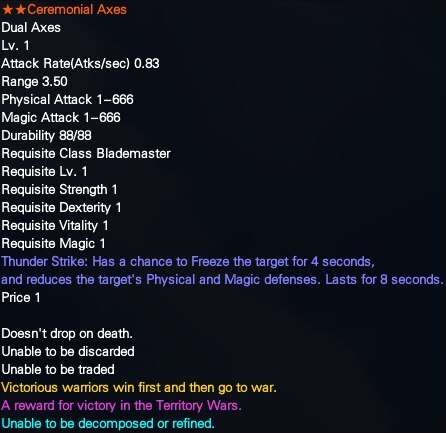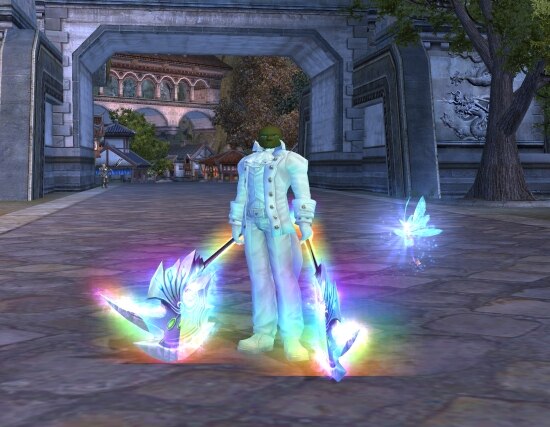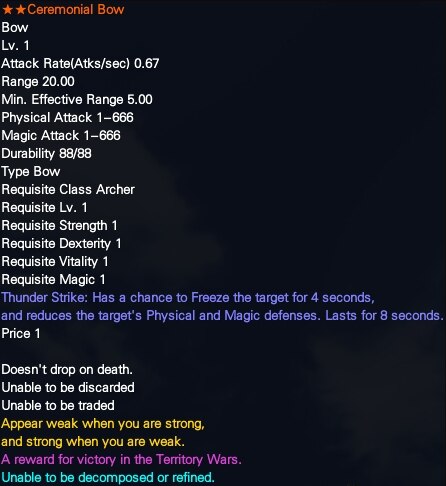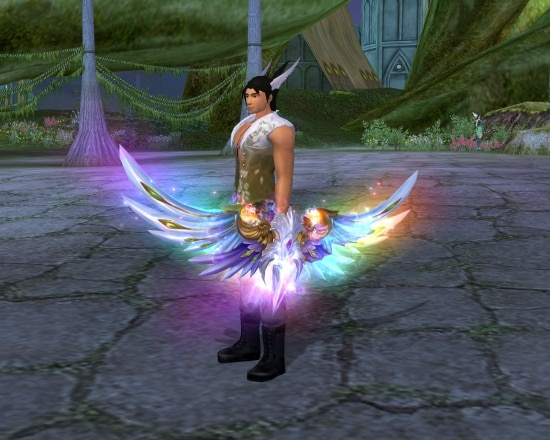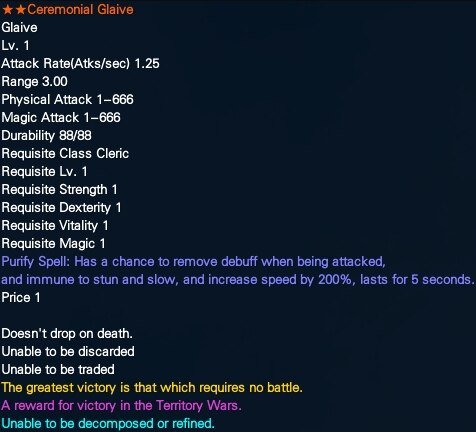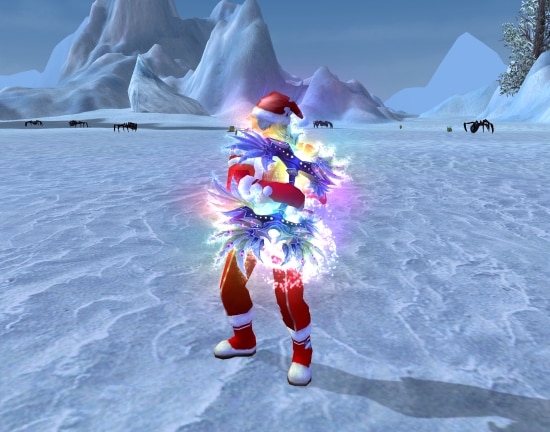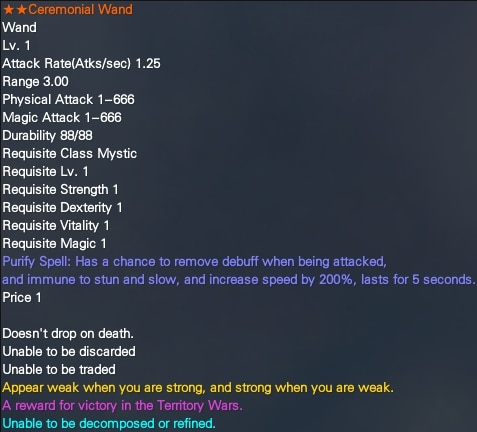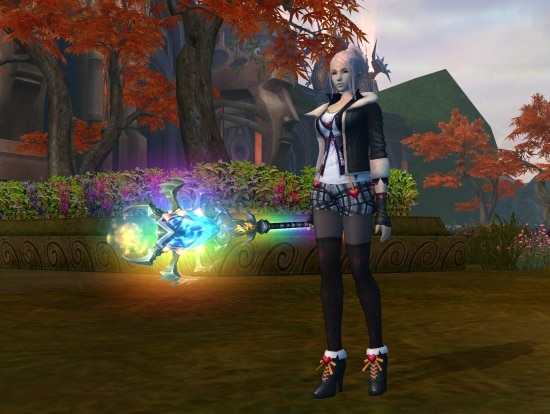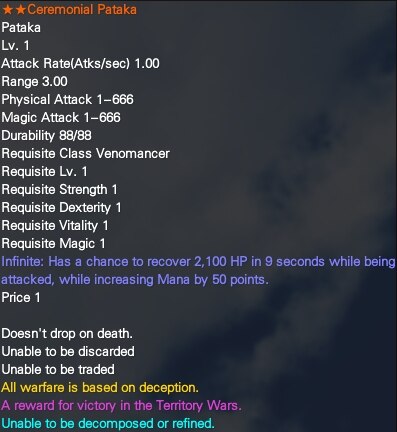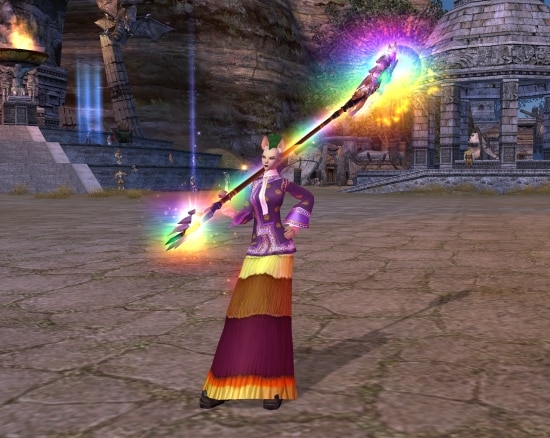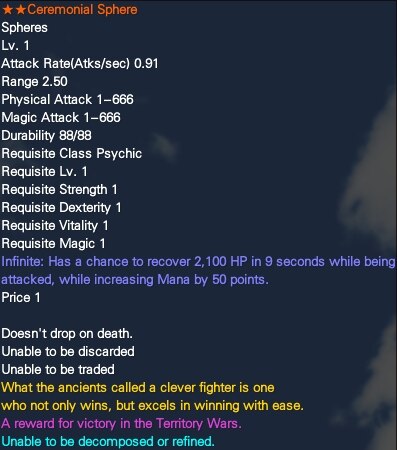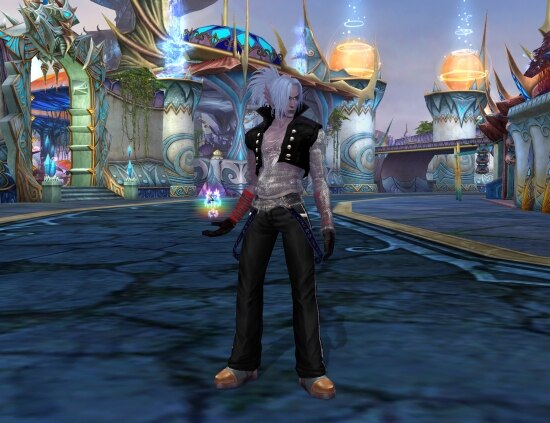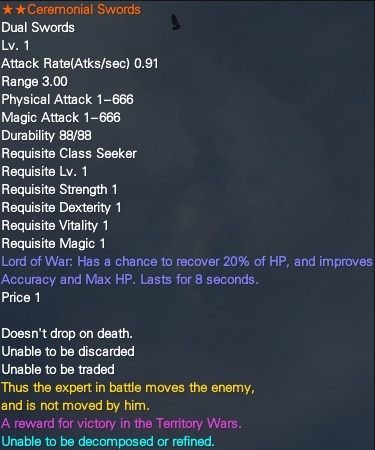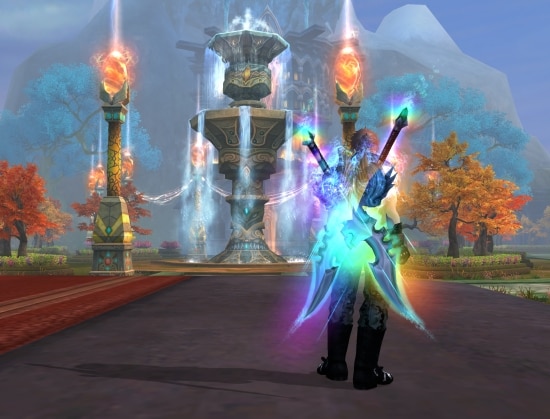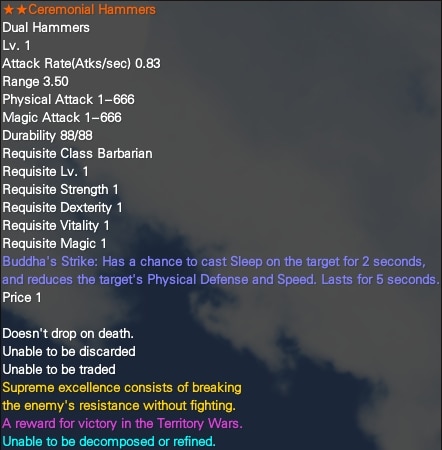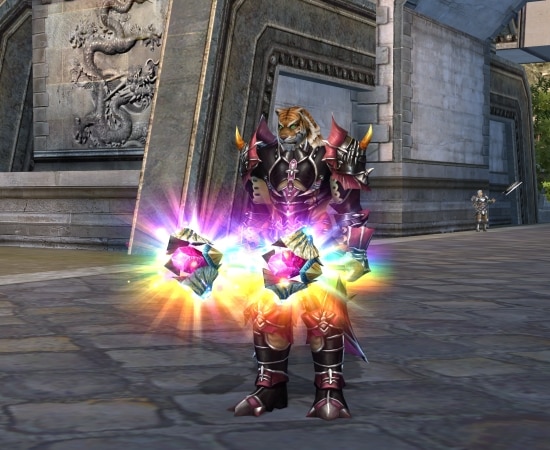 Every member of a repeat winning Faction will also be awarded the amazing Panderic Knight!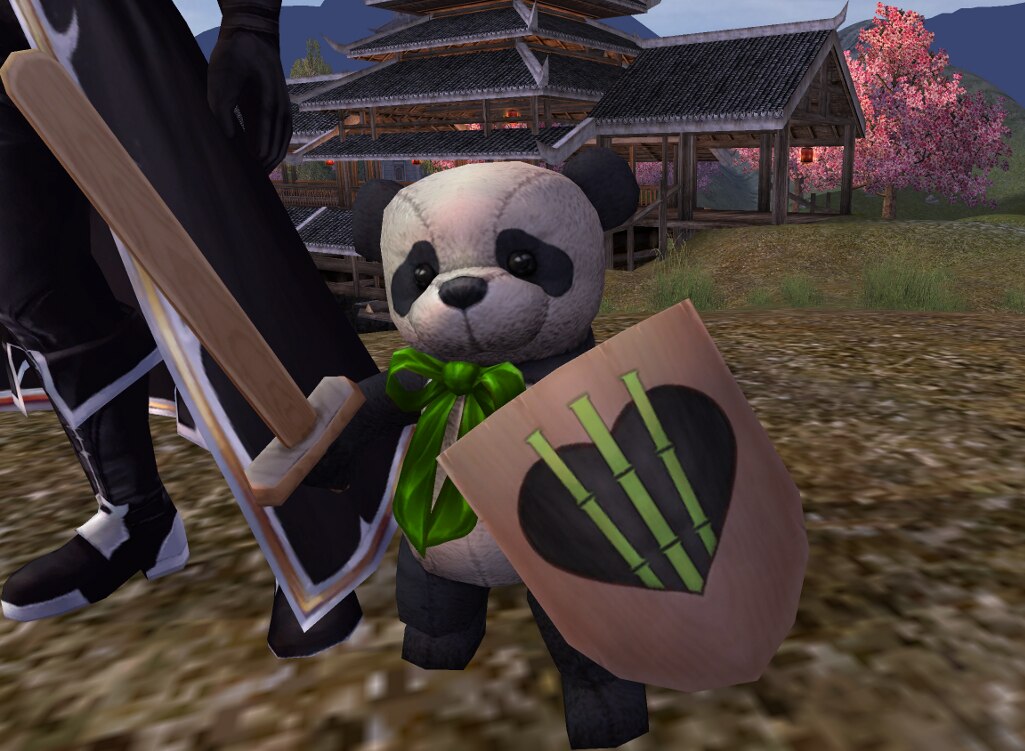 These prizes will be mailed out to the winners shortly.