By sominator @ September 5, 2013 at 9:00am

Looking for the hottest new items in the Neverwinter Zen Market? You've come to the right place!
The Zen Market is the best place to find new items and sales to help you on your adventures, giving you the opportunity to obtain unique and iconic companions, mounts, outfits, account unlocks, and much more.
Remember, you can simply press "Y" in-game to bring up the Zen Market and see all of the items for sale!
This week's items:

*NEW* Mount: Dusk Unicorn Mount – Rank 3 Mount
Rare even among the magical beings of the Feywild, the birth of a Dusk Unicorn is considered an incredibly auspicious omen. Ride this magnificent steed into battle as you adventure throughout Sharandar! Increases movement speed by 110%.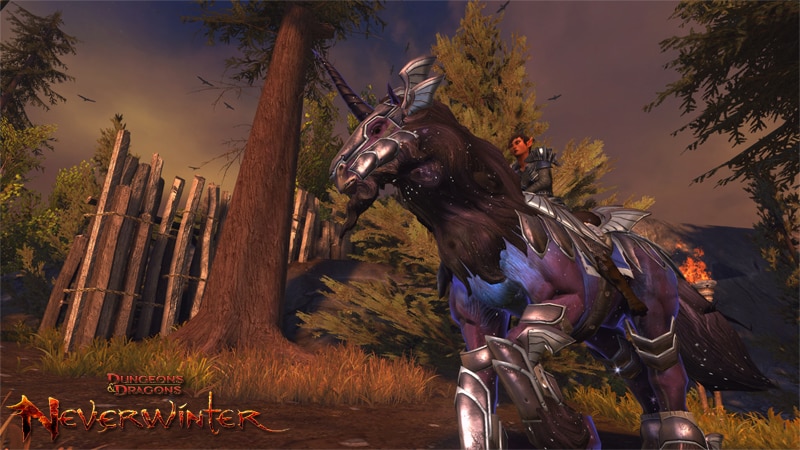 *NEW* Dye Pack: Moon Shadow Dye Pack
In the darker regions of the Feywild, only Selûne's radiant light can pierce the night. The Moon Shadow Dye Pack is a set of black and silver dyes reminiscent of when a cloud passes over a full moon. Sufficient to dye a single piece of clothing or armor.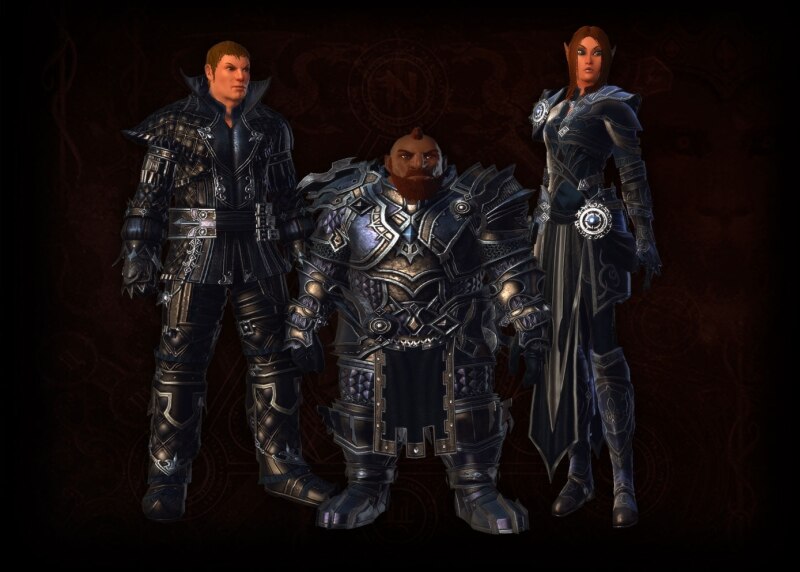 If you need to purchase Zen for Neverwinter, click here. After your purchase is complete, transfer Zen into Neverwinter on this page. You will then see three boxes: 1, 2, and 3. Select Neverwinter for Box 1, select the server your character is on for Box 2, and amount of Zen for Box 3.
Click here to register for Neverwinter, the free-to-play Dungeons & Dragons MMORPG. The best part about Neverwinter: it's free to play! Become a Knight of the Feywild or Hero of the North today with a Feywild Pack or Neverwinter Pack purchase!
Want more game details, screens, and videos? Like Neverwinter on Facebook for more fan-exclusive content and follow us on Twitter – tweet us your questions! And, subscribe to our YouTube channel for the latest Neverwinter videos.