By sominator @ September 18, 2013 at 9:00am

Looking for the hottest new items in the Neverwinter Zen Market? You've come to the right place!
The Zen Market is the best place to find new items and sales to help you on your adventures, giving you the opportunity to obtain unique and iconic companions, mounts, outfits, account unlocks, and much more.
Remember, you can simply press "Y" in-game to bring up the Zen Market and see all of the items for sale!
This week's items:

*NEW* Mount: Yeth Hound – Rank 3 Mount
Native to the Ethereal Plane, these intimidating creatures resemble a cross between a canine and a lynx. Yeth Hounds traverse the realms at night alongside other hunters pursuing their prey, only letting the most fearsome of heroes to ride them as mounts! Increases movement speed by 110%.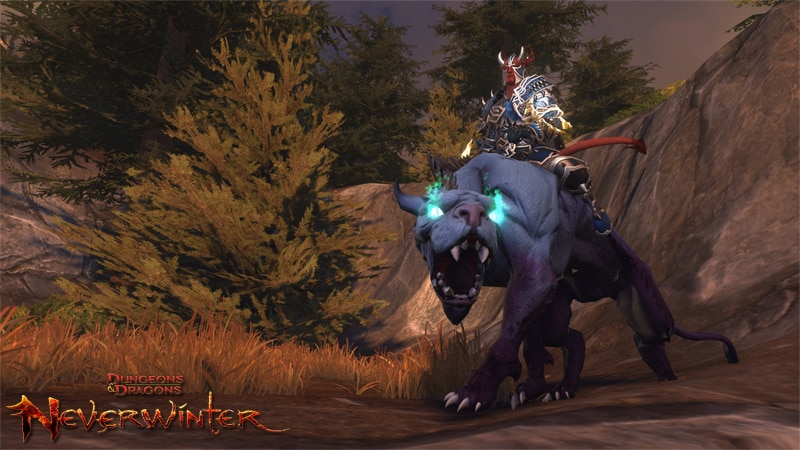 *NEW* Dye Pack: Ethereal Skies Dye Pack
Beautiful as it is expansive, the firmament of the Ethereal Plane is fabled to be awe-inspiring. This dye pack, consisting of a set of blue and silver dyes, is said to resemble the sky on the Ethereal Plane after the sun has set. Sufficient to dye a single piece of clothing or armor.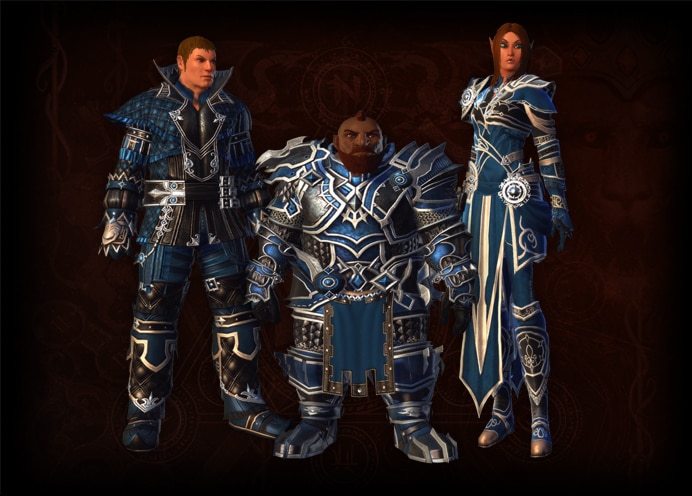 If you need to purchase Zen for Neverwinter, click here. After your purchase is complete, transfer Zen into Neverwinter on this page. You will then see three boxes: 1, 2, and 3. Select Neverwinter for Box 1, select the server your character is on for Box 2, and amount of Zen for Box 3.
Click here to register for Neverwinter, the free-to-play Dungeons & Dragons MMORPG. The best part about Neverwinter: it's free to play! Become a Knight of the Feywild or Hero of the North today with a Feywild Pack or Neverwinter Pack purchase!
Want more game details, screens, and videos? Like Neverwinter on Facebook for more fan-exclusive content and follow us on Twitter – tweet us your questions! And, subscribe to our YouTube channel for the latest Neverwinter videos.