By Pinpointerror @ October 25, 2013 at 9:59am

Can't wait to take on new challenges in RaiderZ? Have you mastered the Temple of Renas dungeon in Cowen Marsh? With the upcoming Assassin update, RaiderZ will introduce a more difficult version with the Epic Temple of Renas.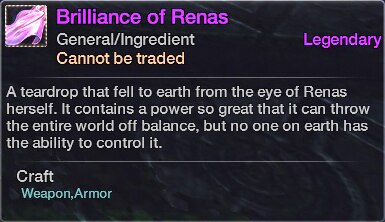 Brilliance of Renas, a teardrop from the goddess herself.
Inside the Epic Temple of Renas, Kuld, Prology, and Dark Veilnus have a chance to drop precious teardrops from Renas, the goddess herself. Along with various crafting materials, players will be able to create the most powerful and coveted weapons and armors in game.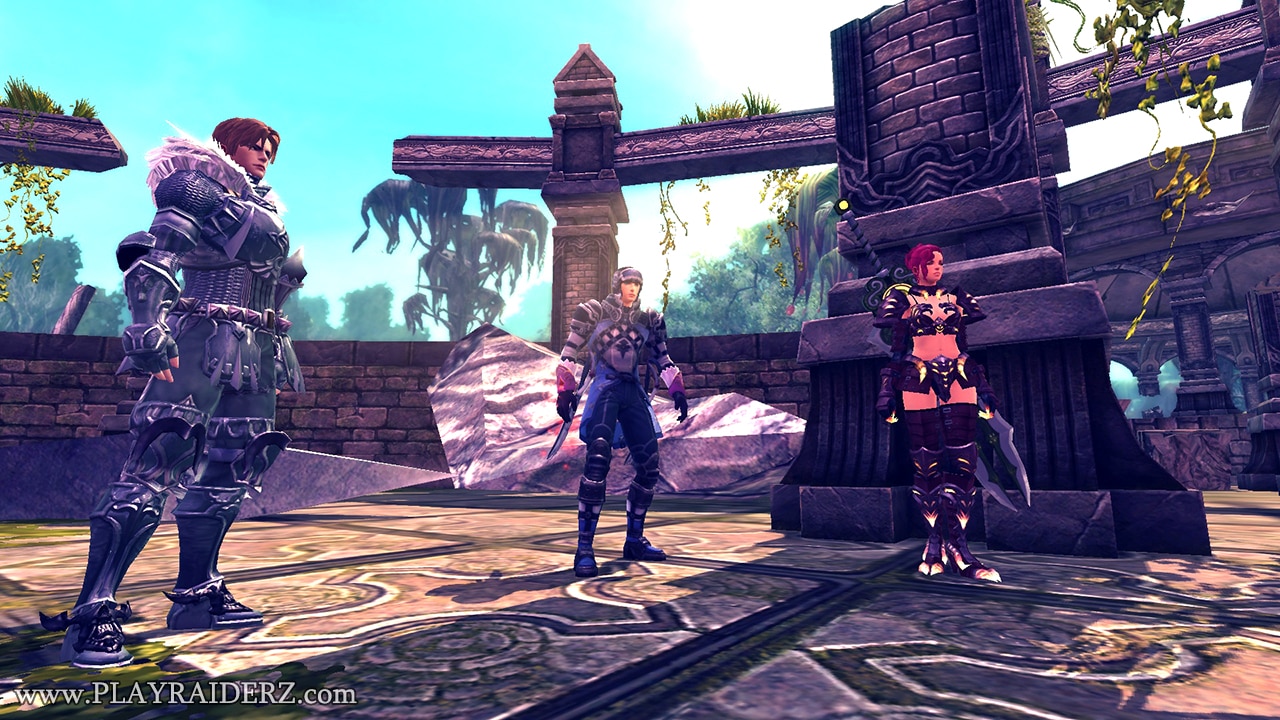 Visit these two NPCs outside the Temple of Renas dungeon to craft your Epic equipment!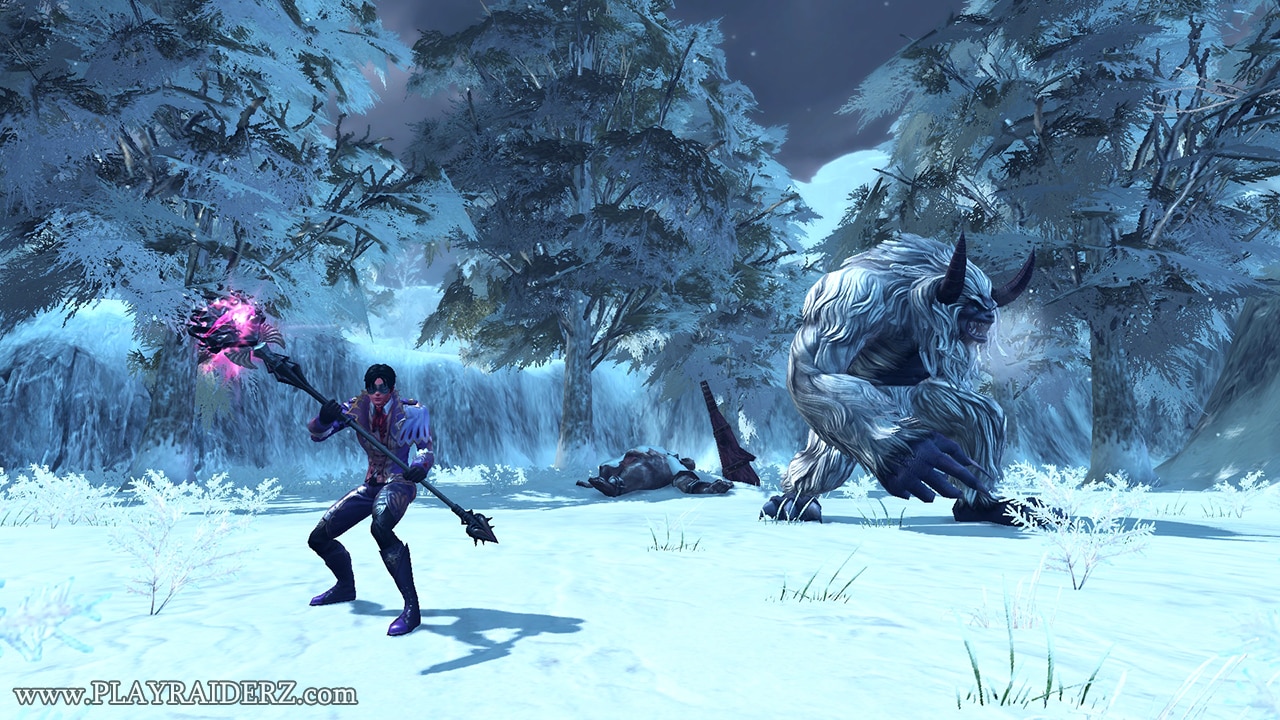 Become even stronger in RaiderZ with new Epic gear!
Will you work towards a complete Epic Renas equipment set? Let us know on the official RaiderZ forums!
Not registered for yet? Click here to register for RaiderZ. The best part: RaiderZ is a free to play action MMORPG!
Get more fan-exclusive content by liking our Facebook Page, follow and tweet us on Twitter, and subscribe to our YouTube channel for the newest RaiderZ videos.