By Synchroze @ October 8, 2013 at 9:00pm

Having the perfect companion on your journey in BOI is vital. That's why you need to make sure your pet can be the best it can be by customizing it to fit your needs.
Sale Start Date: Tuesday, October 9, 2013
Sale End Date: Tuesday, October 22, 2013
Take a look at these essential items for upgrading your pet. Each of these items will help you customize your pet to your playing style. Be sure to take advantage of this sale today because these discounts are only available for a limited time!
Medium Pet Gem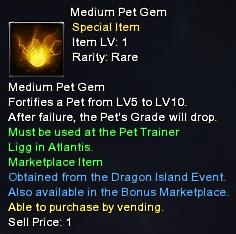 Medium Rebirth Stone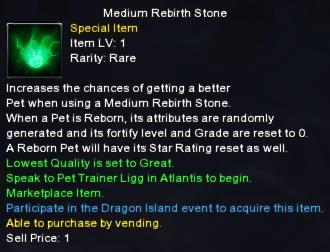 Universe Emblem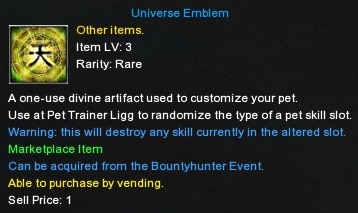 Medium Pet Elixir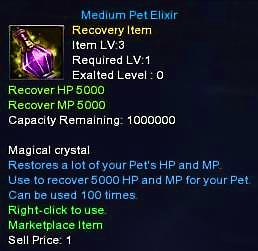 Pet Reset Potion