By Pinpointerror @ April 2, 2013 at 7:33pm

RaiderZ: Broken Silence is here and we're excited to introduce brand-new items into our Cash Shop! See which new items are available and use them on the hunt against monsters in the Kingdom of Rendel.

While in game, press Esc (Escape) and select the Cash Shop button.

Is your slow Moa not doing its job? Are you getting left behind all the Arrods in game? Now's your chance to lead the charge against the beasts within Cowen Marsh. Grab a Hell Horse today and stand out!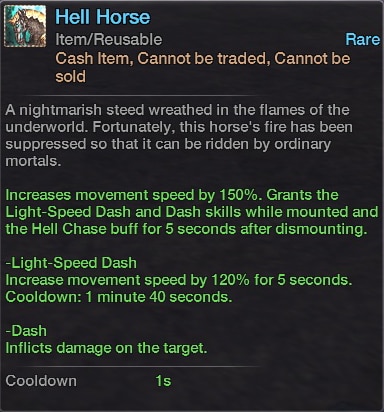 The Hell Horse is a fearsome companion. Own one today!

Romance is in the air! We're introducing a new costume set, the Romantic Costume, into our Cash Shop. This beautiful and stylish set will make you the envy of everyone on the server. Get one for yourself and your significant other today. Don't forget: You can dye your costume pieces!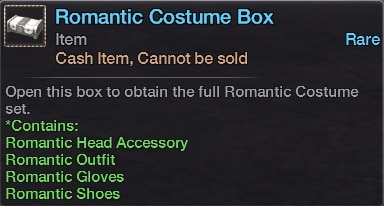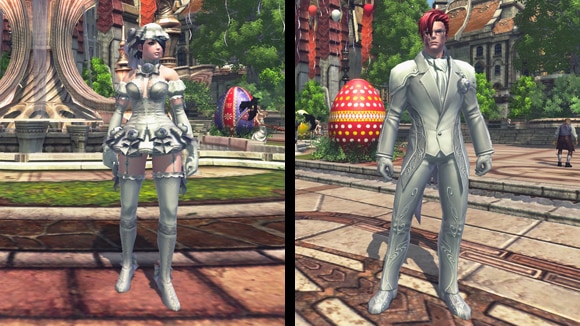 Romance is in the air with the new Romantic Costumes

Overburdened all the time with too much loot? Don't want to take too many trips back to town while on the hunt? You're in luck! We're releasing an Inventory Expansion item into our Cash Shop. Now, your character can hunt longer and hold onto more drops. Get one today and never worry about bag space again!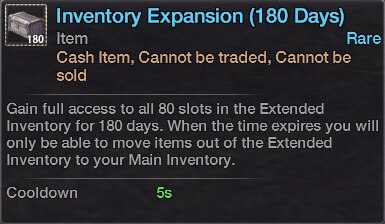 Rent one for 30 days or 180 days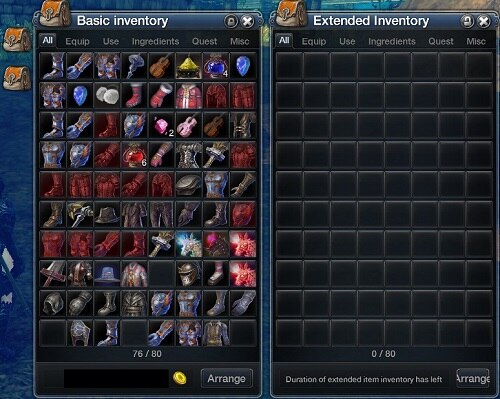 More room for drops!

With that extra bag space, take advantage of our new Elixirs, Fortune and Luck. Using these items while on the hunt will grant you a higher drop rate chance, and when you do get loot, get more loot with every kill! Once you use these elixirs, you'll never want to hunt without them again.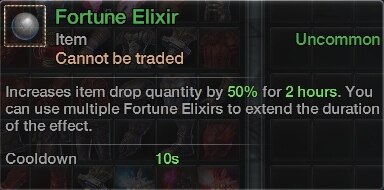 Fortune Elixir – Get more drops with every monster kill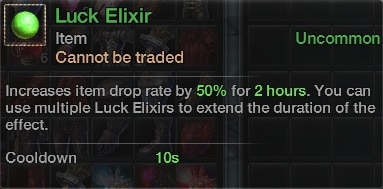 Luck Elixir – Increase your drop rate per kill

Along with more drops, you can earn more experience with improved EXP Potions. Now, get 50% more experience per kill instead of 10% previously. Level 40 has never been easier to obtain! Use one today and earn more with every kill.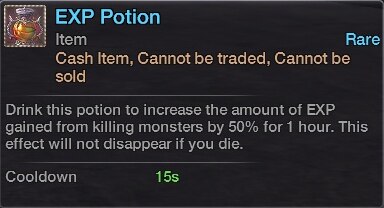 Get 50% more XP per kill
Enjoy these new items, adventurers, as you go on the hunt against the monsters of RaiderZ. Always remember to hunt together or die alone. Happy hunting!
Not registered yet? Click here to register for RaiderZ. The best part: RaiderZ is free to play!
Get more fan-exclusive content by liking our Facebook Page, follow and tweet us on Twitter, and subscribe to our YouTube channel for the newest RaiderZ videos.