By dreamdefender @ January 28, 2014 at 2:38pm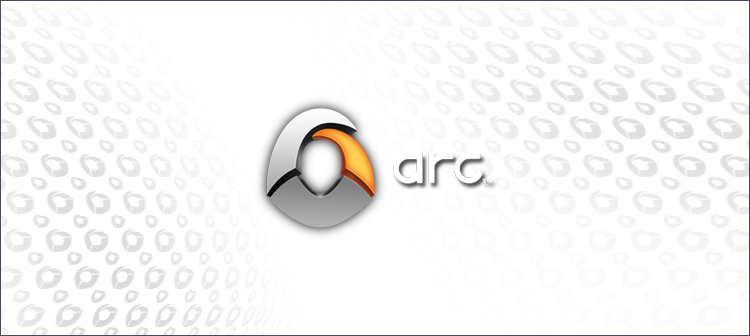 The new client is ready! Download it now and you'll also get these free items!
Below you will find each game's specific redeem code and the items you will receive, along with a link to install Arc.

What is Arc? Find out here!
Getting Started
You can download the beta Arc client* here:

Redeem Codes
Game

Redeem Code

Items

Champions Online

PtXM9Vn1

Costume sets: Halloween Webs, Redeemed Villain, and Hats and Heads
Special title perks: (The/Dr/Sir/Lady/Lord)

Jade Dynasty

234xPU1H

10x Jar of Taichi Pills
Destiny Pack
title
999x Chroma Beads

Forsaken World

2zy36r0I

Memory Fruit x3
VIP Card
Amethyst Parchment x4

War of the Immortals

V6TckZha

Jaden Rabbit Headgear
Fortify Charm x10
Philosopher's Stone
Advanced Pet EXP Orb x2
Devil Fruit

Battle of the Immortals

xoRnGeKD

Imperial Fashion
Bluecloud Wings
Elite Mount Gem Pack x3
Fruit of Growth
Holy Water Pack

Blacklight Retribution

q6Ono4Aj

Arc Heroes Pack- Contains one random 7 day hero

Perfect World International

gVqIRES4

Neverwinter

fbyjHBUe

Renegade Illusionist
Wayfarer's XP Booster
Rank 4 Enchantments x5
Refining Stones x3
Injury Kit x5 (based on your level)
Healing Potion x5 (based on your level)

Star Trek Online
On-Login
The existing code systems for each game will continue to exist through this beta, though we will also be testing our new, unified code system during the beta.
During the initial phase of the launch, it will only be possible to redeem these new codes via the client by clicking the "Redeem Key" button: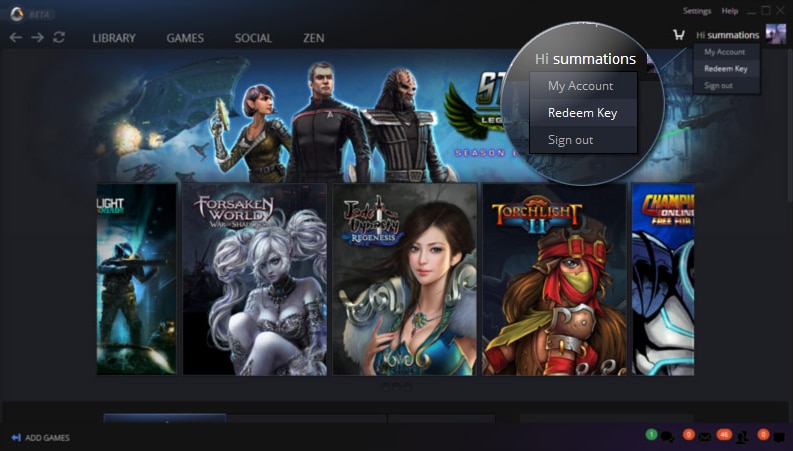 Star Trek Online players will have to log into their Perfect World account through Arc. Once you are logged in, the costume will be automatically unlocked for all characters. (You will receive an in-game mail as confirmation)
We are continually updating Arc to bring you the best possible experience we can offer. If you have any input, please let us know here feedback@arcgames.com.

Furthermore if you have any other questions, be sure to check out the Arc FAQ here
Arc FAQ
Sincerely,
Sparkiesoft and the Arc Team