By Pinpointerror @ November 1, 2013 at 10:00am

Did you miss our reveal of Module 2: Shadowmantle, the next free content expansion for Neverwinter? If you did, we announced the next playable class in Neverwinter: the Hunter Ranger. Agile, focused, and deadly accurate, the Hunter Ranger has some of the most diverse and versatile skill sets of any class in game. In this first of many Module 2 previews, we'll explore more in-depth into how the Hunter ranger plays (and hunts!).
While veteran Great Weapon Fighters and Trickster Rogues prefer to strike opponents up close, the Hunter Ranger can effectively eliminate foes from afar. If enemies continue to close their distance, however, the Hunter Ranger can switch to their razor-edged blades to finish the kill with melee abilities. The class' versatility and damage-dealing capability will make the Hunter Ranger an essential member of your next dungeon delve party.
In this class preview, we'll highlight just some of the most useful and strongest powers for the Hunter Ranger. However, seasoned Neverwinter adventurers must learn to adapt and adjust their playstyle, including power allocations, to survive Module 2: Shadowmantle.
Ranged At-Will Powers
Rapid Shot – A reliable At-Will power to fire a flurry of arrows at your target.
Aimed Shot – A precise and deadly shot into the heart of your enemy.
Melee At-Will Powers – Press Tab to engage your enemies up close with melee attacks.
Rapid Strike – Strike your targets at close range.
Aimed Strike – Strike your foes in a vital spot and cause significant bleed damage.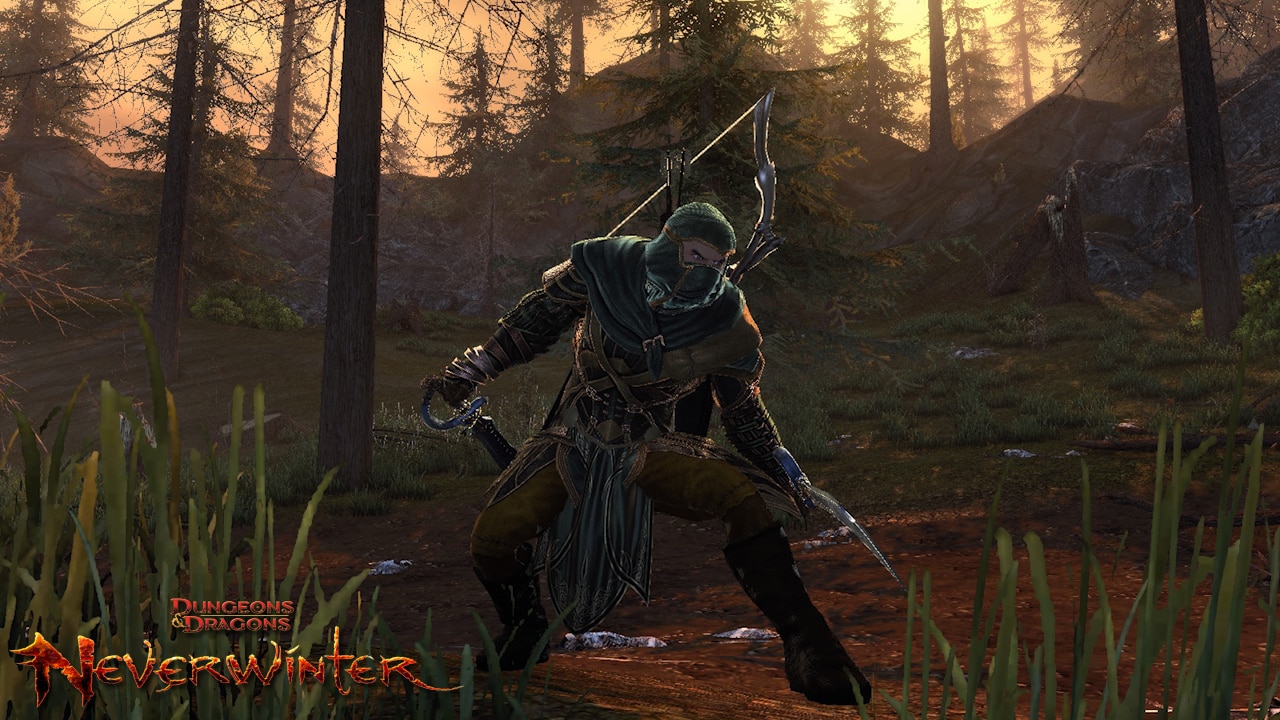 Ranged Encounter Powers
Marauder's Escape – Dash backward to escape an incoming attack.
Thorn Ward – Summon a thorn ward to attack your enemies and lower their defenses.
Hawk Shot – Fire an arrow at your opponent, dealing extra damage based on their distance from you.
Fox's Cunning – You and a nearby ally dodge the next incoming attack.
Melee Encounter Powers
Marauder's Rush – Rush towards your target, striking at them fiercely.
Thorn Strike – Strike your opponent with thorny vines, dealing additional damage based on how full their health is.
Hawkeye – With increased precision, your next attack deals additional damage.
Fox Shift – Dash to nearby targets, slowing their run speed while increasing your own.
Daily Powers and Class Features
In addition to essential Hunter Ranger powers, players will have the option to further specialize their builds and skill selections by determining which Daily Power and Class Feature is the most vital for their character.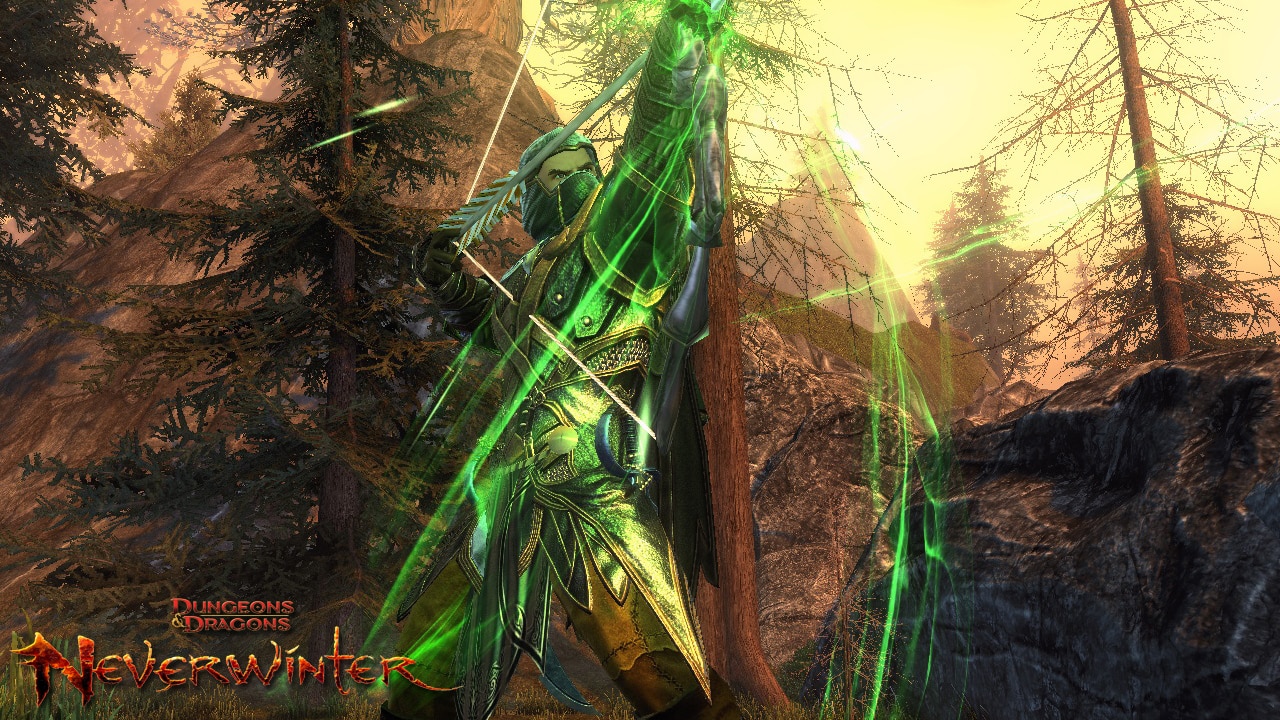 This is a small preview of the Hunter Ranger class that the Neverwinter Team is working on. During the development process, we'll continue to tweak and make changes to the class based on your feedback and suggestions so keep them coming!
We can't wait to find you on the hunt when Module 2: Shadowmantle is live! How will you build your Hunter Ranger? Will you focus on perfecting your powers first or equipping him or her with the best loot? Let us know on the official Neverwinter forums!
Click here to register for Neverwinter, the Dungeons & Dragons action MMORPG. The best part about Neverwinter: it's free to play! Become a Knight of the Feywild or Hero of the North today with a Feywild Pack or Neverwinter Pack purchase!
Want more game details, screens, and videos? Like Neverwinter on Facebook for more fan-exclusive content and follow us on Twitter – tweet us your questions! And, subscribe to our YouTube channel for the latest Neverwinter videos.