By Synchroze @ November 30, 2012 at 6:48pm

The Ghost of Christmas Past has issued a challenge to all Bramunez citizens! Accept the challenge and get a glimpse of last years holiday!

Complete 25 UNIQUE dungeon runs on VERY HARD over the weekend and win a 2011 Holiday Package for your character (excluding Leila). Make the Ghost of Christmas Past proud and step up to this festive challenge!
**UPDATE**

We've extended the event until December 6, 2012! If you weren't able to complete this event on time, now's your chance! Get in game and complete the 25 dungeons!

Official Rules
Start Time and Date: 7:30 pm PST / 10:30pm Eastern / 2:30 am GMT +0 November 30
End Time and Date: 12am PST / 3am Eastern / 7am GMT +0 December 6

-Complete 25 Unique Dungeons (with a single character). That means 25 different dungeons without repeating any of them!
-Dungeons must be completed on Very Hard mode
-Any character will qualify for the event except Leila!
-Dungeons can be completed Solo or with a party
Prize
Complete the challenge and you will receive the 2011 Holiday Pack for your character!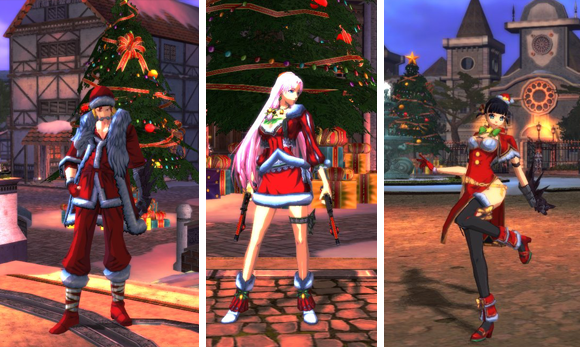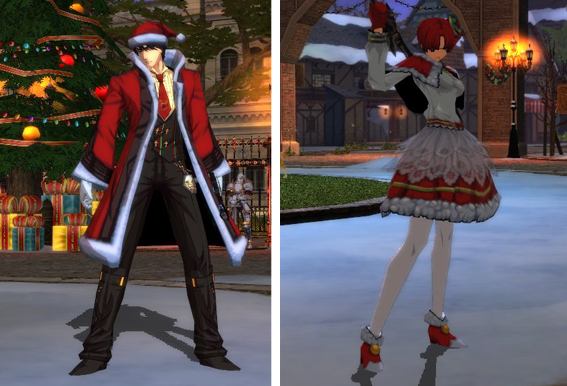 * Item will be sent up to 14 days after event is complete
* 1 prize per account